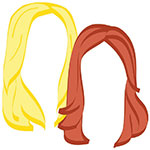 The saddest news: the long anticipated #LTeuropa reunion has come to a close. The romantic is on her way to her next adventure with the hubs, and the wino is alternating between crying in a fetal position on the floor and binge drinking red wine.
The good news is that we're getting closer to revealing all the details on our European rendezvous. Until then, feast your eyes on these beautiful photos of Prague, where we spent the last two days of our trip.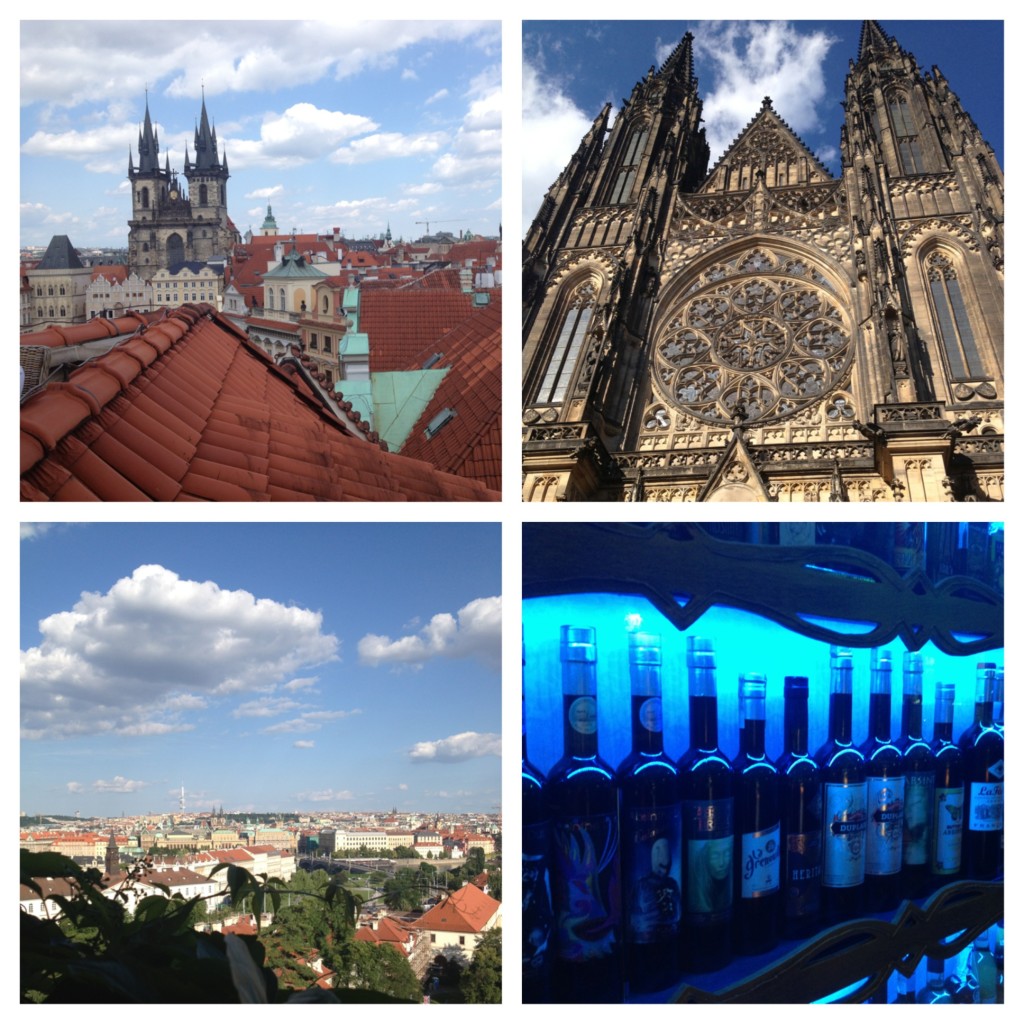 We split our stay between the Four Season Prague and a Flipkey apartment in the Old Town neighborhood. There was a lot of walking, along with a lot drinking, natch.
Stay tuned for details!
Nastravi,
the romantic & the wino