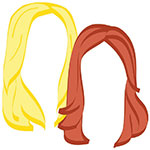 You know, we were overly ambitious in our plans to keep the blog updated last week, and we very clearly failed. But, if you've been following along on social media (namely here, here, and here), we think you'll give us a pass. Starting last Friday, we gave South Africa all we got… and we fell in love.
We will obviously be reporting back on every detail very soon, but while we regroup, collect our thoughts, and start sorting through our thousands of photos and videos, we wanted to leave you with some snaps from one of the very best weeks in LT history.
We don't throw this around much (because we're not frat boys), but it was, in a word, epic.
There was wine, duh.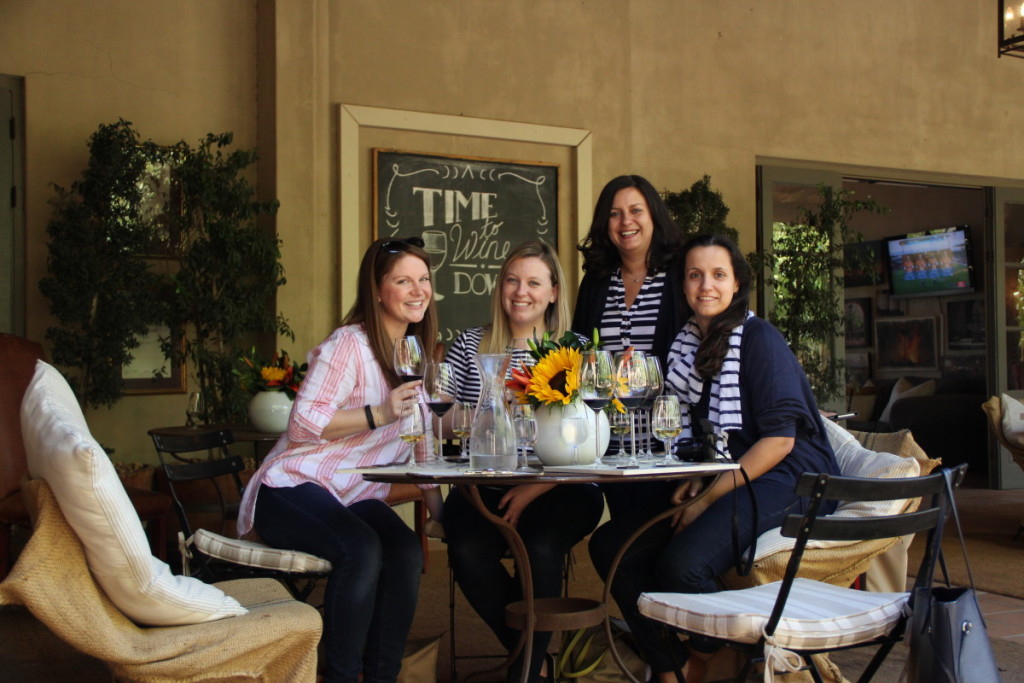 There were PENGUINS!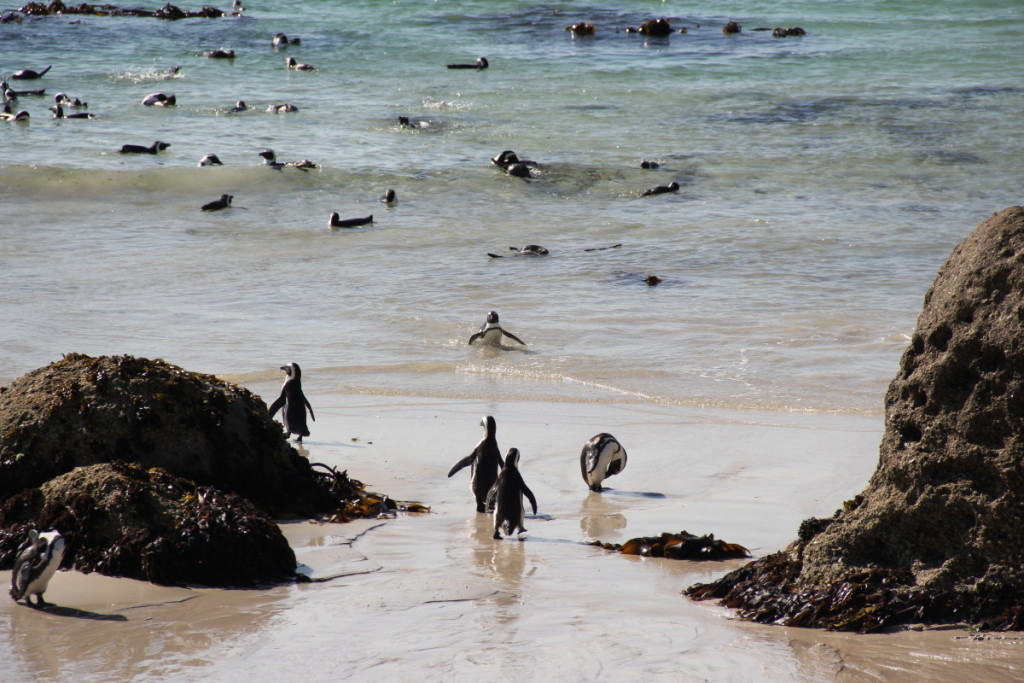 There was sightseeing, because even the laziest of travelers need to hit the highlights.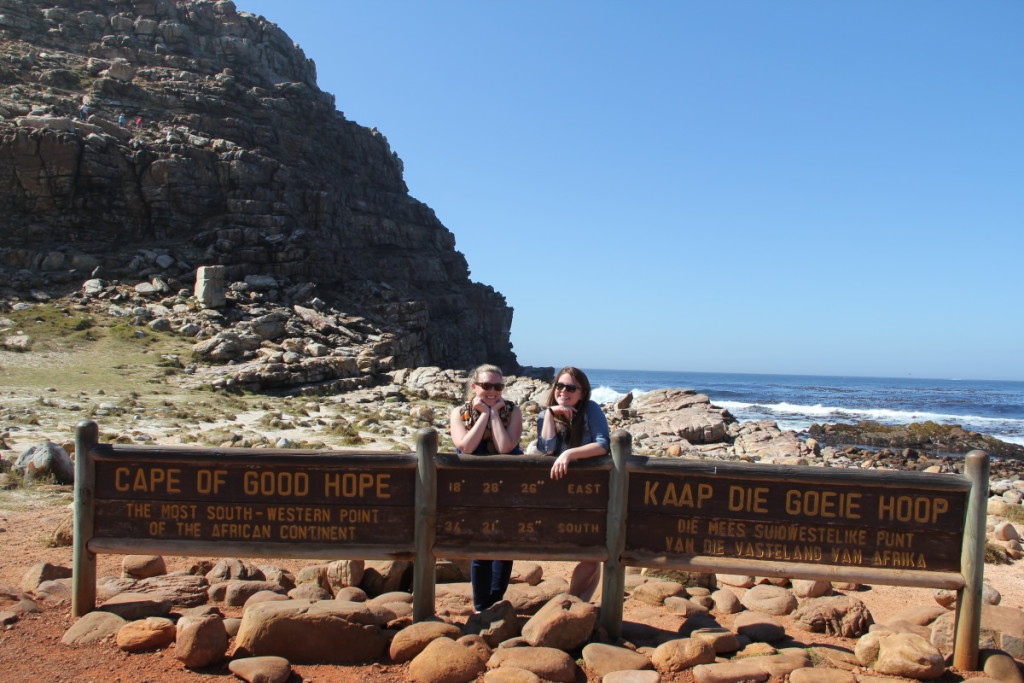 There were long travel days and short travel days and hours spent in cars & vans & planes… on roads that sometimes looked like this: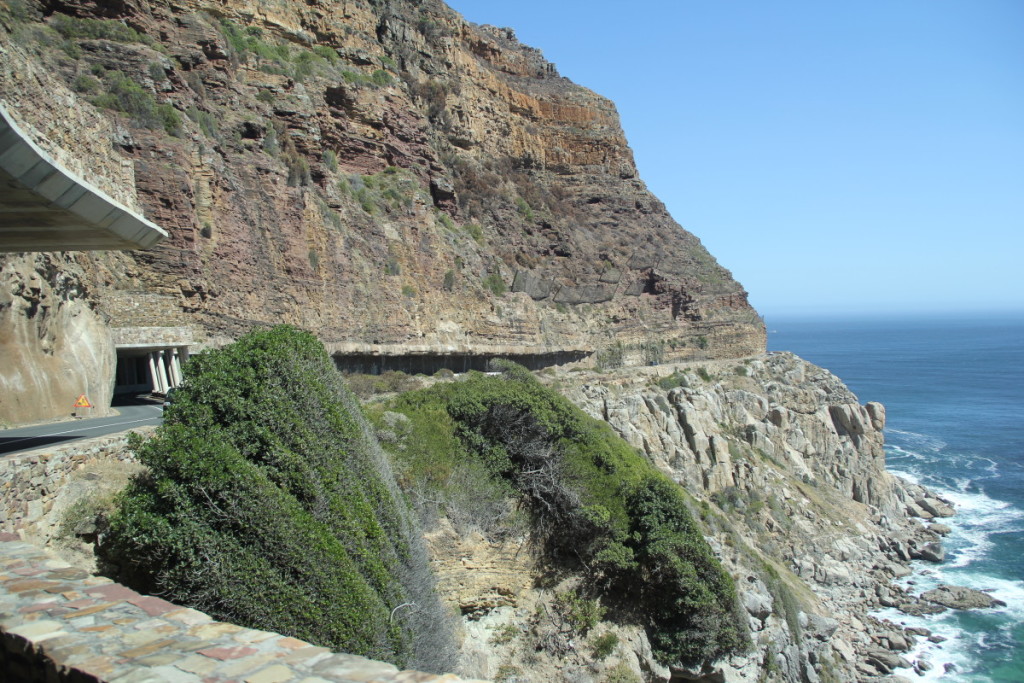 But every leg of the trip was worth the trouble — especially our time spent on-site with Newkidz on the Block.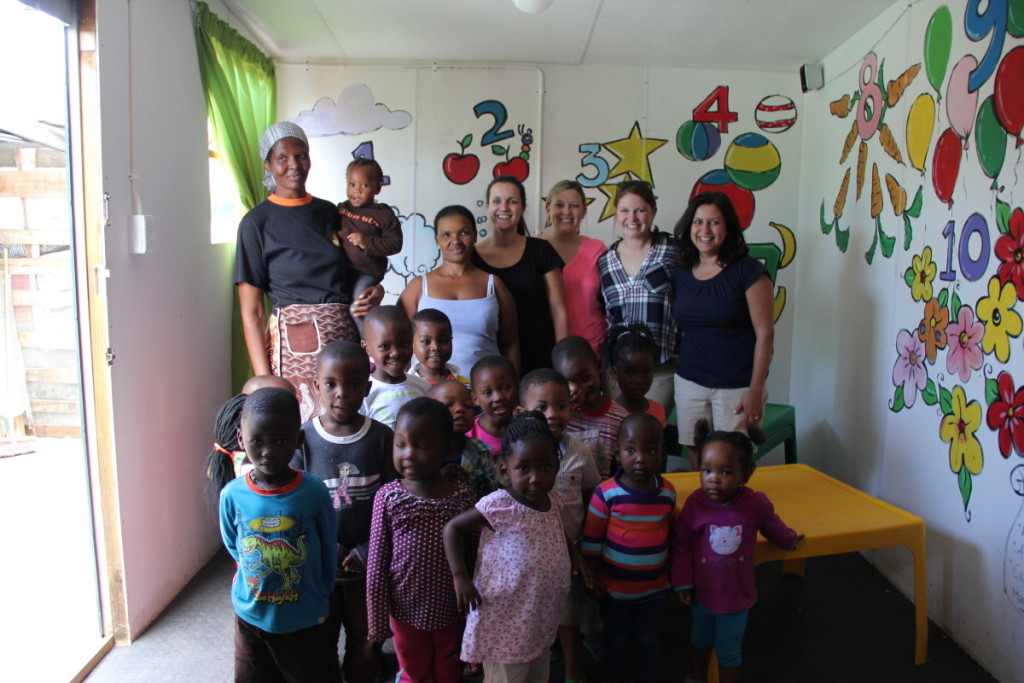 There were evenings spent along Cape Town's V&A Waterfront, and a Flytographer photoshoot to boot: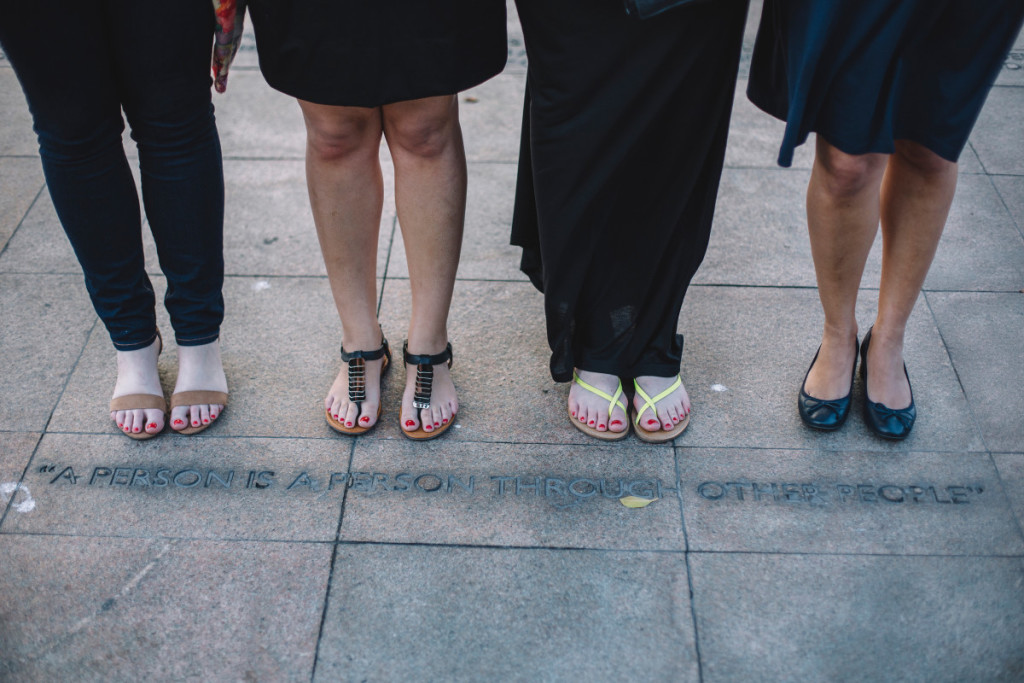 And, there was this moment, which we've been waiting for for years: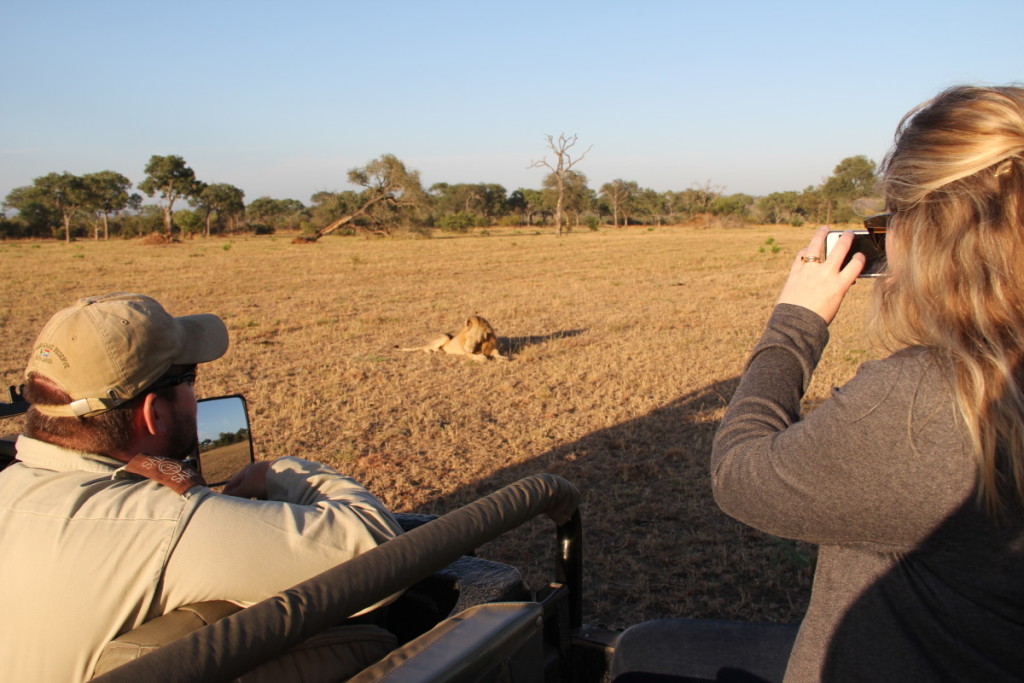 It was a trip to remember, and a country we fervently recommend bumping up to the top of your bucket list tout suite.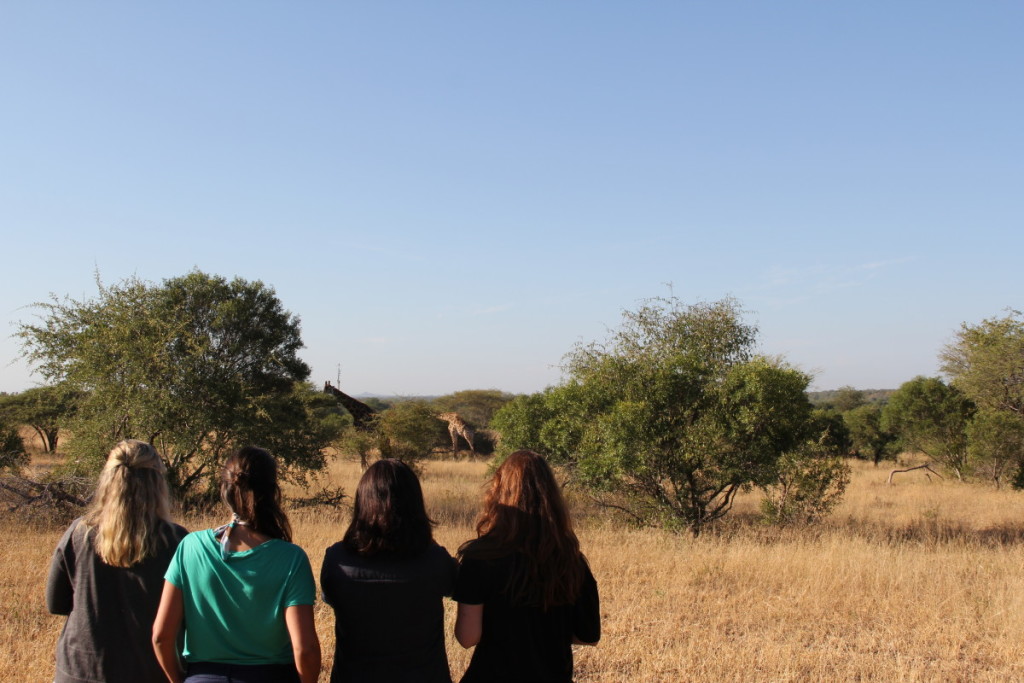 Back to regularly scheduled programming soon, because we still need to discuss the amazingness that was LTsf, too! Guys. We wouldn't leave you hanging, we're not monsters.
Stay tuned.
xoxo,
the romantic & the wino