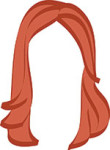 On the hubs's first — and up until now, only — trip to Ireland, we were on a bit of a time crunch. My previous stint in Dublin gave me knowledge enough to run him from Trinity College down Dame St. to Temple Bar for a pint of Guinness and a pot of stew, then onto The Brazen Head for exactly one rendition of  "Dirty Old Town" before we had to get back to the airport for our flight back home to NYC.
Fast forward nearly four years later, and I'm on my fourth trip to the Emerald Isle. Still, somehow, the hubs has never made his own grand return, and I'm having fun once again showing him the lay of the land. Lucky for me, this time around I'm able to nab more than one photo of him in front of all of the capital city's best highlights — instead, we're on a whirlwind roadtrip around the island that includes all the greats: The Rock of Cashel, Cork, Blarney Castle, The Cliffs of Moher, and mo-ore.
(See what I did there?)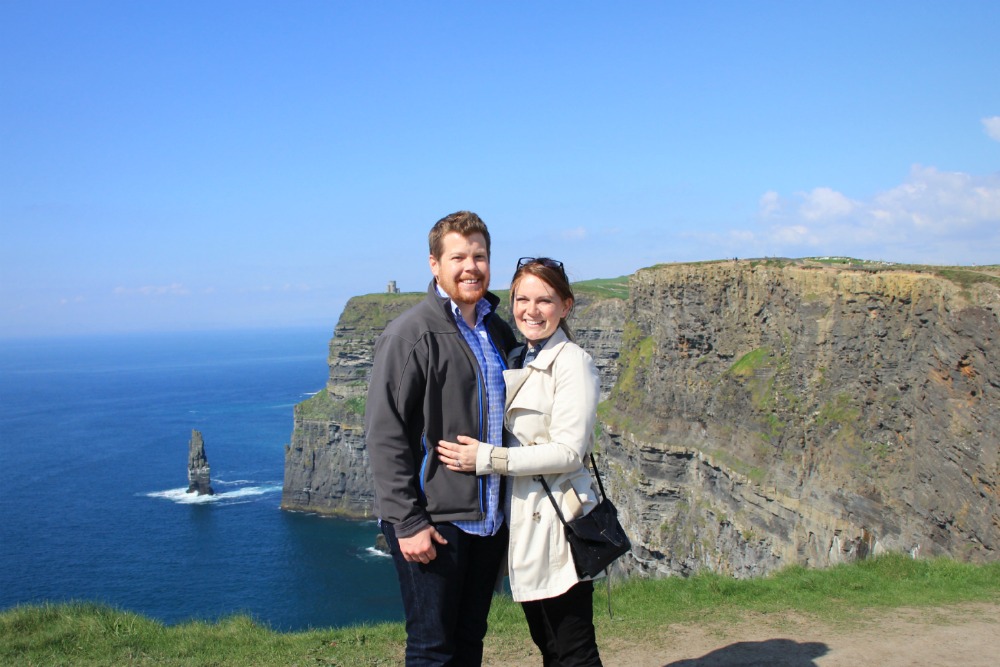 It's all part of a doozy of a family tour of Ireland with the in-laws, and I do believe we're doing their homeland justice.
I don't have much of an update in the moment, but I promise once this trip wraps, I'll have plenty of content. (Like, "How to Keep Your Cool When Traveling With a Group of 8," for one, and "What's to See First? New Zealand or Iceland or Ireland?" for another.)
So, what I'm really trying to say here is: stay tuned for more, and in the meantime, keep tabs on Instagram here and also here for loads of snaps from our roadtrip. And show the wino some love while you're at it, too. Plus, I'm asking for lots of tips on Twitter if you're into that sort of thing.
Actually, if that really is your sort of thing: we're in Galway until Friday. Where should we eat? Comment and give me the dirt. I promise to pass it along to my rag tag team of Irish Americans.
xo!
the romantic