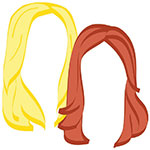 Bonjour, travelers!
In case you haven't guessed from our constant tweeting/facebooking/instagramming (here and here): we are officially on Swiss time! We spent our first day in Verbier and couldn't have asked for a better start to our trip.
I mean, this was the view from our balcony at Hotel Ermitage: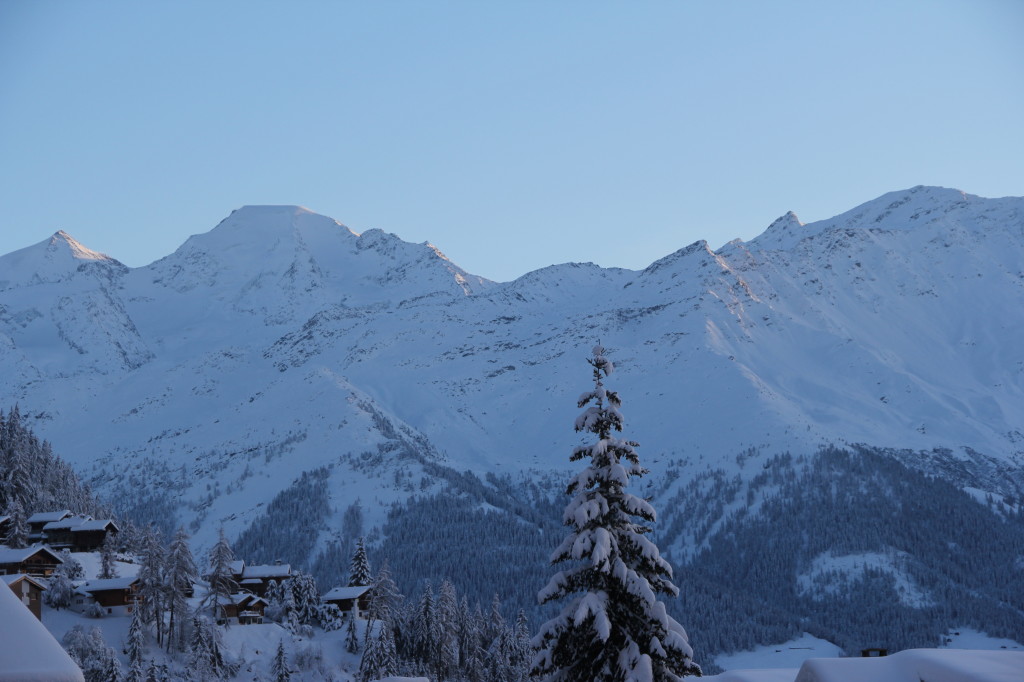 Next up: bouncing around Chillon, Montreux, and Lausanne thanks to our Swiss Passes!
xo,
the romantic & the wino