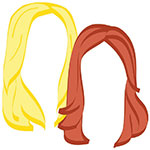 Bon soir, devoted Lazy Traveler enthusiasts!
Day 2 of our Swiss adventure was a whirlwind, but we're finally back in our beautiful B&B, enjoying Swiss wine and reminiscing about our day. On the itinerary: a snowy, beautiful morning in Verbier, a tour of Chateau de Chillon, the Montreux Christmas market, and a night out in Lausanne. Can't decide whether this is a pro or con, but its been snowing like crazy since this morning. This means frozen toes BUT it also means gorgeous pictures.
Stay tuned for more Swiss updates!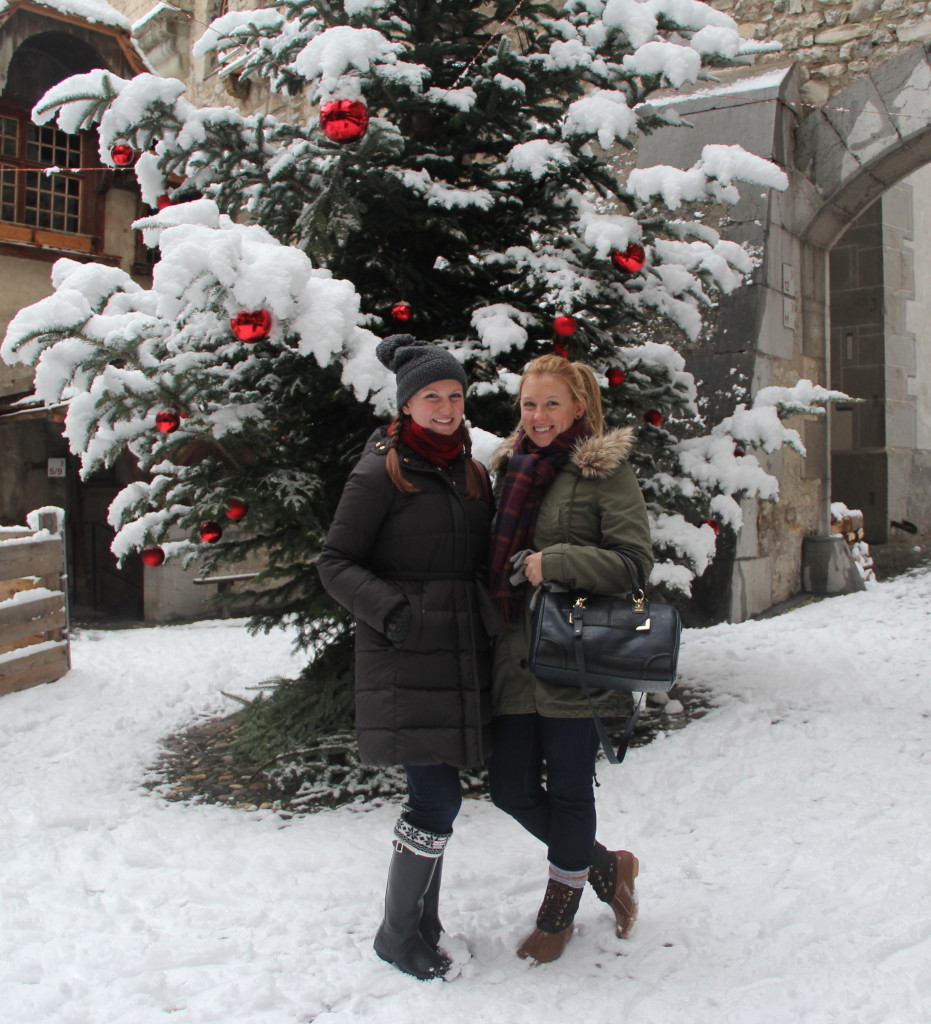 Inside Chateau de Chillon
Next up: Lausanne & Geneva
A bientot!
the romantic & the wino