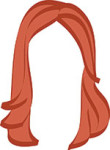 Mini life update! About a month ago, almost to the day, the hubs and I found ourselves in a situation that I officially wish on no other pregnant woman. We realized, with about 10 weeks to go before my expected due date, that we had to move.
I won't bore you with the details, but things moved fast, and we were fortunate to find an amazing new apartment absurdly quickly… like, it was the vert first one we saw, on our very first day of looking. A lot happened before and after we signed the lease, but instead of regaling you with that story, in an effort to keep my blood pressure down, we're focusing on the positive! Our new flat is amazing. It has everything we could have asked for — steps from Hyde Park, insanely high ceilings, crown molding, A WORKING FIREPLACE — but nothing is nearly as exciting as the fact that lazy bay will have a room of his or her very own. Cha CHING! Or actually, what's the opposite of cha ching? Because it's about to get real spendy up in here.
The original plan was to stay in our first London home until the end of our lease in August, and have le bebe share our room the entire time. This was more than fine, because up until recently, we really have loved this little mews house near Notting Hill: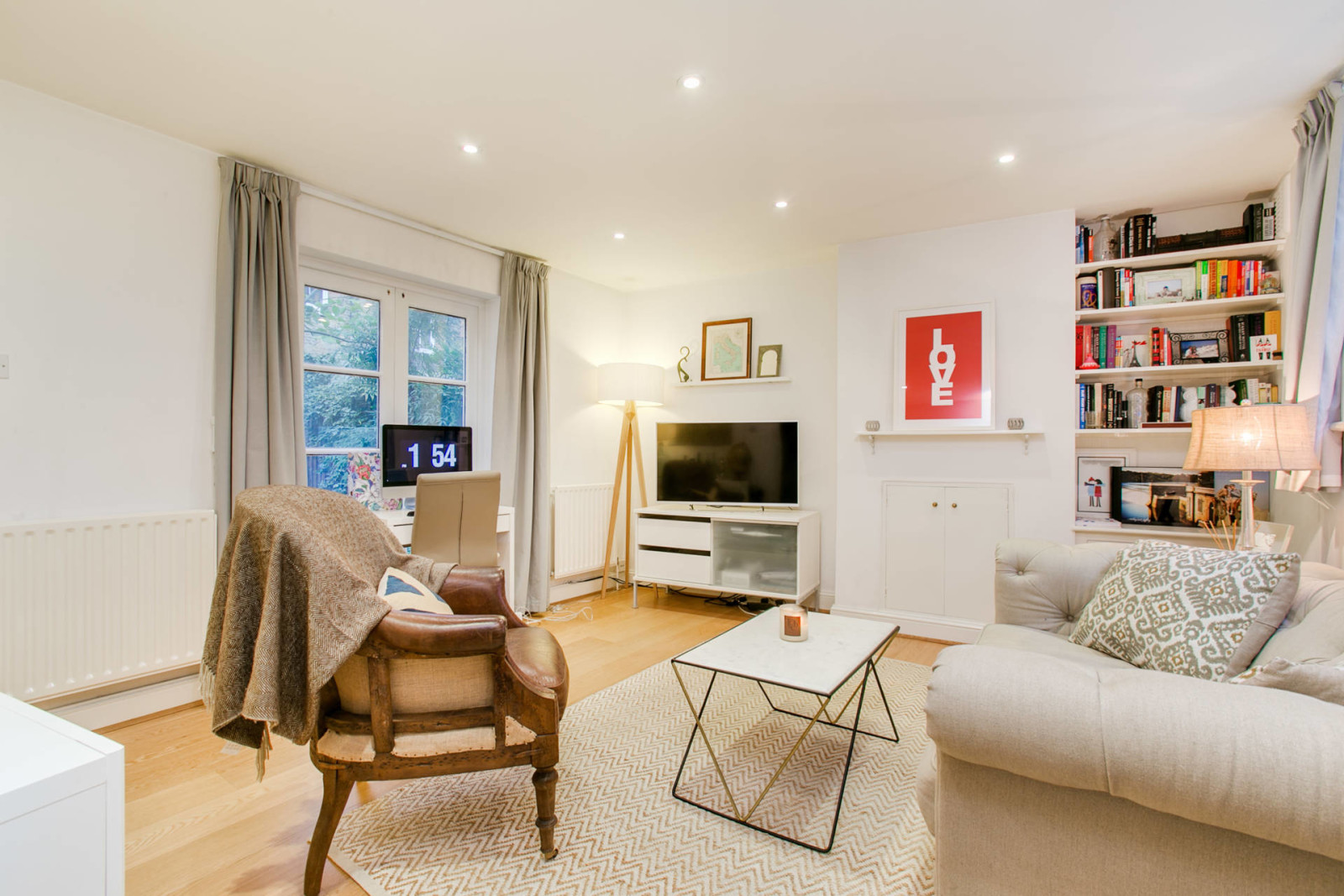 (yes, it is weird when someone comes over to professionally photograph your home for the real estate agent's website…)
On top of the general quaintness we've grown to love, our (now former) bedroom was spacious enough that it wasn't going to cramp anyone's style too much. So naturally, we set about picking out a crib, clearing off some shelves, and waiting for the nesting bug to kick in.
Around the same time, Pottery Barn Kids reached out and asked me to put together my very best travel-inspired nursery. At first, I had lots of ideas for what we were now calling the baby nook, but I recently scrapped them ALL because we have an entire room to play with! I've been pouring over their site for hours (days, weeks, I don't know, time is lost on me right now), and have gone in about 80 different directions. First, I was inspired by this wooden airplane mobile, before falling head over heels for these sailboat storage baskets. Don't even get me started on this jumbo stuffed camel, which set me down into an entire Moroccan rabbit hole, wondering if an infant would really have any appreciation for a pewter tea set?
Finally, I came across this ceramic elephant lamp, and it was clear: of COURSE my dream nursery would be inspired by one of my most favorite travel memories of 2015: our #LTsouthafrica safari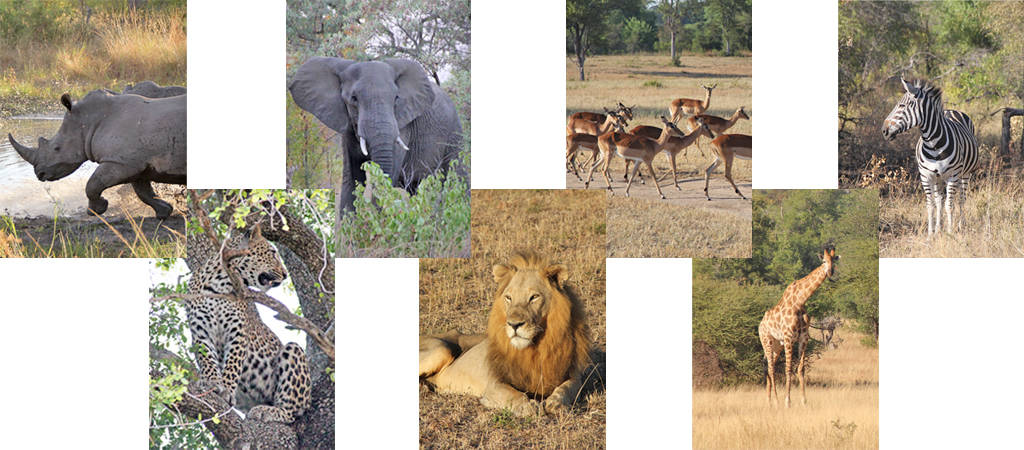 gray elephant wood plaque, $59 // beaded animal decor, $72.99 // zebra shaped rug – gray, $99 // jumbo giraffe plush, $99 // ceramic elephant base lamp, $129 // luella settee – twill gray, $649 // cameron 2-shelf bookcase – simply white, $249 // where the wild things are, $18.99 // sophie the giraffe, $26 // plush security blanket, $39.50 // elephant crib fitted sheet – gray, $24 (also love this lion version!) // tatum crib – simply white, $599
Though this room will definitely belong to our new lil lazy, I'm guessing there will be plenty of times when baby gets booted for our out-of-town visitors. Sorry kid, welcome to #apartmentlife. This is one reason I want to focus more on keeping things neutral, soothing and calm, without crossing entirely into "AN INFANT LIVES HERE" territory. I also love that PB Kids has pieces that will transition really well into a bigger kid's room, or even another room entirely — like the settee or the bookshelf.
We also decided pretty early on that we want to avoid the dreaded pastel yellow/green combo that everyone inexplicably thinks is acceptable for a gender-neutral nursery. Gray and white/cream has been the obvious default, but I love that once we do know if we're having a boy or a girl, it'll be way easier to add pops of color to this… rather than trying to figure out wtf goes with mashed avocado green.
And that's that! Thoughts, feelings? Other themes you'd rather explore? Actually, you know what. Don't tell me until we're done decorating. I've changed my mind enough times.
xo!
the romantic
– Thank you to PB Kids for partnering with us on this post. All opinions are, as always, my own.