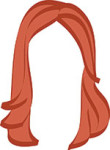 Good news, little travelers! February has been its usual nightmare, but this is all about to change! We have #LTnyc happening in March, and the wino is headed to St. Thomas in April, so obviously one of us needed to take one for the team and find a mid-winter escape.
I'm happy to report that I will be stepping up to the challenge. In just under two weeks, I will be making a triumphant return to…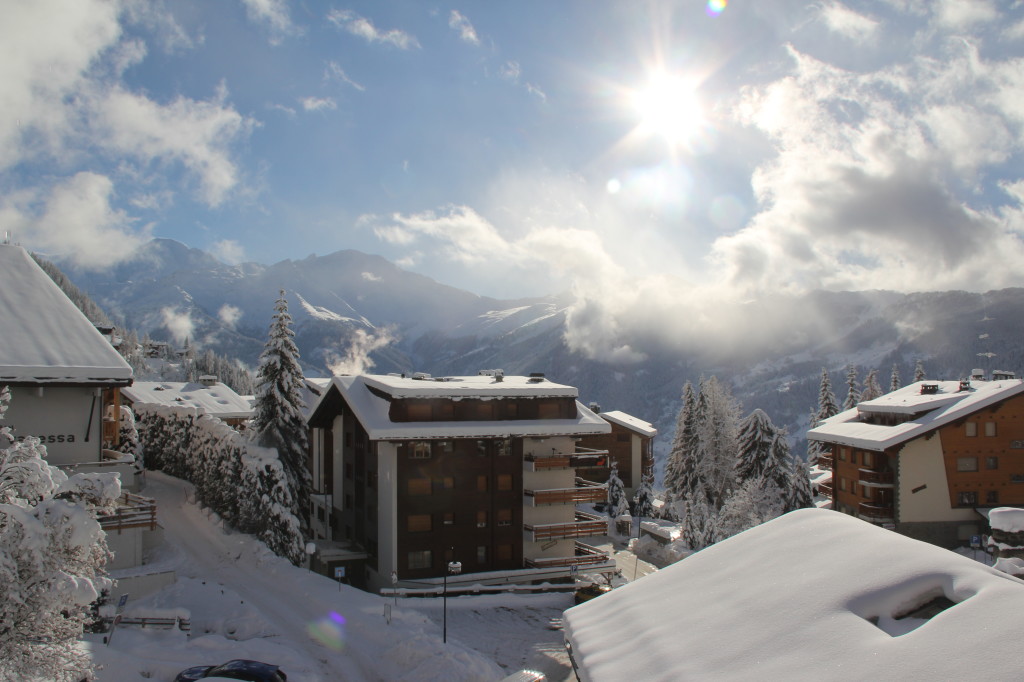 I am over-the-moon excited about this for approximately one bajillion reasons, including but not limited to:
1. One amazing week in our gorgeously perfect chalet with Ski Armadillo.
2. The fact that I'll actually get to ski this time (you may recall that the wino & I had zero time for this on our first visit).
3. Showing off this little pocket of the Swiss Alps to the hubs, who will be making his Verbs debut.
and, most importantly:
4. Après-ski. Le duh.
Of all the things I loved most about our first visit to Switzerland, the entire vibe of Verbier ranks very near the top. Everywhere we went and everyone we met was laid back and unpretentious–two things I wasn't entirely expecting of an upscale alpine resort town. For lack of a better phrase, Verbier is effortlessly cool.
In case you weren't already painfully aware of this: I am not effortlessly cool. I'm not even cool when I put actual effort INTO being cool. This is best represented by a photo from a recent party we went to: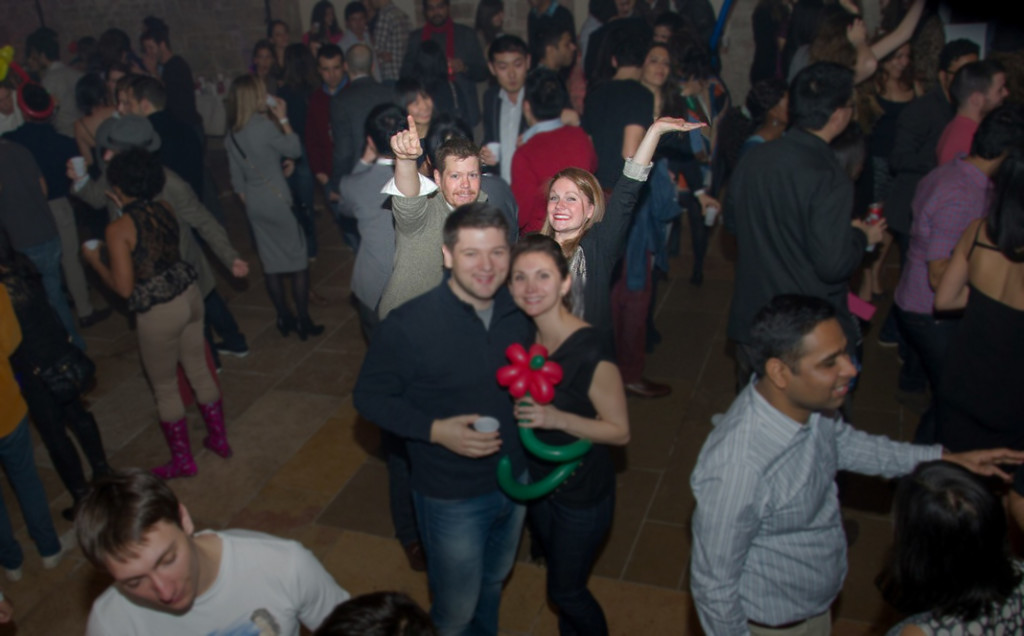 Photo effectively blurred/highlighted to simultaneously point out our dweebiness and protect the innocent. And no, we don't know the photographer.
So, as you can see, trying to pull off cute, casual snowbunny after a day of (most likely) falling on my ass will be a challenge. But thanks to some tooling around on Polyvore today, I think I just may be up for that challenge. Maybe.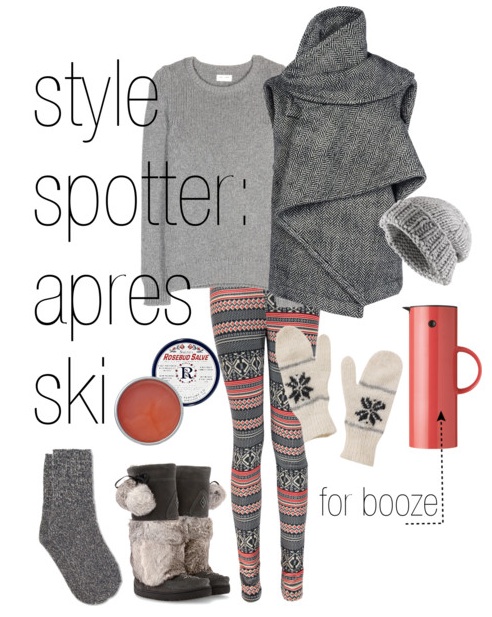 Shop the look here.
The requirements? Layers that are cozy without being too bulky, a little bit of booze to keep us warm during the walk from our chalet to the bars (mulled wine, perhaps?), and of course, lip balm. Cold mountain air is perfect for just about everything aside from lips, no?
Stay tuned for more from the trip, and keep an eye out for #loveVerbier on Twitter & Insta [@lazytravelers & @_theromantic for Verbier, but follow @_thewino just for kicks].
xo!
the romantic