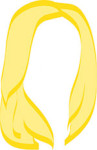 Fresh off a weekend in our hometown in Bucks County, PA, here's what I know: I really love autumn. I could be biased (read: definitely biased) because I'm an October baby, but I could be happy in this type of weather all year round.
This weekend included delicious food, gorgeous weather, copious wine, and of course, all things pumpkin. I'll leave the details for another post, and instead, share my weekend wardrobe.My autumn essentials? Riding boots, a good pair of skinny jeans, and an oversized sweater.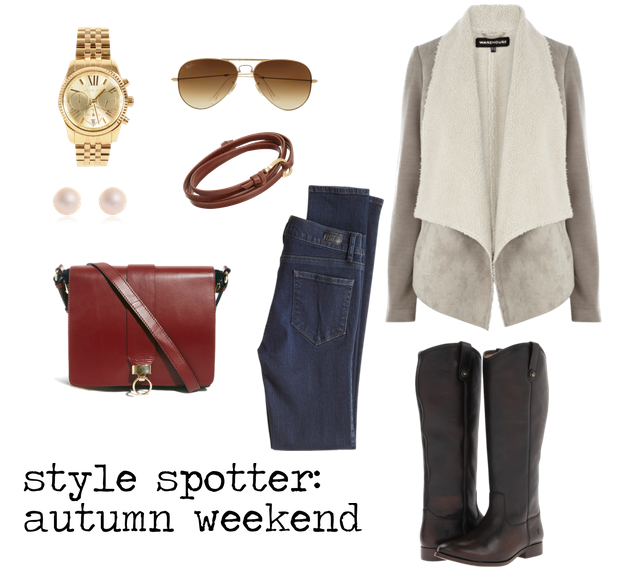 Want to shop my autumn look? Visit my Polyvore profile— and hey, while you're at it, check out the romantic's too!
xo!
the romantic & the wino