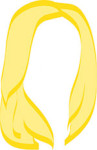 After some recent Instagram stalking, I've decided that a trip to Bordeaux, France may need to move up on my never-ending bucket list. And no, I won't name names as to who exactly I have been Insta-stalking. Gotta keep myself from reaching full-on creeper status, I have a rep to protect after all.
Besides the obvious connection between my interests and Bordeaux's main beverage export (read: WINE), I stumbled across these photos: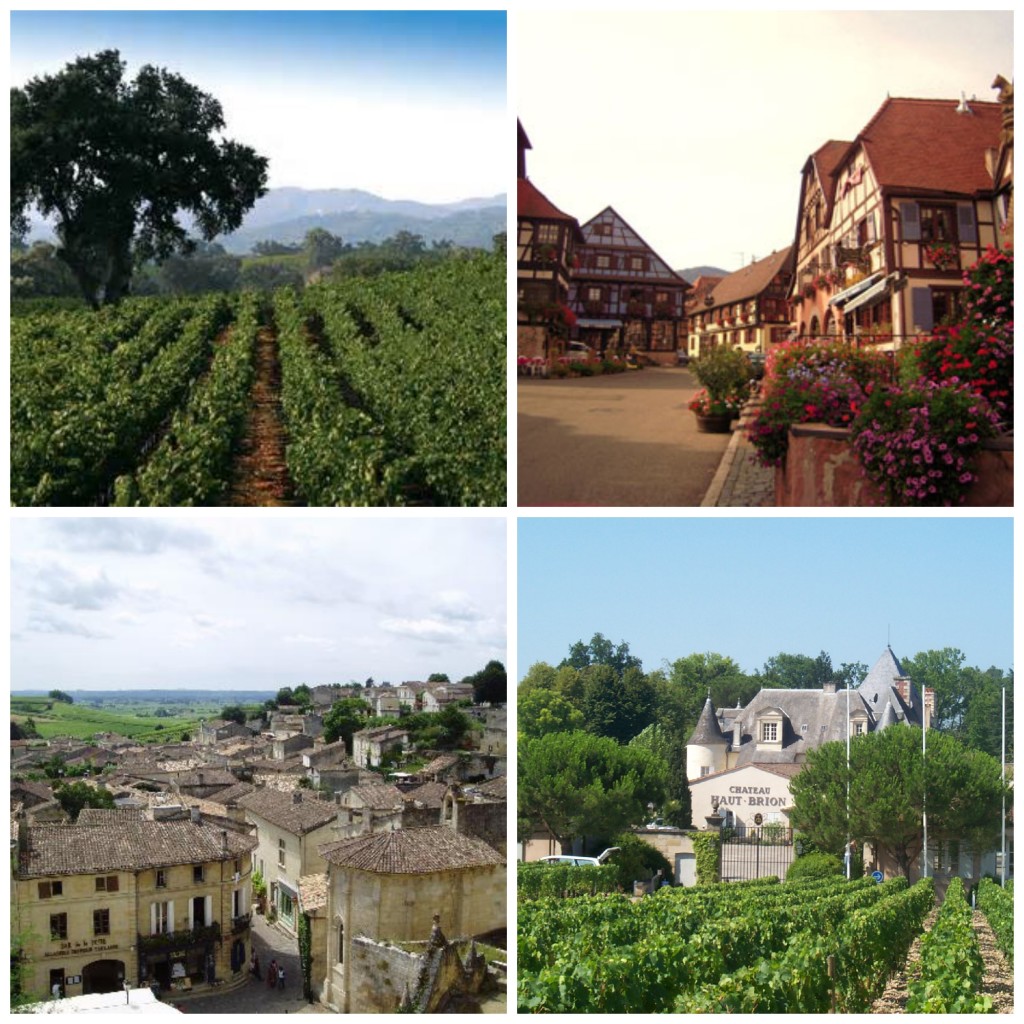 Ummm, who's with me?? Pictures courtesy of Pinterest (pleaset let us know if credit is due).

I may be lazy, but a bike ride through the old country roads of Bordeaux and a picnic among the vineyards sounds like an activity I'm willing to take on. Naturally, like all travel lovers do, I started researching additional summer holidays, as well as imagining exactly what I'd pack for a picnic in the fields of Bordeaux.
Et voila:

You can shop this look and follow all of our style inspirations here: the romantic & the wino
xo!
the wino
Save
Save