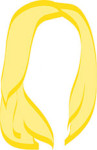 Like I mentioned before, despite my best efforts, I ended up packing pretty poorly for my #LTeuropa adventure. In Budapest, I was kicking myself for not packing any articles of clothing that could stand up to the inferno-like temperatures. By the time we reached Bratislava on our third day, the temperature had cooled slightly, so I thought for sure I could throw together an appropriate outfit with what I had packed. Wrong, of course.
Looking back on our time in the Slovakian capital, I can't help but daydream about all of the things I wish I had packed– and what I'll be sure to pack in the future. For instance, I learned quickly that sandals were not the smartest choice for the uneven cobblestone streets (especially after consuming a few pints in a biergarten). Next time, I'll stick to a cute pair of sneakers.
Another takeaway was that one should always accommodate for the inevitable food belly that's sure to occur after consuming traditional Slovakian food. A Bratislava must-have is a shirt with enough extra room for all the halusky.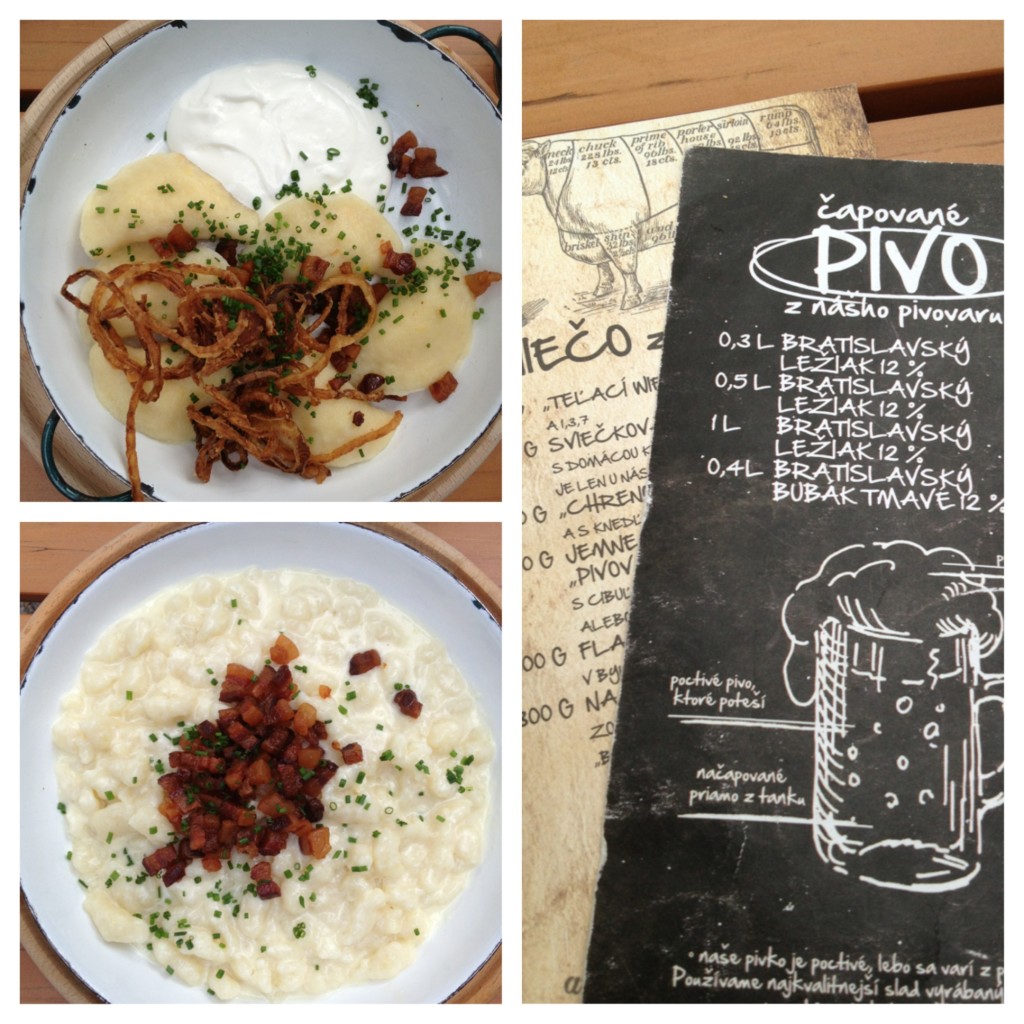 One thing I DO always remember to pack is versatile statement jewelry that helps me dress up any outfit. A bold, colorful necklace can liven up a basic gray t-shirt and changing your stack of rings or bracelets is an easy fix for the monotony of living out of a suitcase.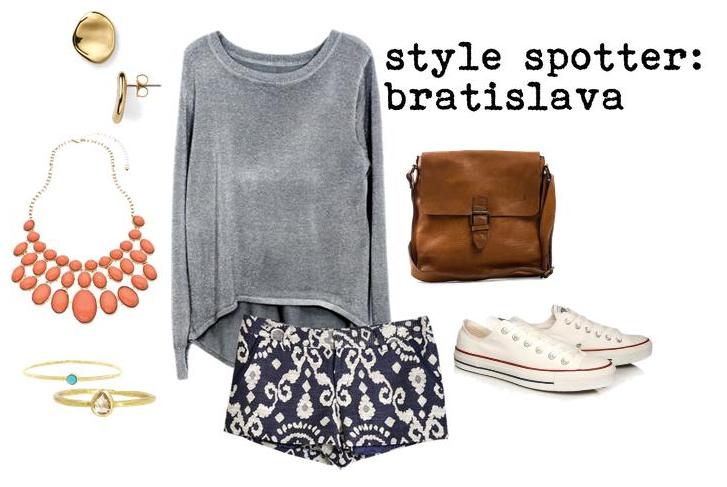 If you're digging it, you can shop this look on my Polyvore page. You can also gently remind me of the aforementioned lessons learned when I'm attempting to pack for my next trip. Deal?
xo!
the wino