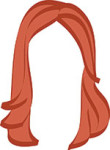 Well, well, well! Hello and happy Sunday! Or maybe Monday? I guess it all really depends on when you decide to read this, but that doesn't change the main point, which is this: as I type, I am less than 12 hours away from boarding a flight for Capri, Italy.
This trip is only about a week in the making, and just another example of why I love living in Europe. The hubs, along with a group of other fellow MBA-ers, is spending his week tied up in an intense timesuck of a class. Rather than hole up in the cottage, without car and full of boredom, one of the other partners and I decided, "Hey! Why should they have all the fun?!" (No, I'm serious, they think this kind of thing is fun.)
"Let's go somewhere!"
And so, a few EasyJet searches later and the cheapest airfare we could find secured, it was settled: we would spend the next four days in…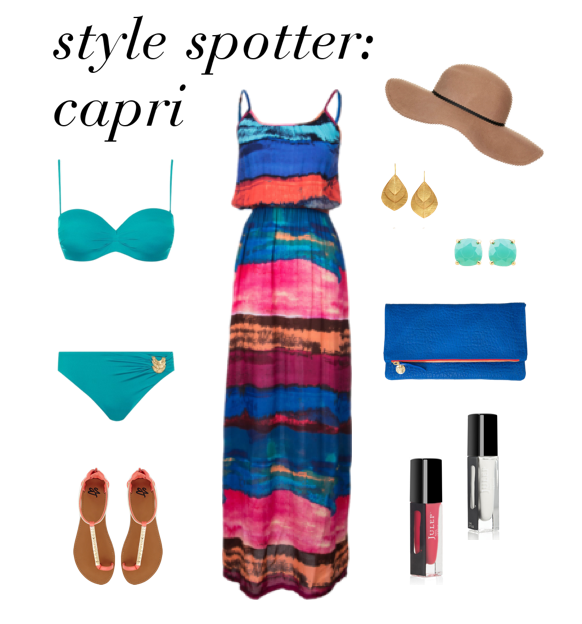 Capri, Italy!
Though this is my third trip to Italy, it's my first time heading this far south. We don't have much on the list, aside from sit by the pool, stare off into the Tyrrenhian Sea (which sounds very mythical, I think), and eat a lot of pizza. Basically, it shall be heaven. The only problem? I have none of the above available for packing, and my car is coming to pick me up at 4 AM.
LIFE IS TOUGH.
(I kid, I'm freaking pumped, no matter what I'll be wearing.)
If you'd like to share your own tips for this little island right off of Naples, I am all ears. And if you'd like to follow along, please give a follow on Instagram here and here. And show the wino some love, too. She'll be without me on Gchat on her second to last week at work.
xo!
the romantic