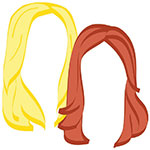 It happened. #LTportugal came and went and August is almost over and the leaves in London have already started to turn and we've picked our destination for Friendsgiving and the circle of life continues.
And, much like the predictability of seasons changing and vacations ending, we officially conquered our latest country together in style.
All while accessorizing accordingly.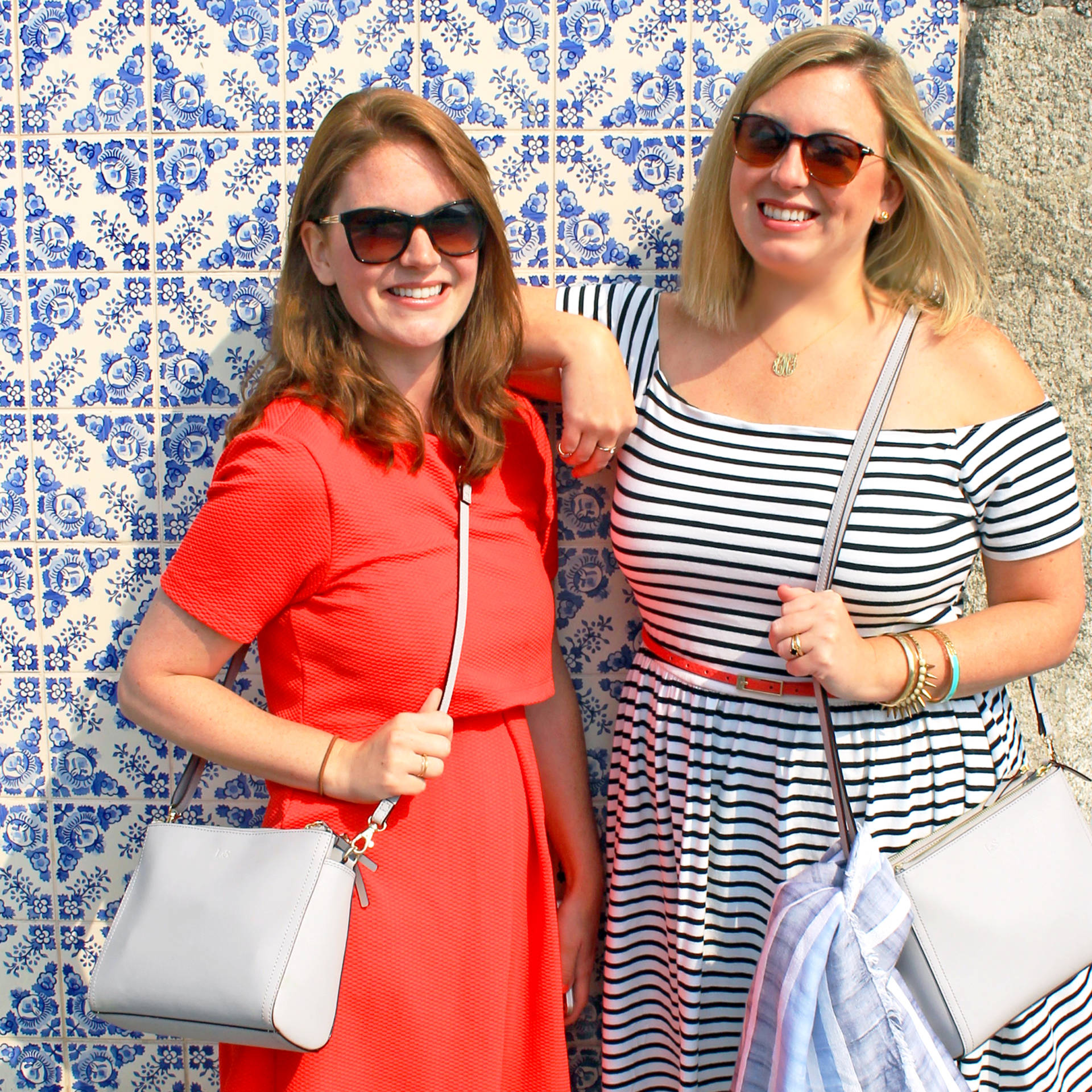 In case you missed the memo, we spent one week in Northern Portugal, splitting our time between Porto and the Douro Valley, which is, arguably, Portugal's most famous wine region. For throwing this trip together at lit-ra-lly the last minute, we nailed it. Our itinerary was perfect, and we solemnly swear to share every second. But first! A little fashion story.
On one of our first nights at our villa in the Douro, we unpacked our luggage and compared notes, as best friends are wont to do. As it turned out, we had both packed the same exact bag from Lo & Sons — a luggage and handbag brand who, full disclosure, recently reached out to us and offered us each a bag of our choosing. Though we're oceans apart and most definitely two individually-minded adults (so we tell our husbands) we selected the exact same bag in the exact same color, and naturally, it was the only one we each had with us in Portugal.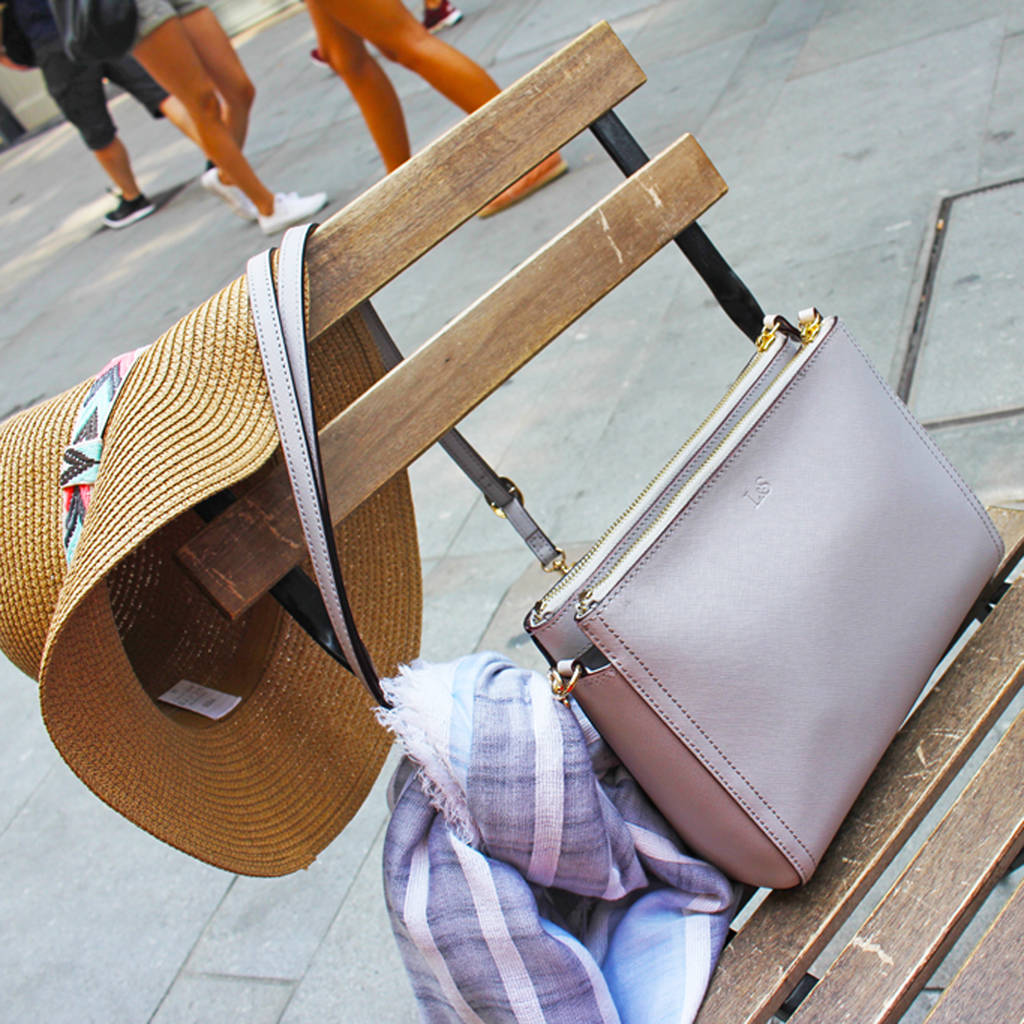 Before you roll your eyes and assume this was planned, know that we actually meant to do a 1 bag/2 cities post, showing us with our little Pearls out and about in London & Philadelphia. We just love the bag so much that it's become our official go-to, at home and on the go, so we figured we'd rather show you pics of us together than awkwardly posing apart.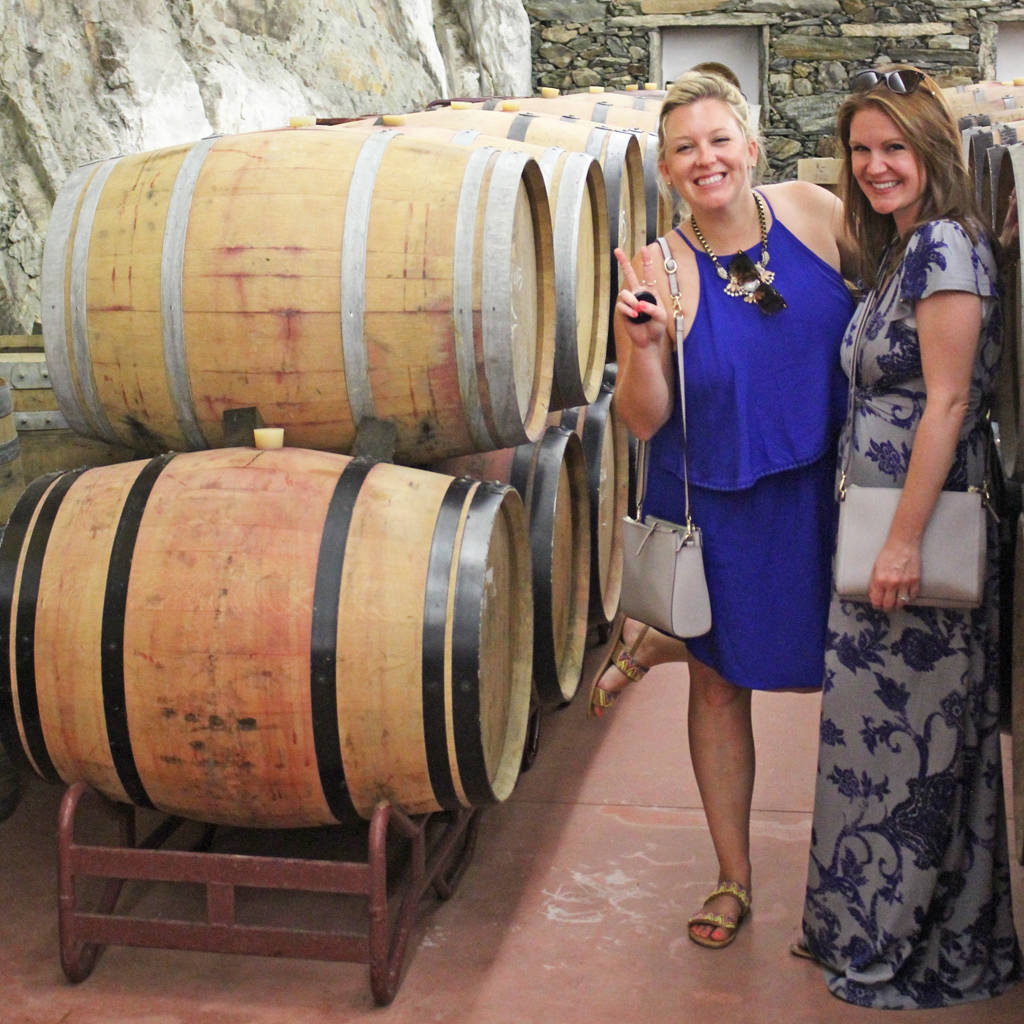 To be clear, we'll still be super awkward, though.
While being matchy-matchy for the week might make most girls shudder, we're pretty used to it. When we worked together in our previous New York lives, it was borderline embarrassing how often we showed up to work wearing almost-identical outfits. But then! We realized with had nothing to fear during #LTportugal, because each time we donned our Pearls, we also happened to style them completely differently.
Behold!
Pearl in the (wine) Country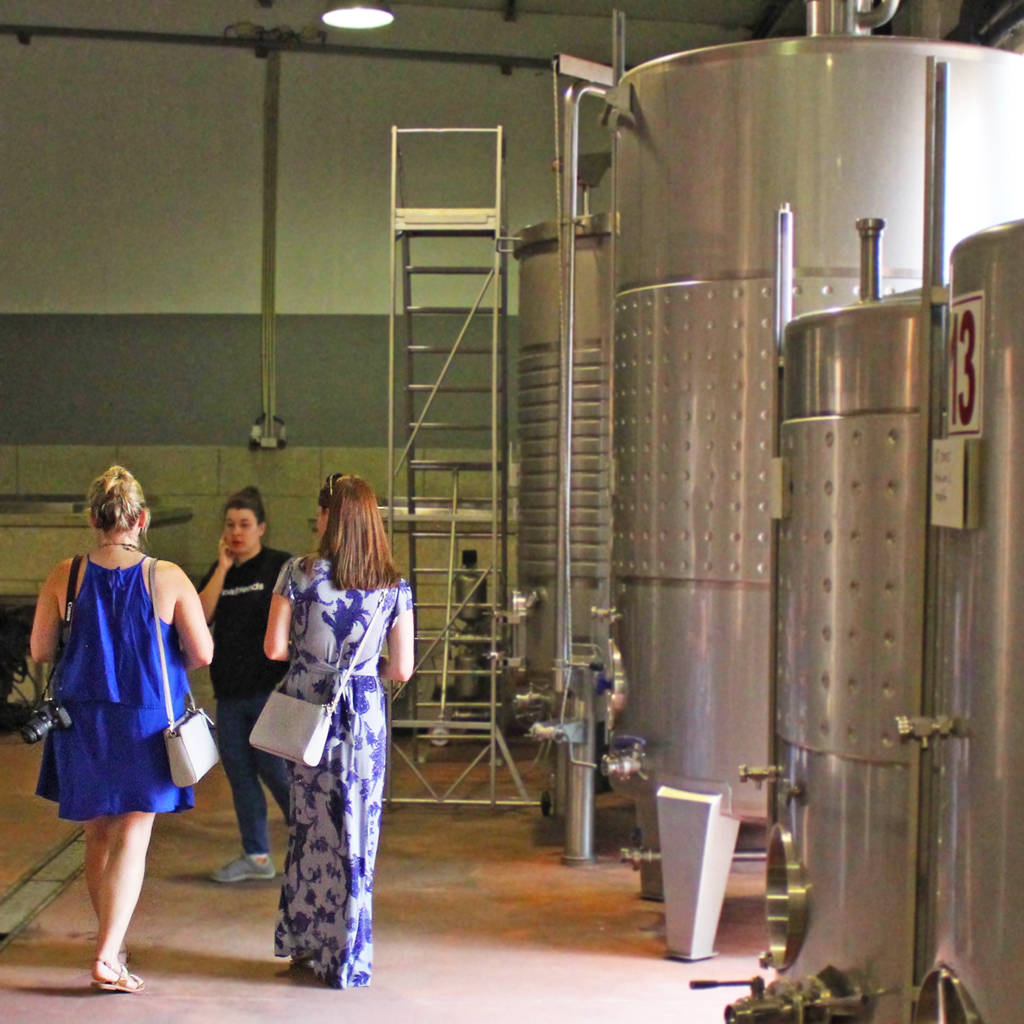 Pearl in the City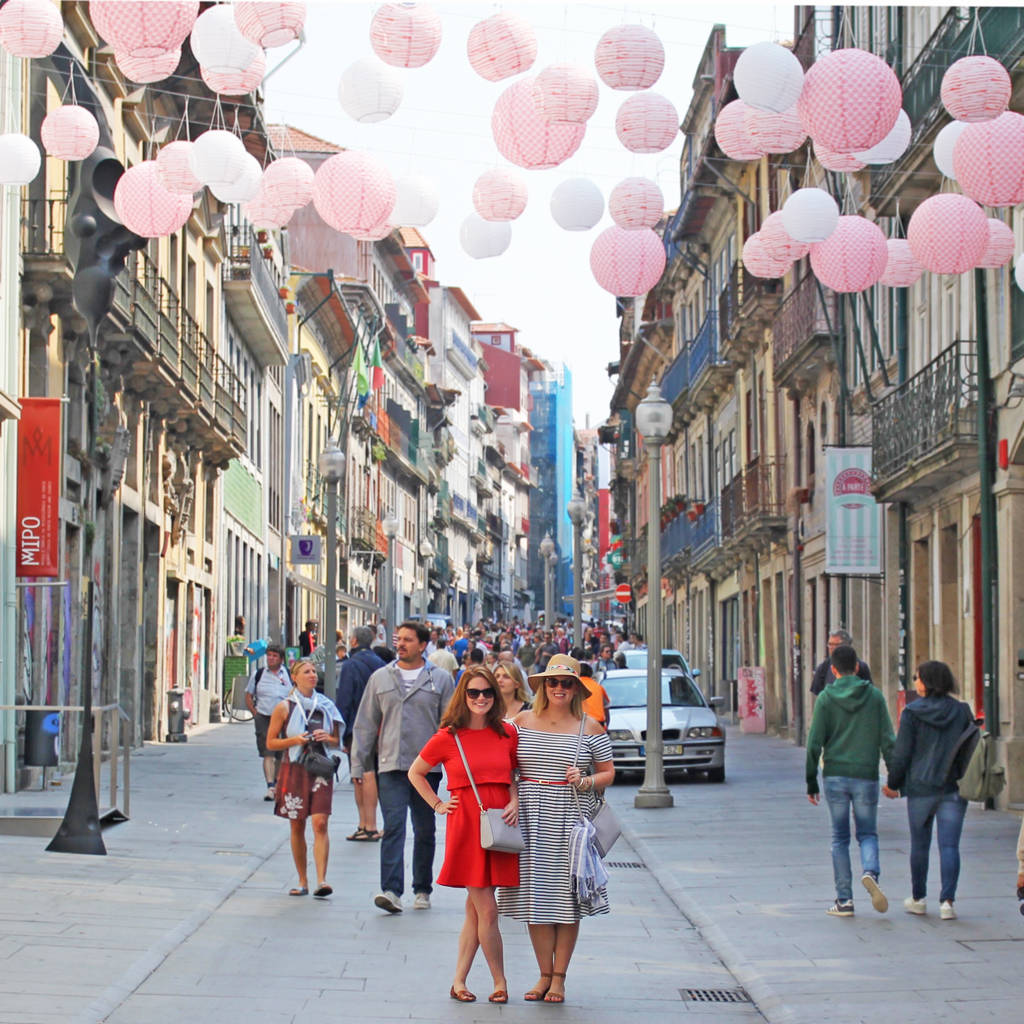 What is it about this cute little handbag that's turned it into our new summer favorite? First and foremost, the quality. The premium leather and metal hardware makes the Pearl look and feel like a luxury designer handbag but with the durability and sturdiness of bags made for travel. Personally, we're fond of the neutral light gray color, which made pairing the bag with an already limited travel wardrobe so easy. But let's be honest, we'd take one in any/every color.
We're also huge fans of the large exterior zipper pockets, which made organizing on travel days a breeze. The back pocket is even padded for tablet storage, and our kindles thank you verrry much for that, Lo & Sons. The inside of the Pearl is also filled with pockets galore, with plenty o' space for all our everyday and travel essentials. Our favorite little surprise? The key clip inside that helps prevent the, ahem, more forgetful traveler from misplacing important hotel and apartment keys.
Want a Pearl of your own? You're in luck! Select colors are now on sale at Lo & Sons!
We also know you're probably dying to know more about where exactly we carried our new favorite bags during #LTportugal. Stay tuned right here for more our our Lazy Travelers' summer holiday. Spoiler alert: there was lots of vinho tinto involved.
xo!
the romantic & the wino
Are you interested in visiting Northern Portugal? Check out Skyscanner for flight deals!
Save