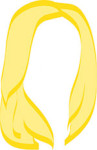 BREAKING NEWS: It's sweltering in NYC. Like, really really hot. And I have to be honest, extreme heat isn't my thing. My hair will vouch for that.
On days like these, all I can think about is sipping a drink with my toes in the sand. I know, I know– I have my trip to Toronto this weekend and my big Eastern European rendezvous with the romantic is only weeks away. But can you really blame a girl for doing a little travel daydreaming on a blistering hot Thursday in New York? I DIDN'T THINK SO.
After stalking browsing Mrs O Around the World's  recent pictures from Mallorca, I'm thinking I might have to give Spain another chance. During a few quick Google searches, my attention kept coming back to some seriously cheap flights to Malaga. Aaand then I found the photo below. Sold.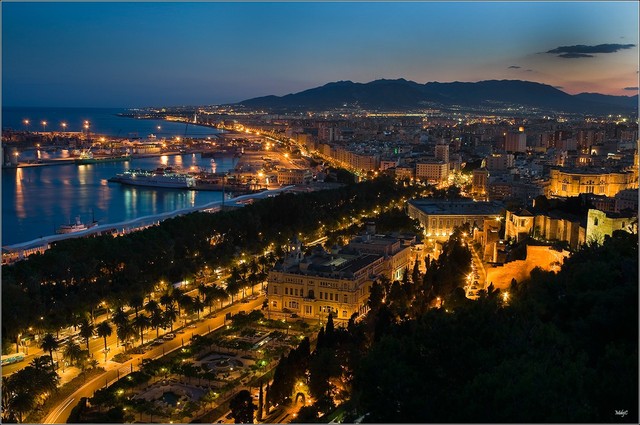 Image courtesy of Woophy
Since I can't actually GO to Malaga today (or even in the near future, for that matter), I decided I could at least plan what I would wear if I did. And voila: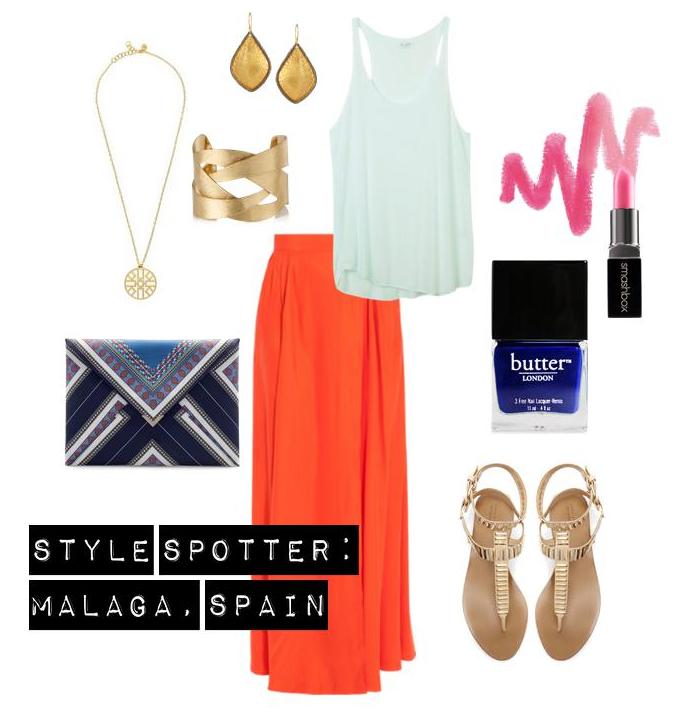 You can shop the look here and find more travel-inspired style on Polyvore: the romantic & the wino!
See you soon, Malaga. At least in my dreams.
xo!
the wino