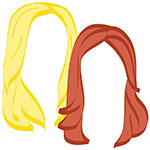 While chatting today about our own upcoming plans, we realized that summer is literally just! around! the corner! This means lots of exciting things for us, and one hugely exciting thing for a group of travelers far more daring than yours truly: The Mongol Rally is quickly approaching.
Last year, as you may recall, our girl Brit asked us for some help. (We should note that the picture on our homepage is courtesy of miss Brit herself!). She requested that we help her pack — not because we're good at the physical act of packing, no no. But rather, because we are just so fashionable and adorable. (We are aware that this is very subjective, but we're just gonna go with it.) Lucky for us! Our advice did not go unnoticed, and now, one of the newest travel bloggers to join the Mongol pack is asking for our assistance as well…
If you haven't already, say hello to Lola! An LT jetsetter and self-proclaimed purveyor of fun, she's gearing up for the adventure of a lifetime and is naturally wondering, "but what does one WEAR whilst driving across 1/3 of the Earth's surface?!"
Pop over here to read her full request, but here's the gist: girlfriend needs to be as functional as possible, while maintaining her fun and festive fashion sense. Pink is very, VERY important, as is the ability to add props without clashing. If you didn't click before, we bet you'll want to now because props?! Cha, yeah. Props.
So! Because we are always willing to share our sartorial knowledge…
LT TO THE RESCUE!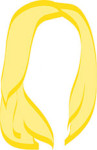 While I'm sure Lola will be getting down and dirty on the road (I mean changing tires, you pervs!), I'm sticking with a clean and classic look. Cotton shorts– in signature Lola pink– paired with breathable chambray is the perfect combination for hot days driving through the desert, and a printed scarf is my go-to for layering when it gets a little chilly. If you find a brand that you love that offers over-sized scarves (like our fav, Theodora & Callum), they can also double as a skirt or cover up.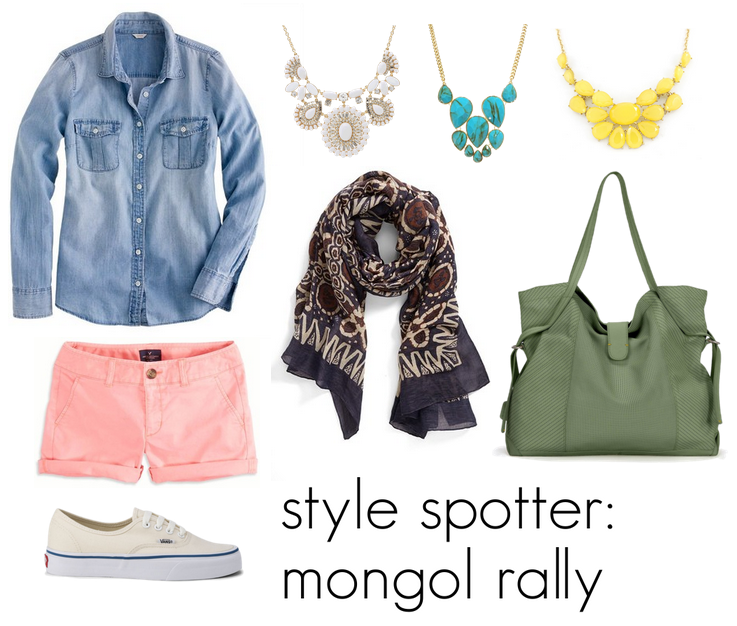 Shop the look here.
For kicks, nothing's more comfortable than sneakers, though go with a brand like Converse or Vans instead of a straight forward athletic shoe (save that shit for the gym).
And, because I'm an accessories girl at heart, I always pack a variety of statement pieces. They don't take up much room and a new necklace can refresh an outfit that you have to wear more than once.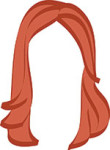 I don't know why, but I really envision Lola embracing her inner hippie on this adventure. Though she's usually preppy with a twist, I'm thinking some boho is going to creep in, you know? And so, here we are!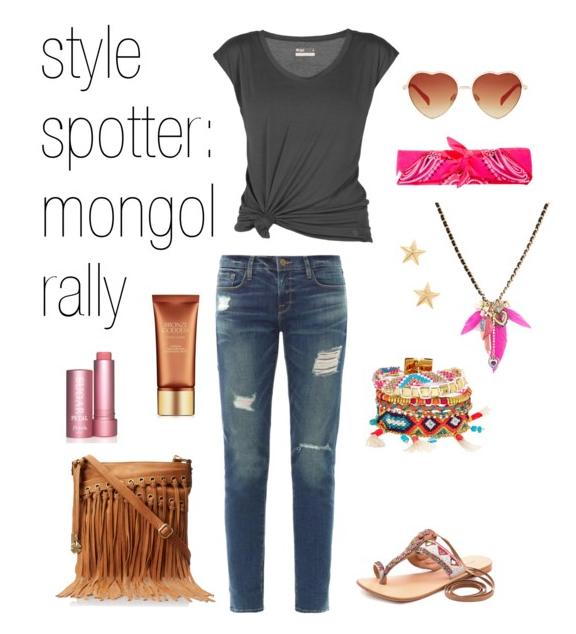 Shop the look here.
Jeans on a roadtrip are normally a huuuge hellz to the no for me, but strictly because I find them restricting. However! Enter: the perfectly distressed boyfriend jean. They seem to be having a moment once more, so I say capitalize on it. Find the most flattering pair (i.e. not too baggy) and let them be your go-to. Darker denim means they're just perfect for a trendy cocktail spot in London or a ruin bar in Budapest, but with the right ensemble, they still imply you know how to change a tire. Whether or not you actually can is neither here nor there.
I'd say stick with basic tees and tanks, but let's be honest. You're Lola and that just won't do. Most notably, rely heavily on accessories to dress up or down… necklaces, bangles, and a small bag you can grab when the backpack is getting left in the car: all musts. I also am going on the record with my permission to pack as many pairs of sandals as you can fit. Instead, limit your beauty needs: bronzer & lip balm & go.
Also, because I know lots of desert photo opps are in order… I think these from TopShop (no longer available) are the real must:
Godspeed, little Lola. We expect postcards from every stop and of course, details on what you end up packing!
xo!
the romantic & the wino
Save