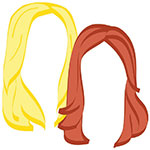 We're not sure if you heard, but one of our best blogging buddies is kind of a badass. Brit, @britseeingstars–a former Jetsetter and one of our very favorite bloggers–puts us to total shame. For one, she recently made her way through South America solo, and now, before her backpack has even had time to relax, she's driving across Europe as part of the Mongol Rally. We'd be jealous, but we're exhausted even reading about her escapades.
Luckily, she knows our worth, and Brit has asked us to help her figure out her packing sitch.
To clarify, this isn't because we are good at packing, per se. BAHAH, hell no. This is because we are good at overpacking, aka: putting together cute outfits.
Brit's main concern? Going day to night without looking like a total tomboy while she tries to woo fellow travelboys on the road.
DAY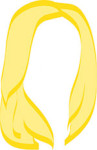 Jeans shorts have become an absolute staple in our summertime travels. If you choose a pair in a dark wash, they can easily be dressed up (or dressed down for say, pushing a car through the mud). We're also big fans of the cute backpack– read: not the backpacker nylon variety.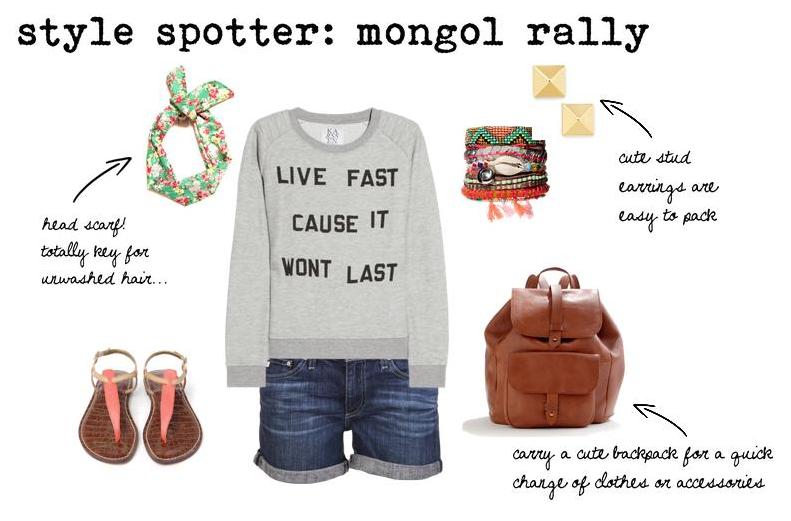 Shop the look here.
NIGHT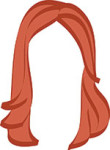 Our summer go-to? Maxi dresses. So easy to dress up or down, so comfortable to wear on long car rides, and most importantly? So, so, SO perfect for hiding your food or beer baby after a long night out on the town. Bonus points because as long as you go with a lightweight material, maxis take up virtually zero packing space.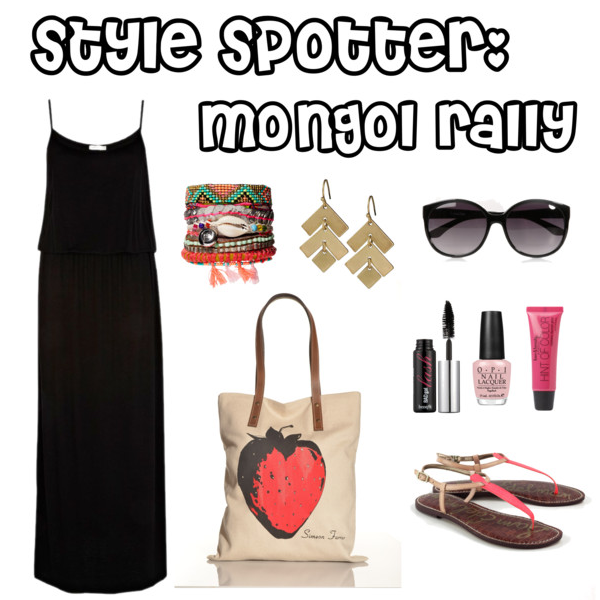 Shop the full look here.
A Few More Travel Style Tips
Staying pretty on the road can be tough, so there's no need to overwhelm. Stick with the ultimate basics: a light nail polish that's easy to maintain, lip gloss, and mascara. Your natural travel tan will do the rest for you.
As for accessories? Keep it simple, and only pack items that you can carry day or night. Totes are easiest and provide the most space, and Sam Edelman sandals are a necessary step up from flip flops.
Any other packing advice for Brit? Help a sister out. And to see how she fares during the Mongol Rally, follow along via the below!:
Instagram // @britseeingstars
Twitter // @britseeingstars
Facebook // SOTCblog
xo!
the romantic & the wino
Save