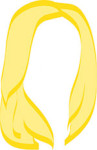 For New Yorkers, there's one word that's synonymous with Sunday: brunch. We'll travel from one end of the city to the next to try the huevos rancheros at a tiny hole in the wall. We'll wait in an hour-long line for a table, as long as we have sunglasses to shield our bloodshot eyes from the night before. NYC Sunday brunch is, hands down, the best event of the week. End of story.
It seems like many moons ago that the romantic & I shared a New York brunch. While browsing through old Instagram photos, I found this gem from a brunch we shared with Mrs. O Around the World, The World Wanderer, Stay Adventurous, Butterfly Diary, and a few others. It got me thinking about the possibility of next weekend's brunch, and of course, what I'd wear.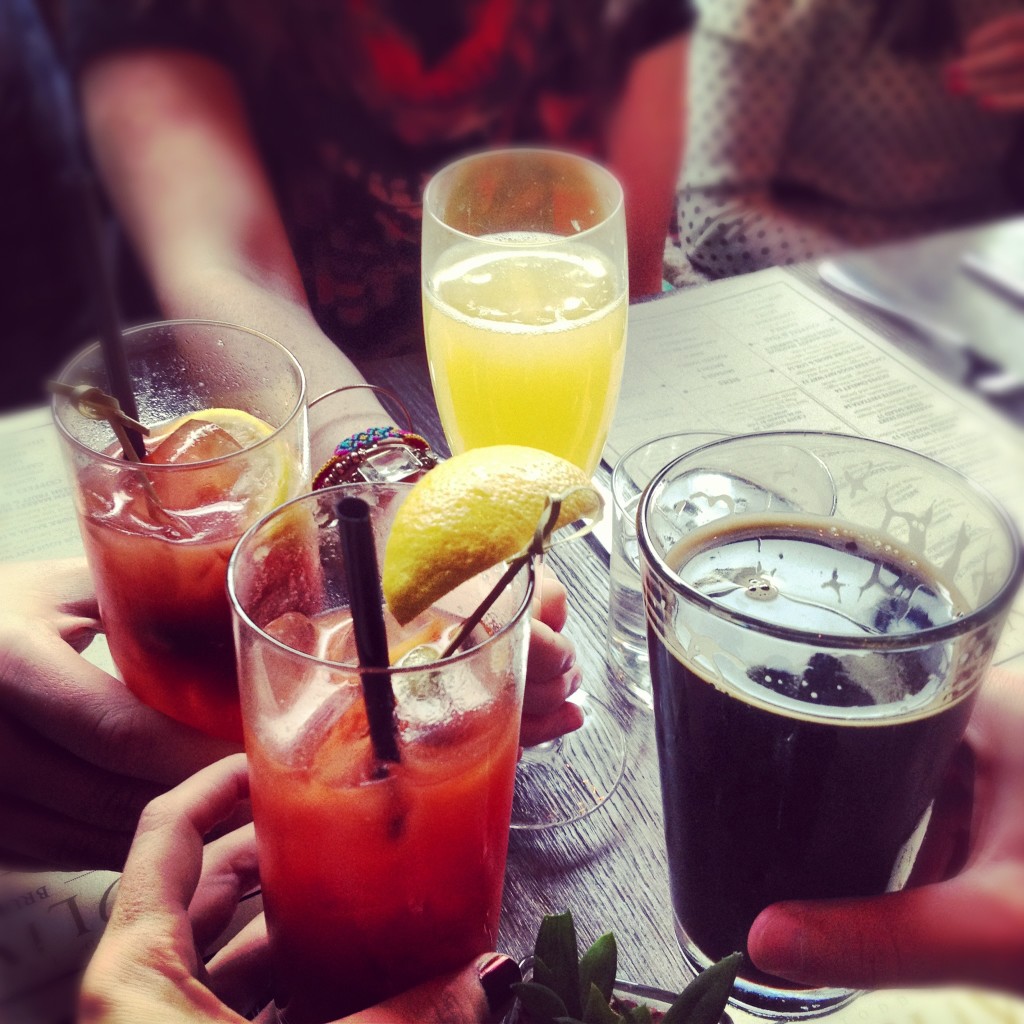 A Sunday toast at Olives in Union Square
In New York, brunch style ranges from super casual to incredibly chic, depending on the location. Buuut, let's be real. I'm a girl in her twenties who spends the majority of her income on rent and her red wine habit, so my personal brunch side definitely leans towards casual. The most essential brunch item is a baggy top that leaves room for plenty of bloody marys. Voila:

You can check out all of the Lazy Travelers travel-inspired styles on Polyvore: the romantic & the wino
xo!
the wino