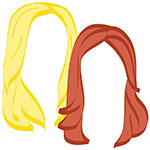 Ohhh, winter. You tricky little vixen.
Though we're based on two separate continents, both of us are feeling the chill of mid-January. We tried to escape through the romantic's photo essay of the South of France, but alas. Pictures can only get a girl so far.
Rather than dwell on the inevitable bout of seasonal depression that we're going to hit in a few weeks, we've decided to at least try and make the most of this cold weather. Glass half full or whatever.
We're going to put on our coziest winter wear, pour ourselves a nice (big) glass of red wine, and enjoy the beauty and serenity of winter. Or, we're going to try to enjoy it at least.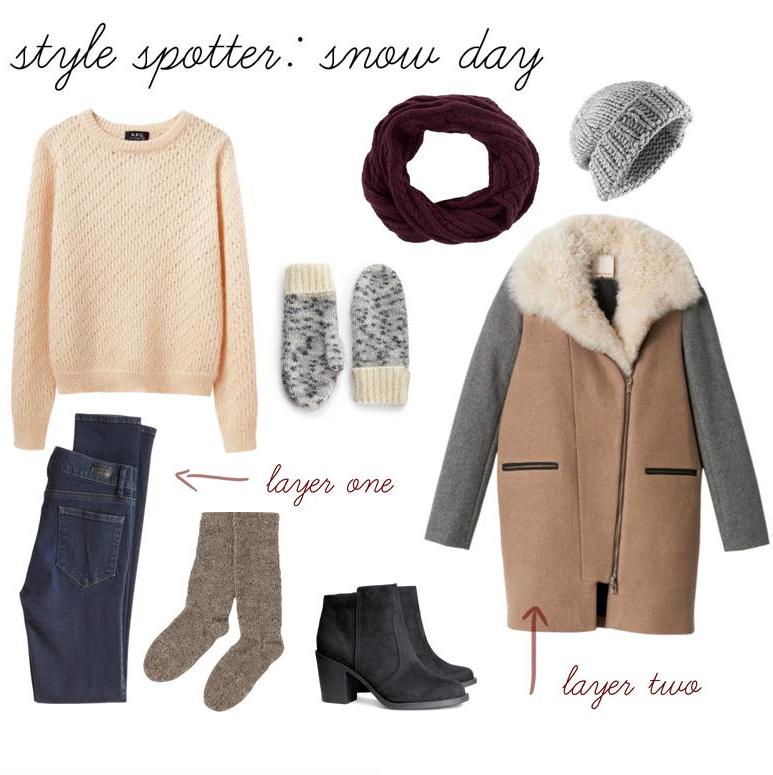 Shop the wino's look here.
Key items? The warmest of scarves and the coziest of socks. You'll note that the wino's color palette of choice perfectly represents the Polar Vortex she's experiencing in New York–slushy city snow and all. The romantic's choices, on the other hand, are more reflective of her need for pajama-levels of comfort that can easily masquerade as street-worthy winter wear.
Putting on pants when you work from home is a real challenge, you guys.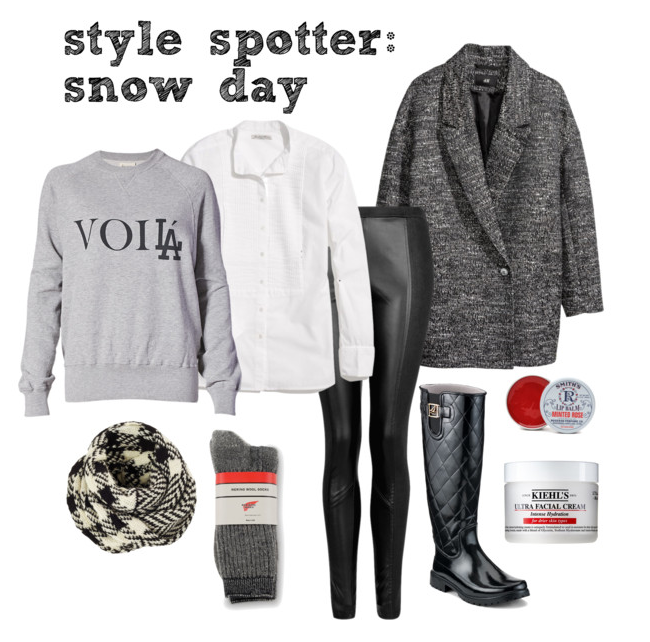 Shop the romantic's look here.
How are you keeping warm during this winter? Besides the hot toddies, we mean. That's a given.
xo!
the romantic & the wino