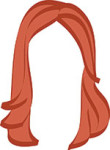 During our recent 48 hour whirlwind tour of Singapore, the hubs and I made the mistake of heading up to the roof of the Marina Bay Sands Hotel.
I say mistake because alas, our budget did not allow for an actual room in the hotel. This means it also did not allow for any time whatsoever spent lounging by their amazing infinity pool.
You know the one. Surely, you've seen the pictures? But just in case, here she is. Overlooking all of Singapore: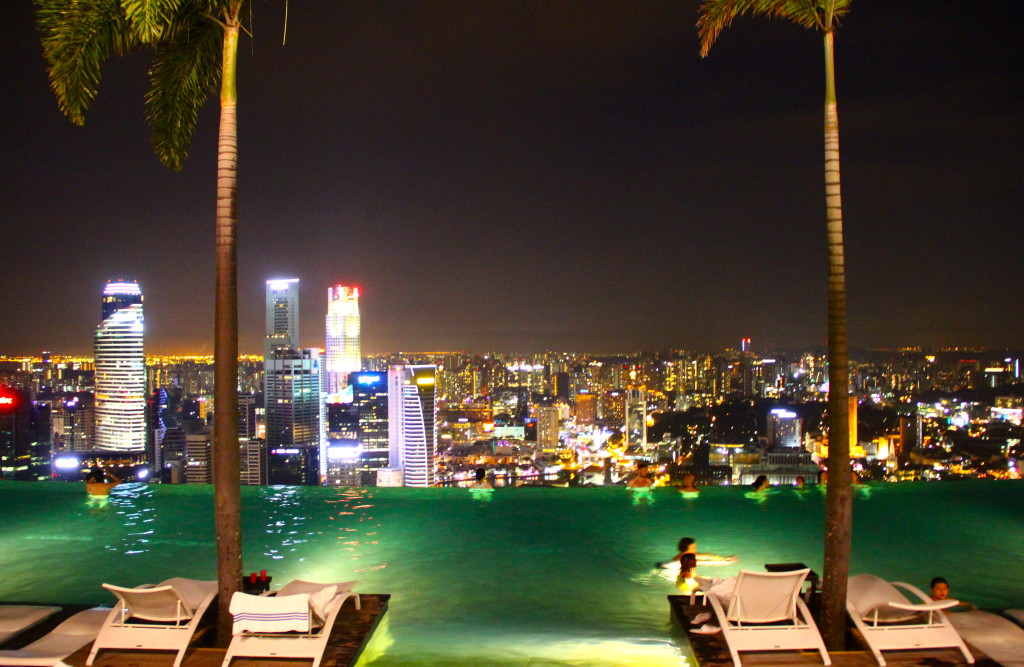 Naturally, those who were swimming were dressed to the nines. They were the type of people who still looked perfectly coiffed even as they climbed out of the pool. Life is so unfair.
Though it wasn't in the cards this round, I trust that we'll find ourselves back at the Marina Bay Sands. Someday. And when we do, I'll be prepared.

Should you be interested in any of the pieces above, shop the look on Polyvore here. And please e-mail me if you think we're the same size and would be willing to share.
Obviously, I went heavy on the old school glam. Because what's more Hollywood than a red two-piece with a matching lippy? Strappy gold sandals are basically a must all summer long, but especially when lounging poolside with a fruity cocktail. This swim bag is adorable enough to carry around on a shopping excursion through the city. Unfortunately, I think this swim cover-up is only meant for the pool. A change before hitting in town is certainly in order. But it's too cute to care, amiright?
xo!
the romantic