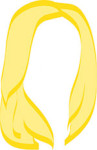 Many moons ago, I made the very exciting announcement that mon fiance et moi would be heading south in the spring to the Frenchman Reef & Morning Star Marriott Beach Resort in St. Thomas. When we made our travel arrangements all the way back in October, our trip in April seemed ages away. So much so that I often find myself forgetting that our four days in paradise is creeping up on the calendar.
What better day to remind myself that St. Thomas is only two months away than on the day of this winter's 100th snowfall in New York City (note: I may be exaggerating sliiightly on the number of snow days, but it could be accurate).
Sure, there's something to be said about the coziness of winter sweaters and the convenience of boots and scarves, but I'm really looking forward to much warmer weather and all that comes with it. Among my spring-time essentials? Lightweight chambray, nude flats, and a good pair of sunglasses.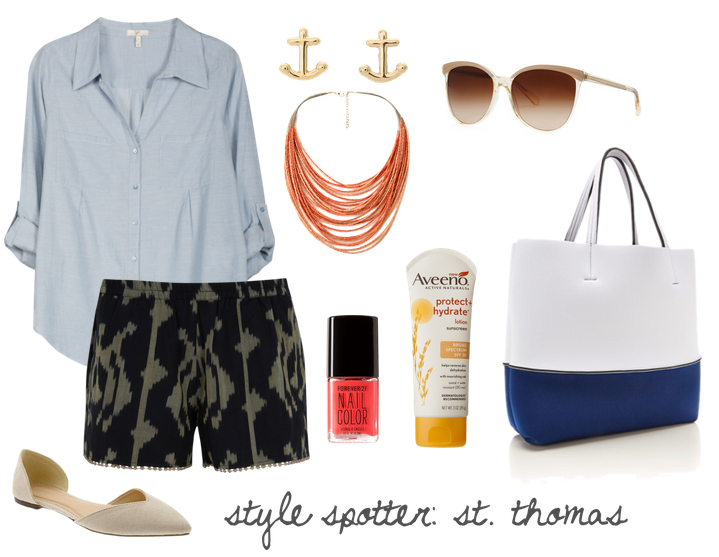 Shop my entire look here.
Two more months, St. Thomas. TWO. MORE. MONTHS.
xo!
the wino