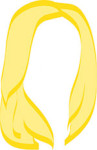 OH MON DIEU it's almost here! Tomorrow night, I'll be crossing the Atlantic to reunite with my favorite redhead in my favorite city. Ohhh #LTfrancais, you couldn't get here fast enough.
Naturally, I haven't started packing (who does that in advance, anyway?), but I have spent a lot of this pre-holiday Wednesday at work perusing Polyvore for things I wish I could bring with me. Some of the top items on my list: a warm winter jacket that's still cute enough to gain Parisian approval, flat shoes for all the cobblestone walking, and, most importantly, a bag large enough for many baguettes and multiple bottles of wine.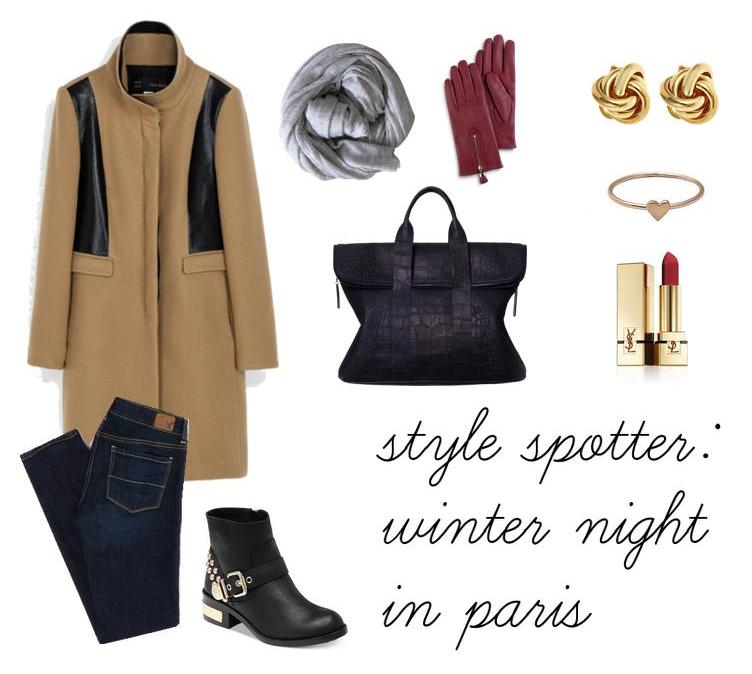 You can shop this look and others on my Polyvore page. And hey, while you're at it, show the romantic some love too!
And remember, stay tuned to our new Instagram page to follow all of the #LTfrancais shenanigans. Beaucoup de shenanigans.
xo!
the wino