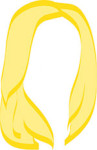 Ohhh man, are you guys in for a treat. Thanks to the incredible genius of my red-headed counterpart, we're officially launching a new Lazy Travelers series! It turns out, there's more to the romantic & the wino than a love of travel and red wine.
Like most girls, and especially New York twenty-something girls that work in the fashion industry, I also reallllly love clothes. I've realized that my past travels have had a major influence on my personal style. My propensity to wear mostly black, for instance, stems from six months living in Paris, and my love of Topshop hails from my year in Dublin. Both of us are continually inspired by the places we visit and the people we meet.
For this new series, Style Spotter (so aptly named in a Gchat discussion between the two of us this morning), we're presenting our very own series of style guides, inspired by photos, people, and places we've come to adore throughout our travels. Without further ado:
Style Spotter: Yasawa Island
The romantic recently sent me this photo from her stay at the Yasawa Island Resort in Fiji. The blue skies, vibrant greens of the palms, and (assumed) warm weather instantly had me lusting for a new spring dress.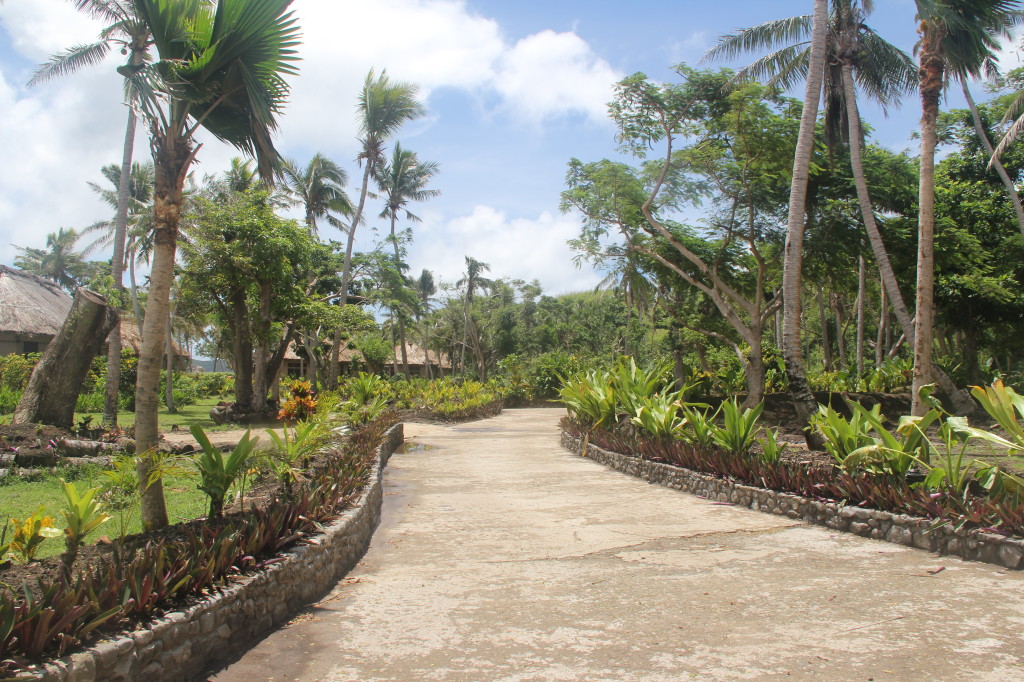 Yasawa Island Resort, Fiji
Sadly, I couldn't join the romantic & the hubs on their Fijian getaway, but that doesn't mean I can't dress the part. Since New York weather has been cray (looking at you, Mother Nature), it's not quite time to sport the bare arms and sandals look that's possible in Fiji. So, I brought a little New York street style into my Yasawa-inspired outfit with a leather jacket and ankle boots.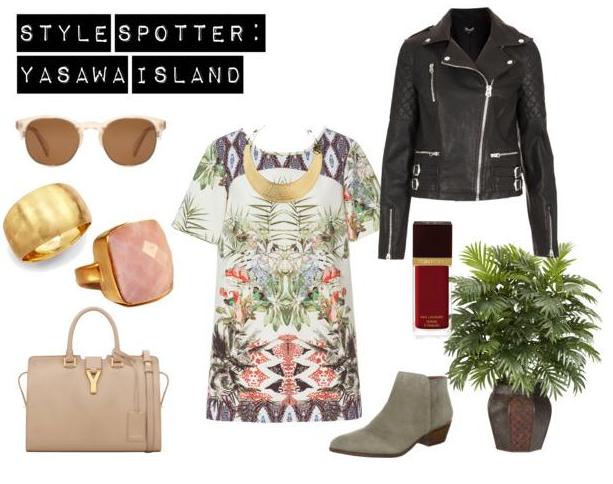 To shop my Yasawa inspired look, check out my profile on Polyvore.
And if someone wanted to send me the YSL bag as gift, that'd be cool too.
Stay tuned for more travel-inspired style guides, courtesy of yours truly (and that red-headed girl too).
xo!
the wino