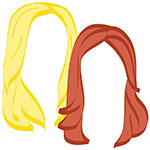 We've been coy, it's true. #LTcoast2coast wrapped last week, and while we appreciated our times along the Atlantic's separate coasts, more exciting news is in store…
WE'RE WRITING THIS FROM THE SAME ROOM!
Yes oh yes, it's true. Today, after four whole months, we reunited in the City of Brotherly Love, in adjoining rooms at The Ritz-Carlton Philadelphia. WHICH we booked via Roomkey, but more on all this later. Honestly, the most important thing is we're here, we're happy, and we have much in store for the next two weeks.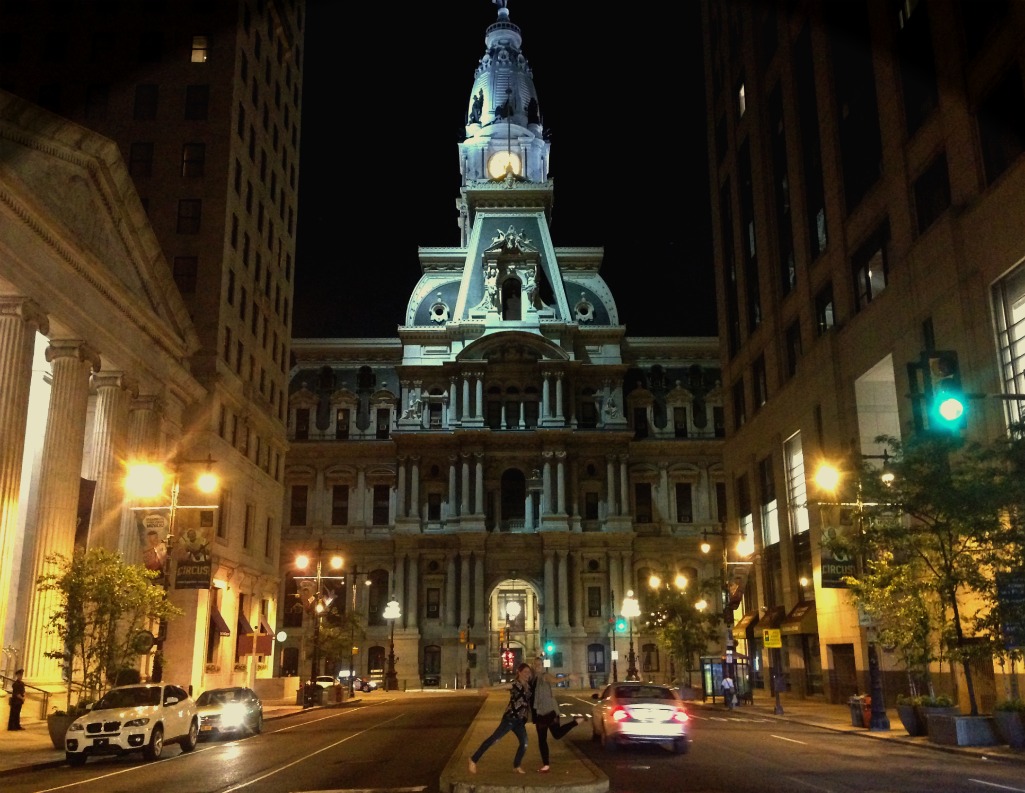 Stay tuned for all our plans this week, because they are aplenty.
xoxo,
the romantic & the wino