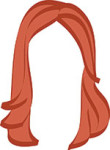 Since we landed on Sunday night, I've been contemplating how best to recap this past weekend at TBEX and for the past day or so, I was coming up blank. If you attended in person or followed the hashtag on twitter, I think you probably got a pretty good sense of how happy everyone was, and if you didn't… then you're probably not into a full second by second recap of what went down, right?
What I can say is this: it was so, so, SO much different than I expected, and in all the best ways.
First thing's first–Colorado, you're the prettiest: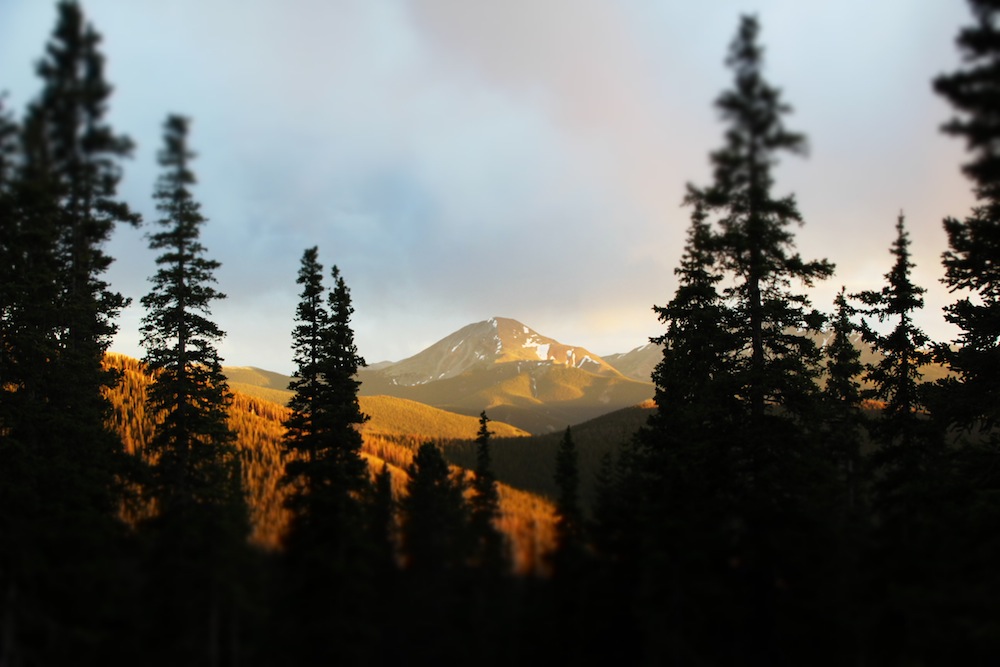 Per the hubs, our view from the opening night party looked straight out of a Pixar movie.
So, how was TBEX different?
People were normal.
This doesn't seem like it should have been a surprise, seeing as I willingly committed myself (and the hubs, who deserves a big thank you) to a weekend in the wild west with a bunch of strangers. But I started to get a little panicky last week that maybe everyone was going to be really weird? Or like, really competitive and guarded and not helpful to the travel blogging newbie? Or everyone would be besties and I'd be the awkward redhead apologizing to the hubs for dragging him out to the middle of nowhere only to be shunned by an entire community of people I've never met before? What if there was a sweat lodge?? I'm not a conference person, I don't know what happens at these things.
Then we got there and everyone was welcoming and warm and friendly and supportive, and everyone–literally, everyone–we chatted with had a story to tell and wanted to hear ours, too.
Travel blogging is a baby business.
TBEX is three years old. It's not even a kindergartner. It would be daydreaming about all the things to come during its first year at Hogwarts (…too far?). All of the things I expected to learn–the ultimate how-to's, the secret guide to success, all the answers on how to make millions on three blog posts–don't really exist. Everyone is learning together, and even the best of the best don't really have any definitive answers on how to move forward. The biggest thing I noticed was HUGE discrepancies between each session. SEO is important! No it's not, creativity is important! It's every man for himself out there! No, you should join hands with other bloggers and storm the gates of all the brands you want to work with! There is literally no secret, and everyone is just testing the waters and trying things out to see what works best for them, their brand, and their readers. Lucky you, you bunches and bunches of guinea pigs.
 Change is good.
Ok, this one I expected. I mean, why else plan to spend three days with a bunch of people talking about your blog if you don't want feedback on your site and advice on how to improve? I am, however, surprised by the changes we should focus on. I fully expected my lessons to focus on blogging platforms and SEO and site layout and boring stuff… but it wasn't just that. There's so much more that we need to perfect before we worry about long words like optimization. I mean, what? The wino and I had a Very Important Meeting today (via FaceTime) (are you so jealous of our lives?) and you may notice a few tweaks here and there. If you notice and you like, tell us. We want feedback!
And seriously, if you haven't been to Colorado or the last time you were there you were 10 and don't really remember much (see: me), then plan a trip.
More details on the rest of our weekend excursion to come!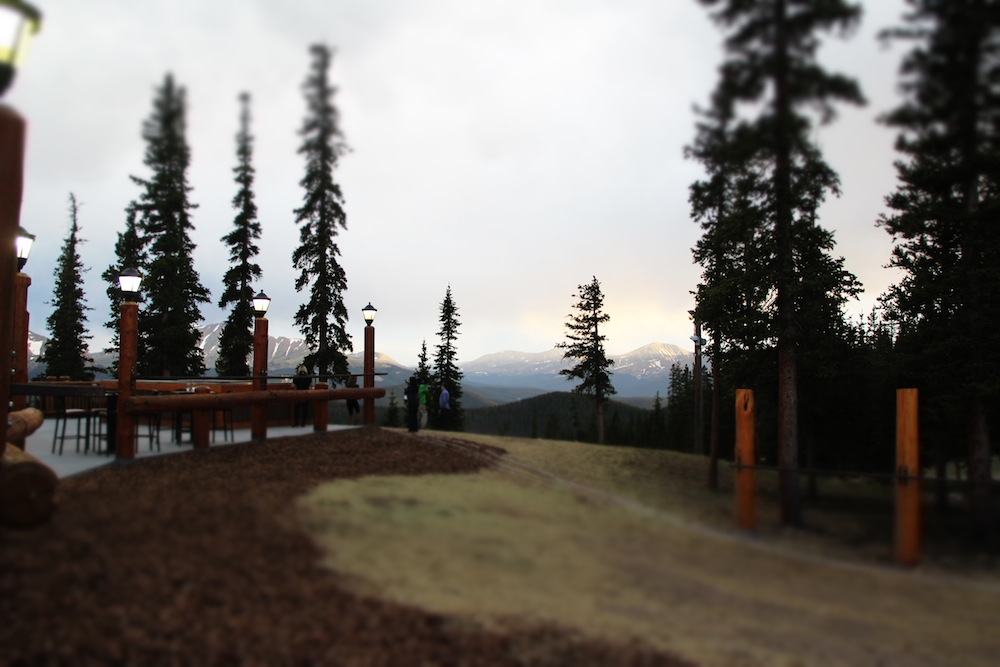 xo,
the romantic