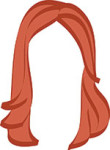 This past weekend, feeling a bit stifled from the recent London heatwave, we made a last-minute decision and hightailed it for the coast. We booked ourselves into a little cottage in a village called Piddletrenthide, situated just outside of Dorchester. A few days later, we made our way down to Lyme Regis, Dorset.
Naturally, that's really romanticizing the cottage experience. That part ended up being kind of a letdown. It was also really a lesson in why last-minute trips here can be tough. Everything was booked! We made the most of it, though. For our last night, we relocated to the South Lodge Hotel in West Sussex.
Apparently, nabbing a Sunday night res is far easier than Friday or Saturday, who would have guessed? It may not have been our original plan, but it worked out perfectly. We made our drive back on Monday morning about 2 hours shorter. THUS giving us 2 more hours to lounge around the estate and enjoy a leisurely breakfast. So lazy lazy lazy for the win!
It was our first official trip as a family of four (two parents, one baby, one pug), and I failed spectacularly at getting any cute pics of lazy baby & le bug in action… mostly because neither of them are really "in action" at the moment. Margot hasn't quite mastered pushing herself up off the ground high enough to crawl — despite the most desperate of attempts. Meanwhile, Parker's arthritis/blindness/deafness combo pack has him pretty low key for obvious reasons. But trust that they were each adorable. They spent most of the weekend competing for attention from the villagers wherever we stopped.
(Much to Margot's chagrin, Parker won out almost every time. Only in the UK do people repeatedly tell him he's gorgeous. These are his people.)
It was one of those weekends where we very happily didn't do much of anything. We just hopped from village to village, and fell a little bit more in love with England. On our first day, we celebrated some amazing weather. Then, we accidentally spent the bulk of the day in a little town by the sea called Lyme Regis, Dorset.
We drove from our little village down to Dorchester for breakfast, and the hubs considered never leaving Number 35… or at the very least, demanding that they open a cafe in London, ideally next to our flat. Or in our flat. He was pretty obsessed.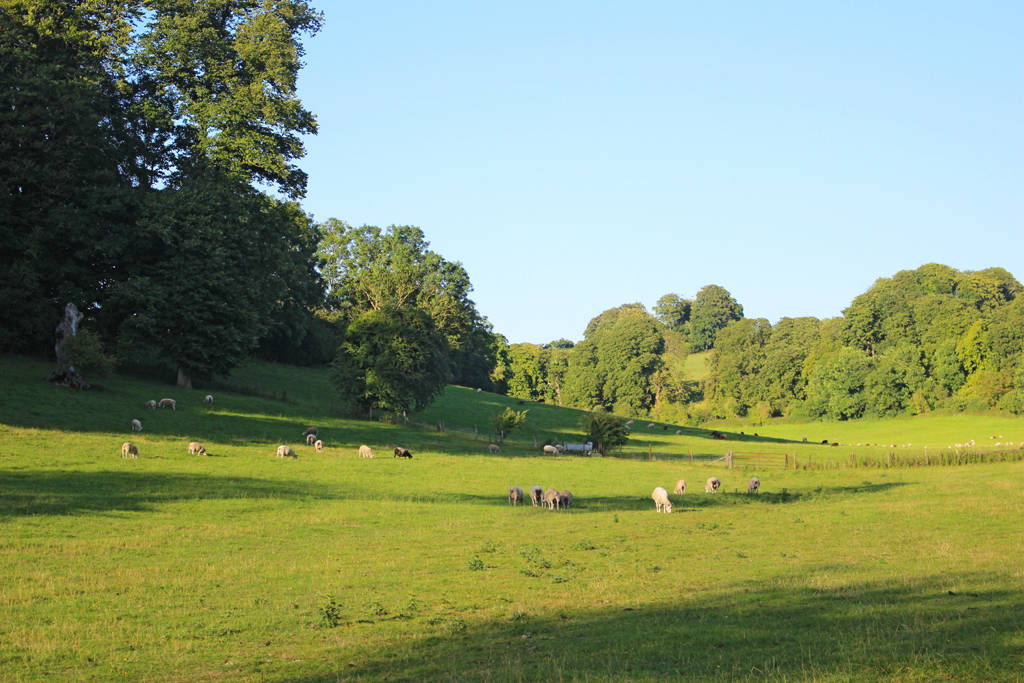 We had dreams of driving from Piddletrenthide down to Dorchester and along the coastal route to Durdle's Door. But then we got to Lyme Regis, and we just couldn't leave.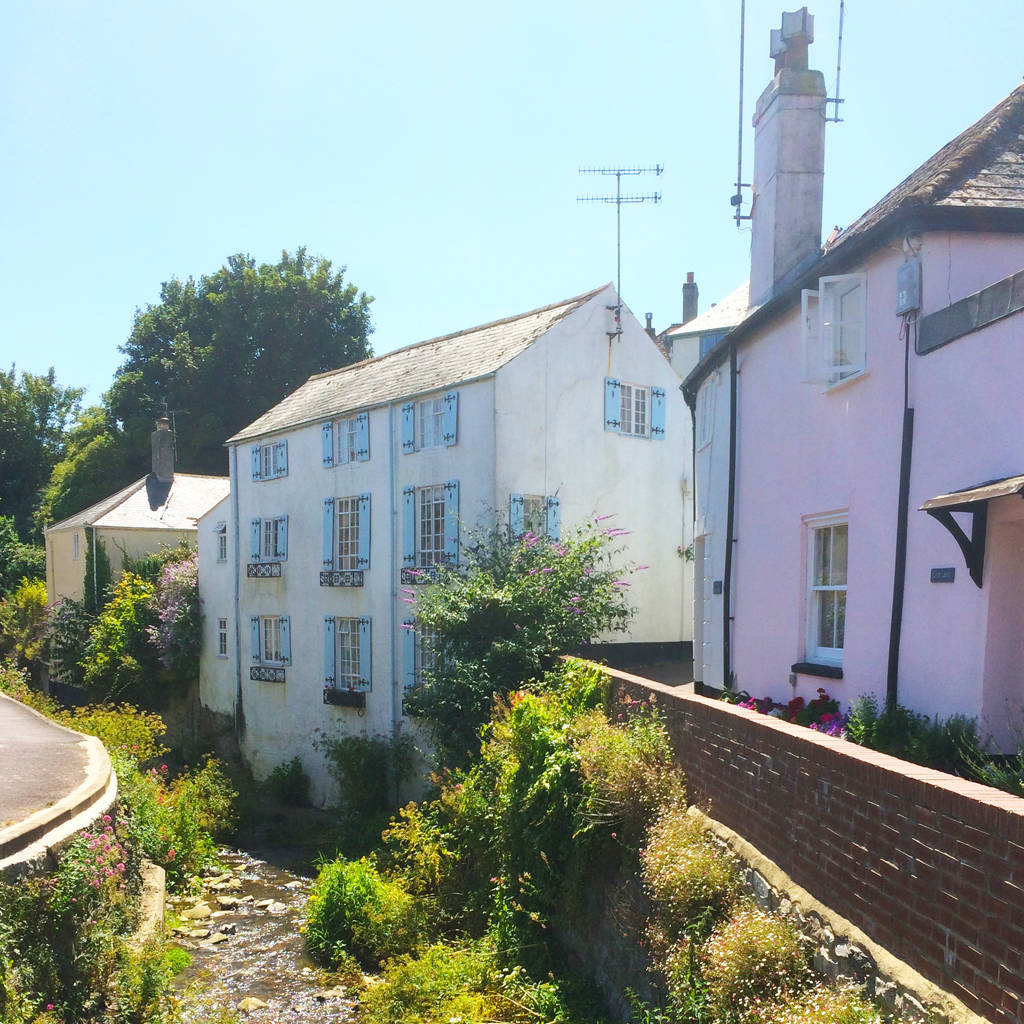 For a moment, we could even close our eyes and pretend we were in the French countryside. Then we realized that would be silly, the English countryside is really just as lovely.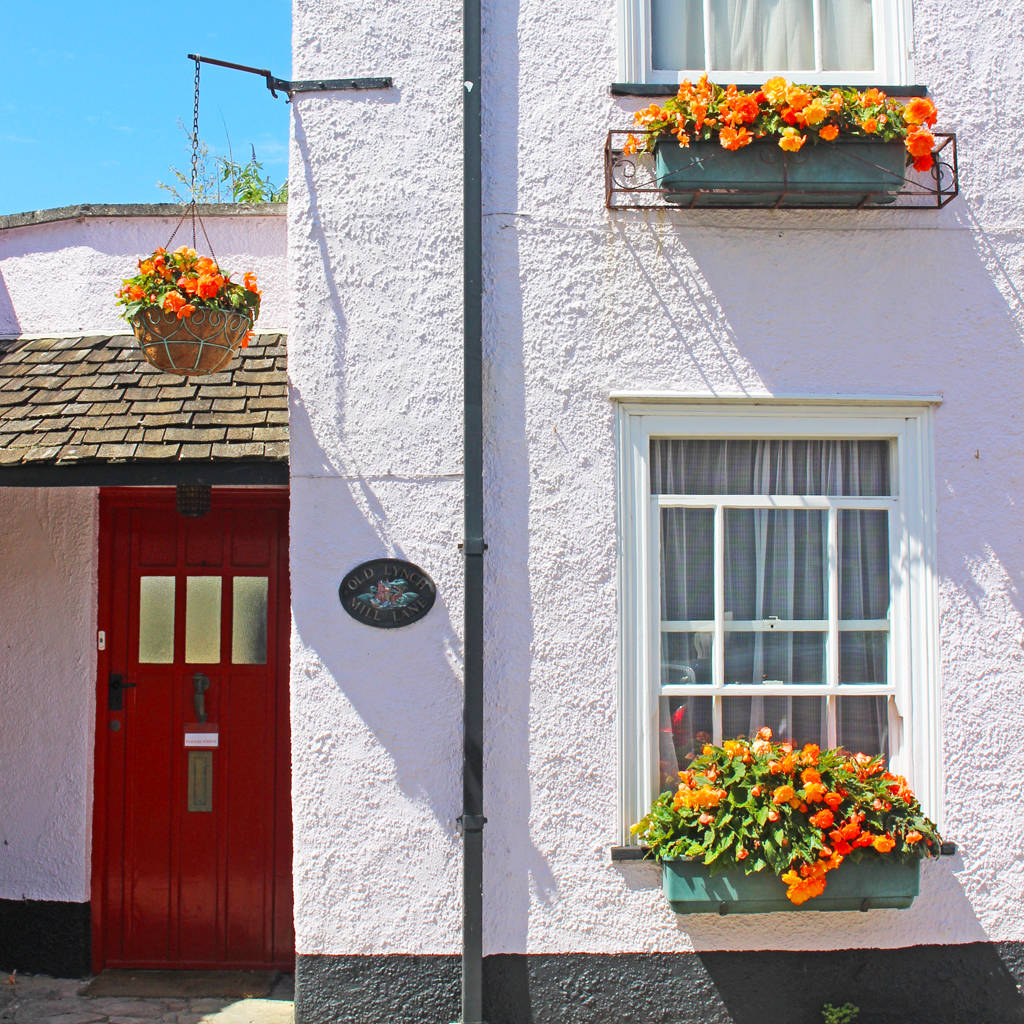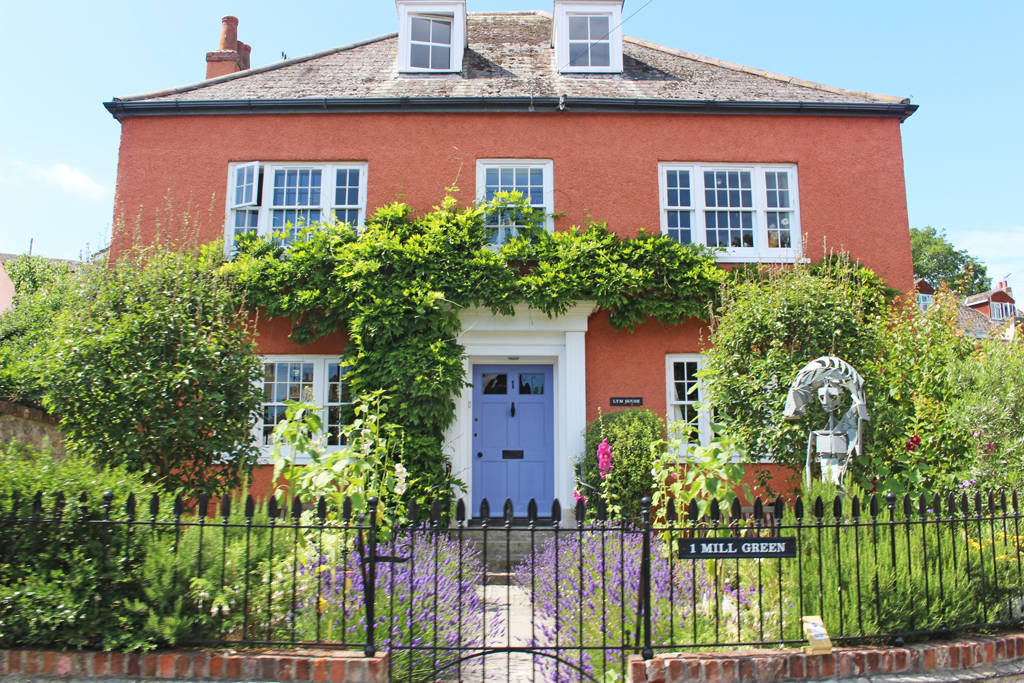 House goals for days, guys.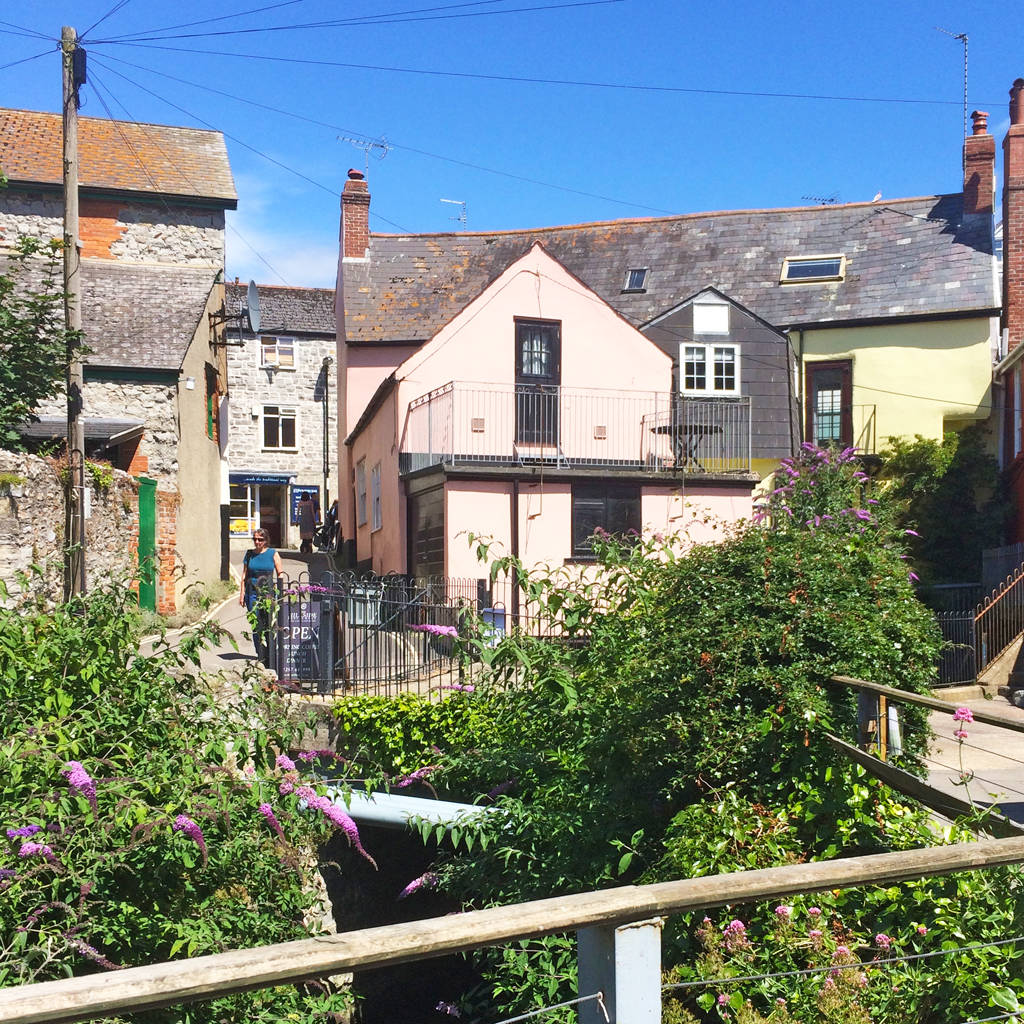 We settled in for a long lunch on the patio of The Millside Restaurant, which was particularly perfect with our snoozing companions on hand. We may have outlasted the staff, but they were more than happy to close up shop and let us relax with our locally brewed beer & cider, and people watch a bit before making our way back through town and down to the beach.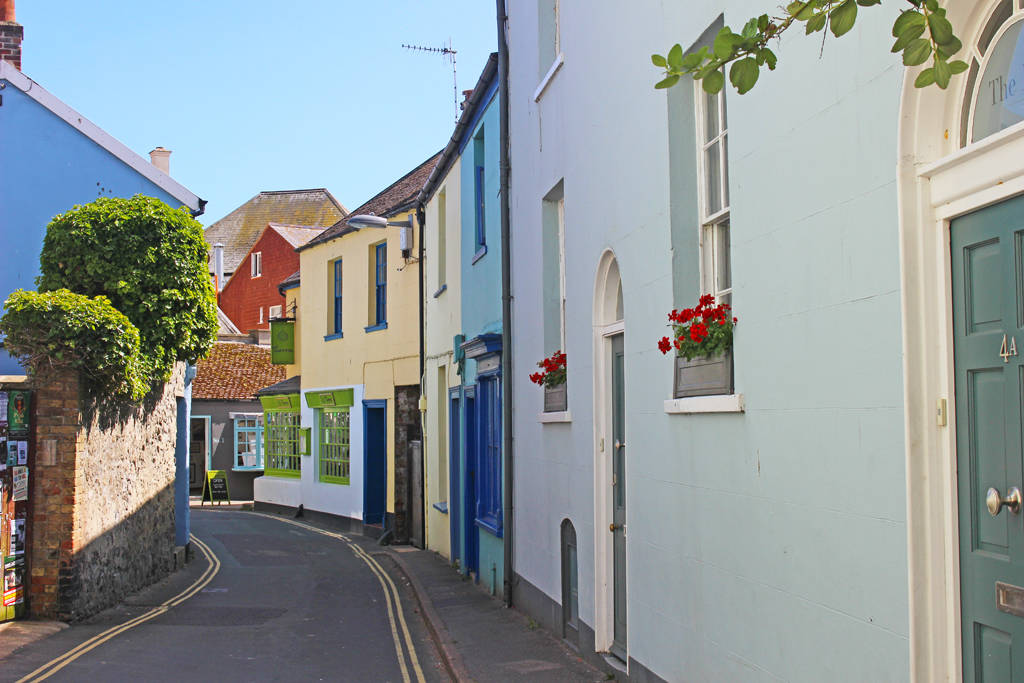 I need to know who picked all these colors and put them together because they are just a design genius, really.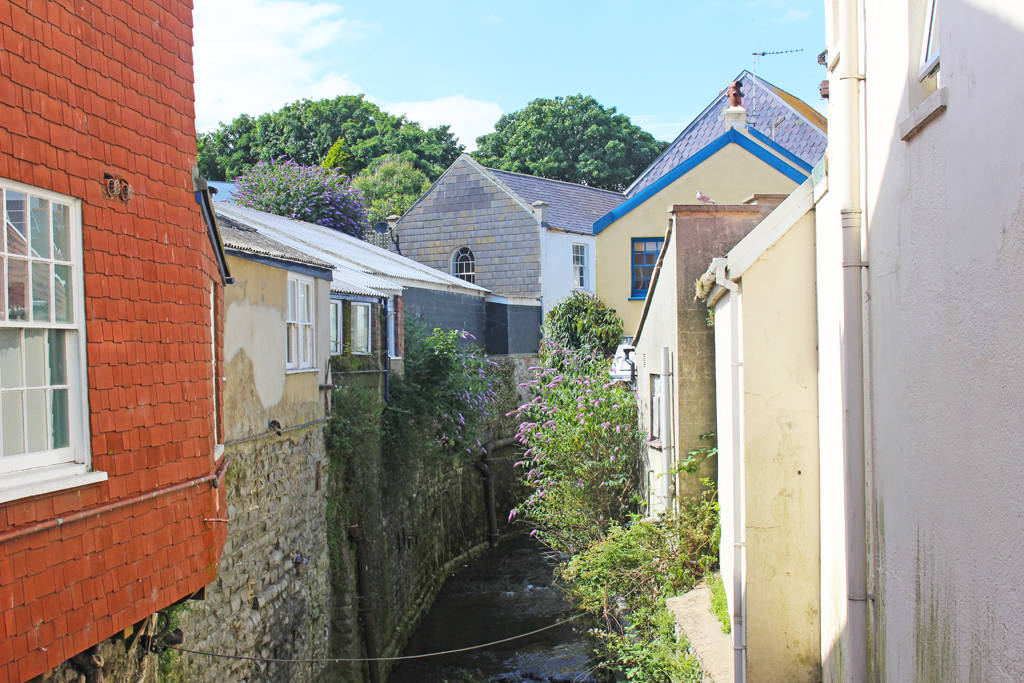 Once we got to the beach, however, the real magic started. There was our first official view of the Jurassic Coast: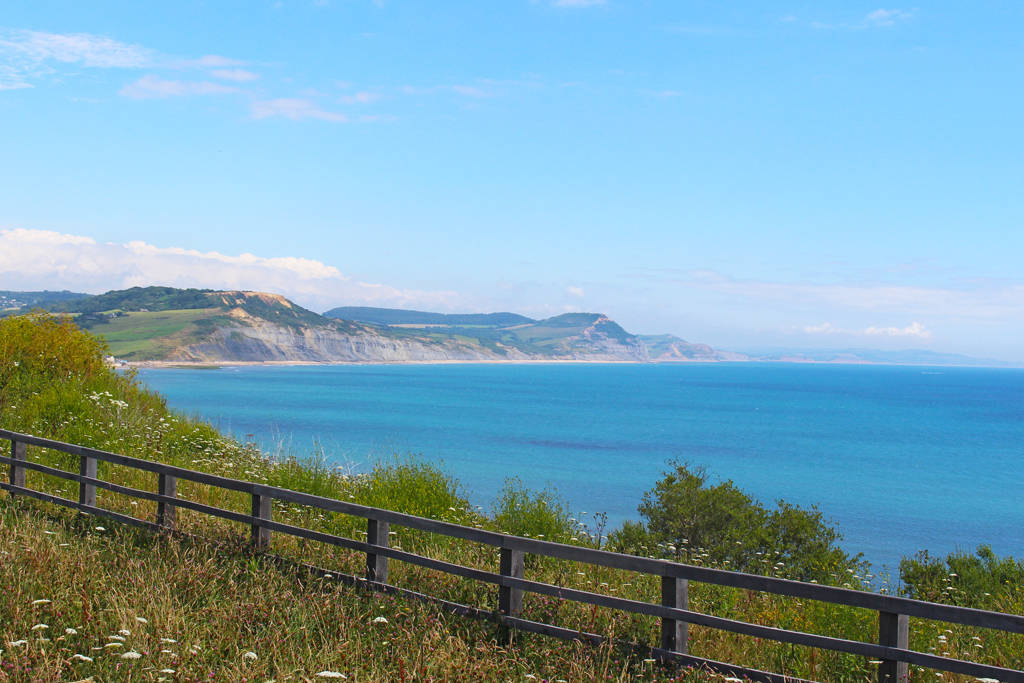 And this was when I realized that all I need in life is a colorful bathhouse underneath the boardwalk.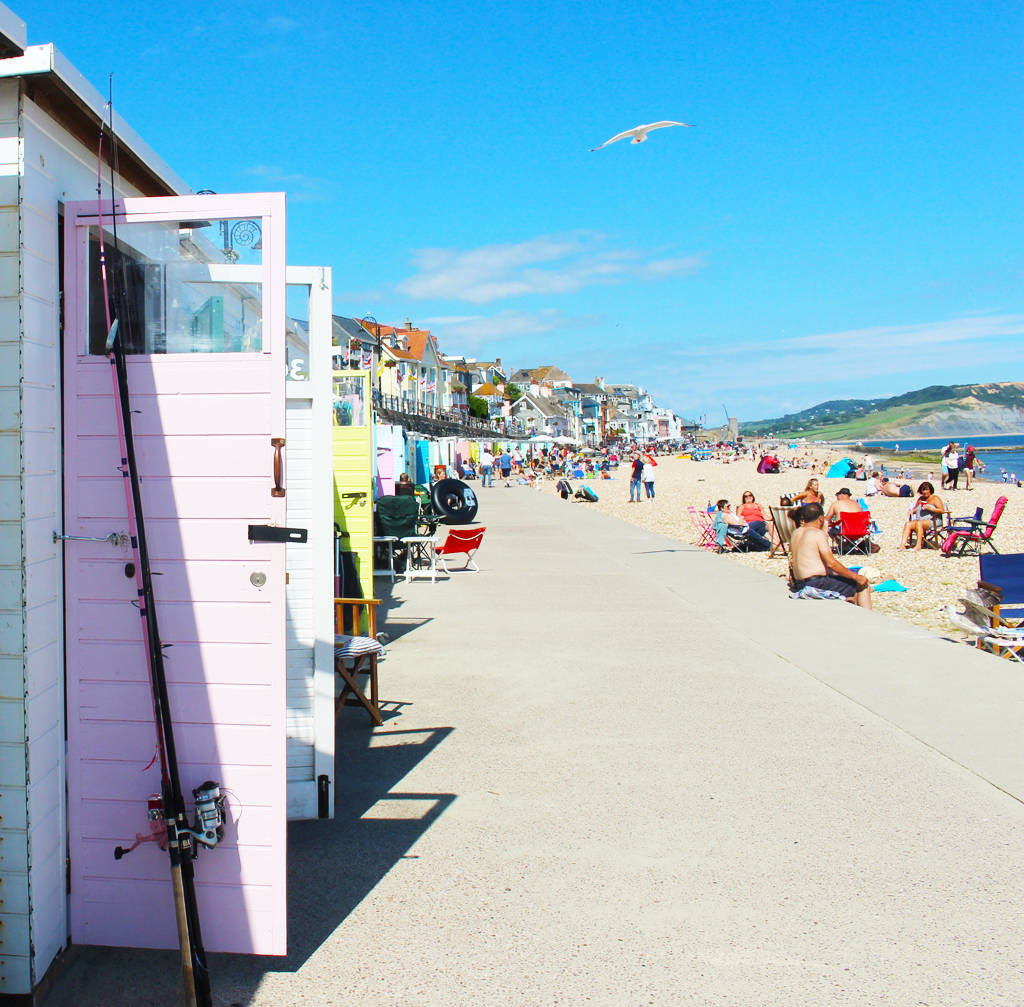 I couldn't nab a picture of the inside of any of them without feeling like a massive creep, but some of them were SERIOUSLY stocked. Like, full bars, bookshelves, twinkly lights… it was amazing.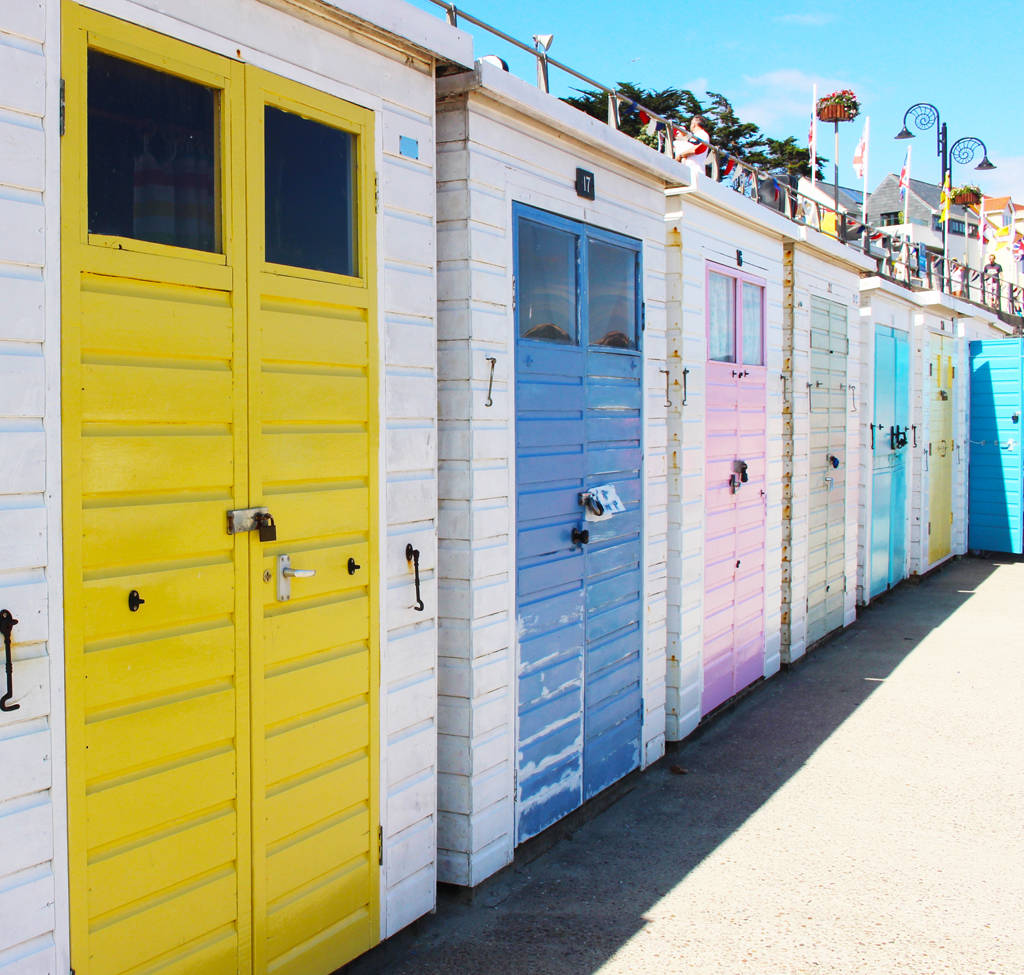 We walked back along the rocky beach, where things were a little less crowded, due to the coast being a little less swimmable. But never fear, it was no less stunning: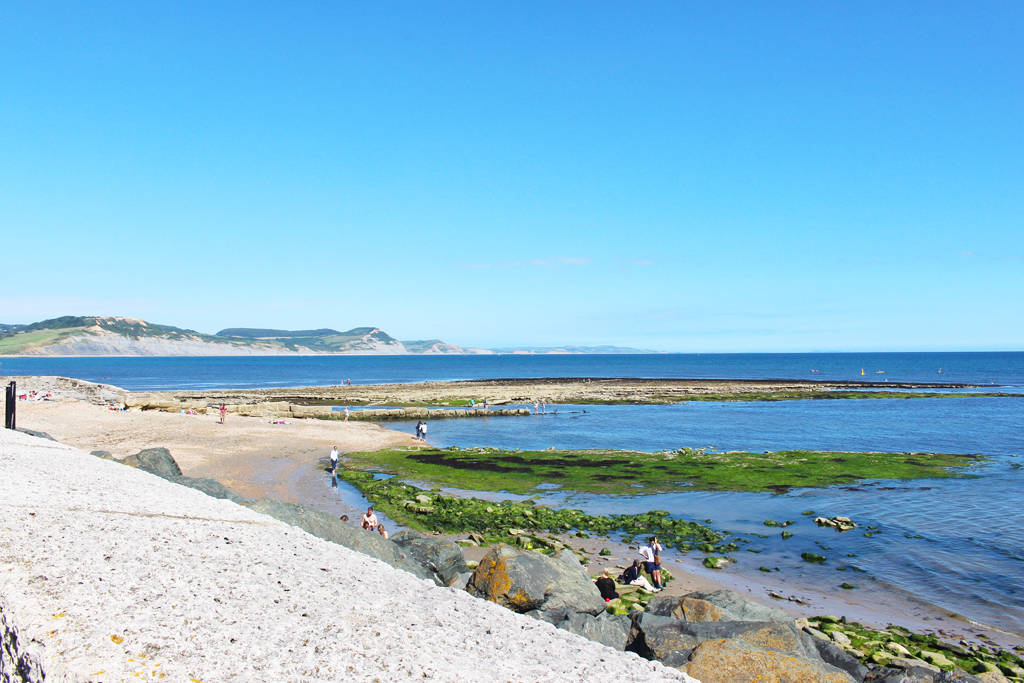 We did one last spin through the village and trekked back uphill to our car, agreeing that we will definitely return to Lyme Regis.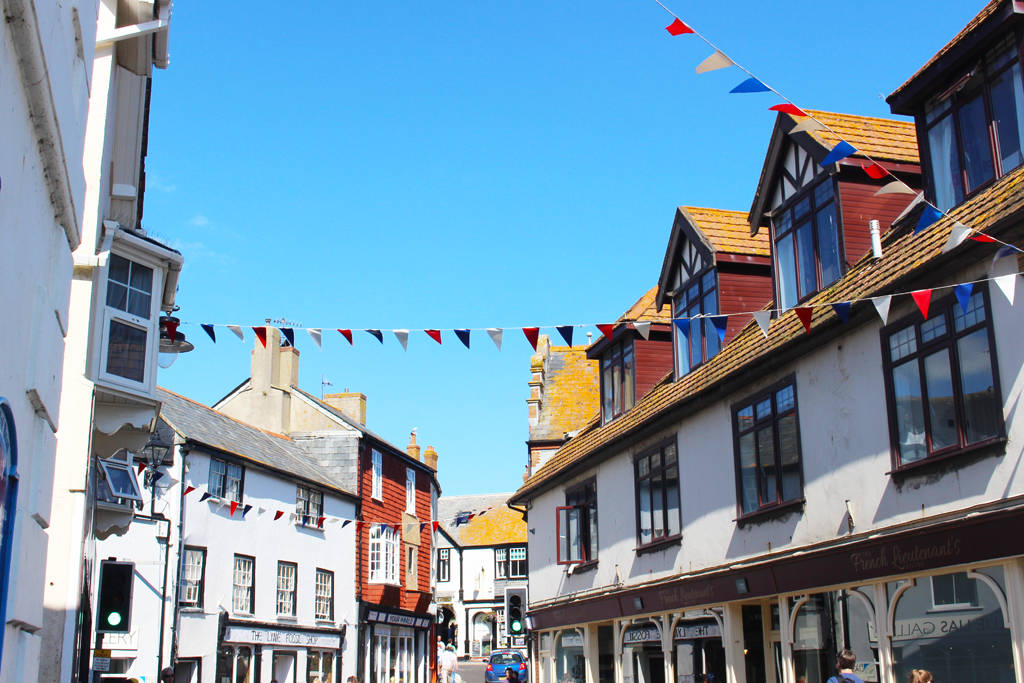 And I promised to stop calling it Lime Rickey, which is apparently a cocktail and also I didn't even keep that promise because I just had to do a find + replace of this entire post.
We drove back to our cottage from Lyme Regis, stopping for a pub dinner around the corner where bug lost this round and Margot was finally the hit of the party. We picked back up on our drive the next day, but due to some uncooperative weather, we again skipped Durdle's Door. I mean… we made it very, very close but we ditched the 10 minute walk downhill knowing it would be a 20 minute walk uphill. In the rain. So, I think it was actually a parenting win.
Luckily, leaving stuff for next time is the perfect excuse to return!
xo,
the romantic
Save
Save