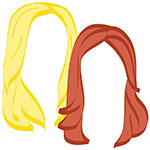 The saddest, most emotional news: #LTfrancais has come and gone. It wasn't our shortest international reunion (that prize goes to our twenty-four-hour rendezvous in London back in 2008), but the three days we spent together in France certainly wasn't long enough.
In 72 hours, we bounced around Paris, visited FOUR chateaux, drank approximately 15 bottles of wine, AND the wino even got engaged! BEST. TRIP. EVER.
And now… now we're back to our normal everyday routines, and truth be told, it's making us just plain miserable. Ohhh the rollercoaster of emotions felt in only a few days time. How's a girl to cope?
Because we're still finding it hard to manage our emotions, we're opting to tell our story via GIF. WARNING: this story gets sad.
In the days leading up the trip, we could hardly contain our emotions.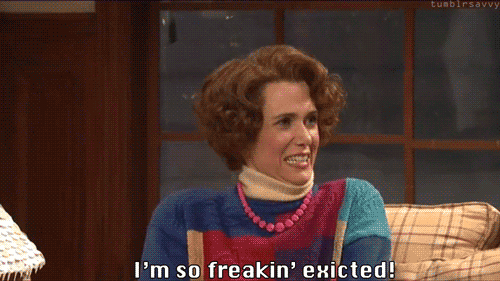 And then, after all the weeks of waiting…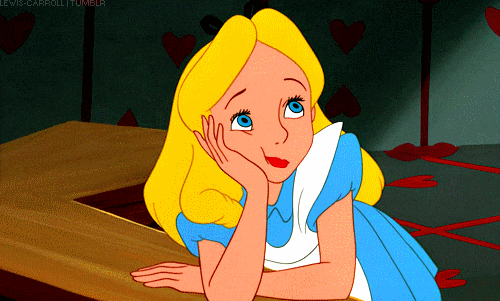 The wino's DEPARTURE DAY finally arrived!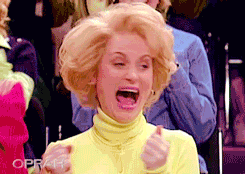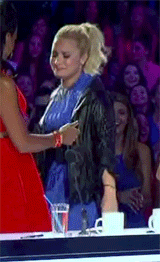 Two airplanes, a few train rides, and a jaunt on the metro later, the four of us were reunited once more and all was right in the world.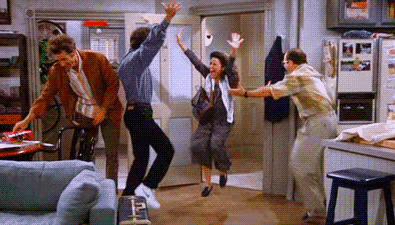 Complete freaking shenanigans ensue.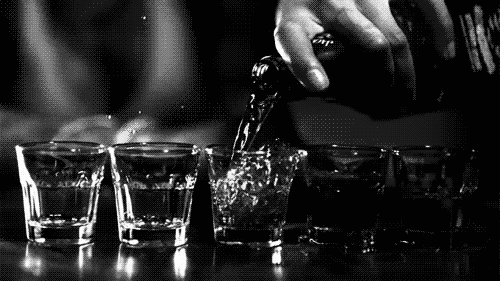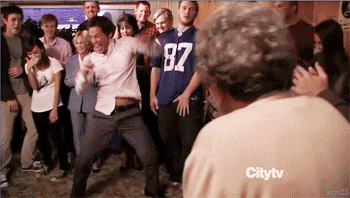 SO MUCH BLISS.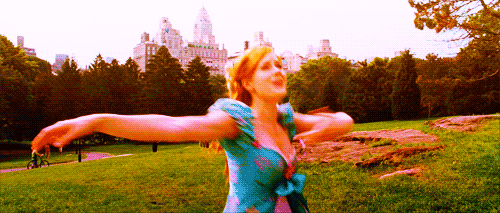 And nothing could ever make us feel sad again.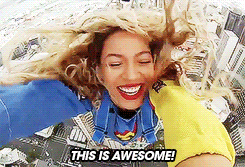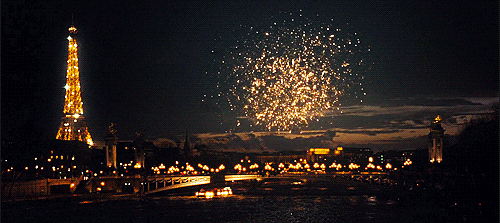 SUDDENLY, IT WAS TIME TO SAY GOODBYE.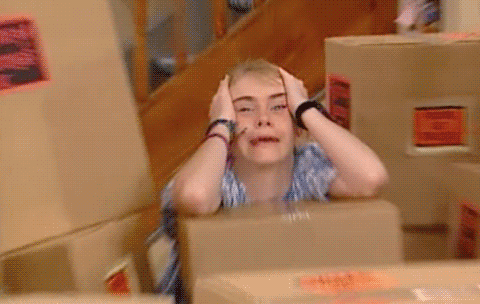 There was the sane one (the romantic).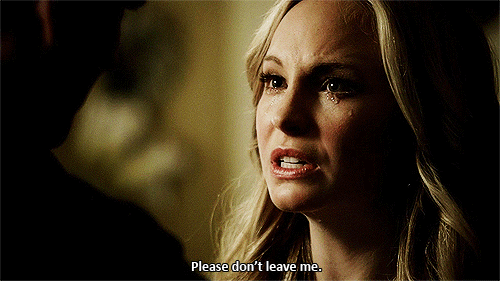 The stoic one (the hubs).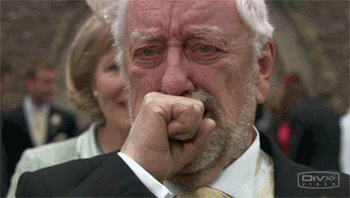 The predictable one (the wino).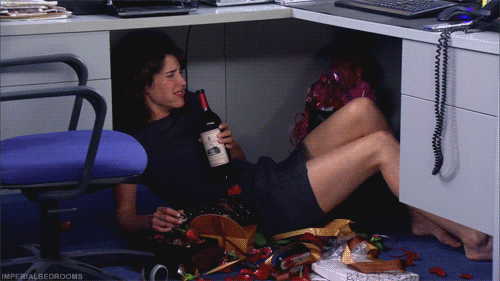 And the one you didn't expect to cry but definitely threw the biggest hissyfit of us all (the wino's fiance).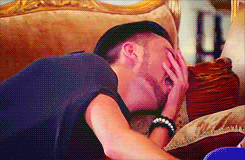 It was a long plane ride home for the wino and her new fiance.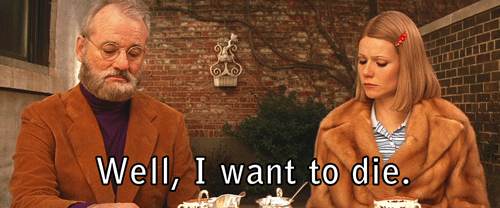 And now it's already time to return to work?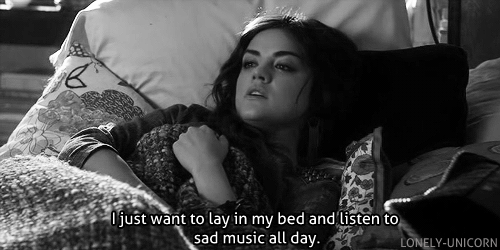 And when everyone keeps telling us that it will be ok?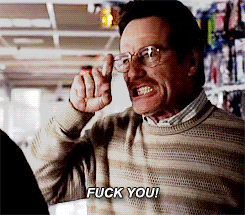 Every day we're like…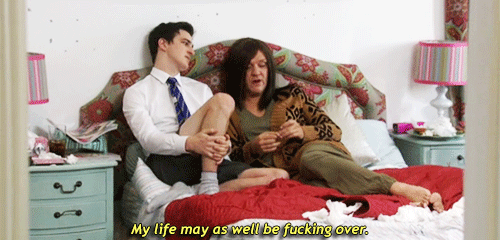 OHHH THE MISERY. Excuse us while we cry into our wine glasses.
But like, seriously, once we get ahold of our emotions, we'll totally tell you all about #LTfrancais. It was a doozy.
xo!
the romantic & the wino
Save