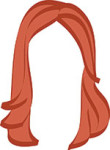 This weekend, one week before my official due date, Jeff and I walked out of our flat and slowly walked to the hospital, not quite believing that my water had broken and this was happening.
16 hours later, at 2:02 PM GMT, we welcomed a 7 lbs. 7 oz. Margot Louise to the world.
Two weeks before my official due date, the hubs and I met up with friends and their one-year-old for brunch. I was feeling more than a little overwhelmed by our pre-baby to do list, and it seemed like I had a million things to do before he or she arrived — even though the hubs assured me that this wasn't the case. When they asked how we were feeling and if I was ready, I laughed and told them this baby could stay put as long as he or she wanted. The longer the better, even.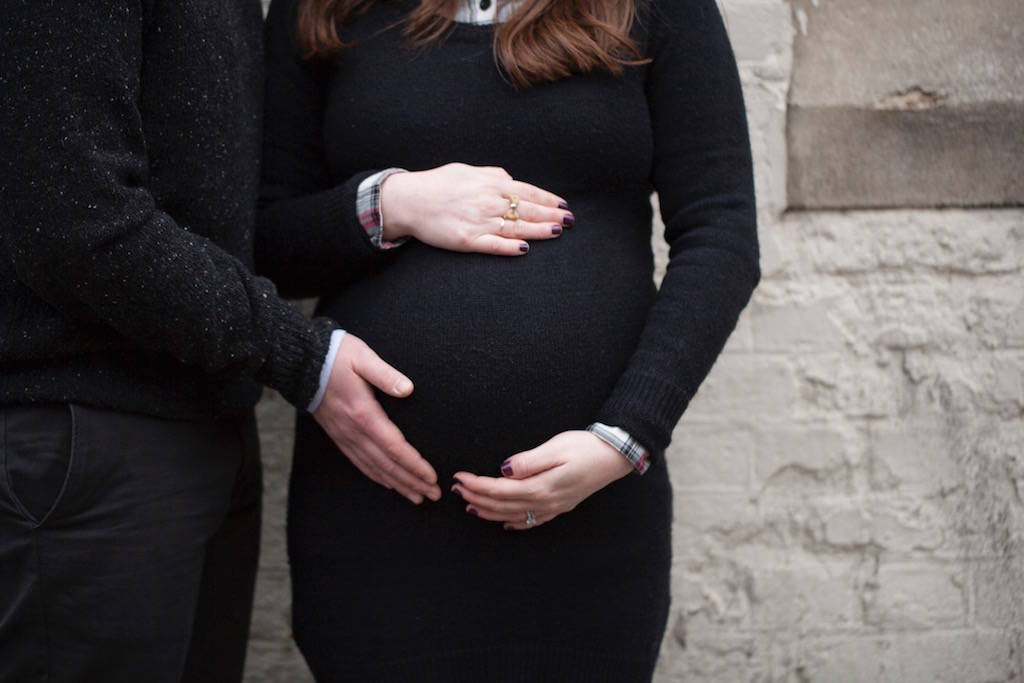 photo by jackie for flytographer
"Babies have a way of knowing just when you're ready," the wife told me.
This calmed my nerves, and I spent my 38th week of pregnancy telling Jeff all the things we had to do before he or she arrived. Important things, like hanging pictures in the nursery and rearranging all of the living room furniture before putting it back in the exact same spot and sorting out our absentee ballots. You know: things a baby TOTALLY cares about once you bring them home.
On the first day of my 39th week of pregnancy, we were (well, I was) officially and decidedly not ready.
On the second day of my 39th week of pregnancy, we were parents.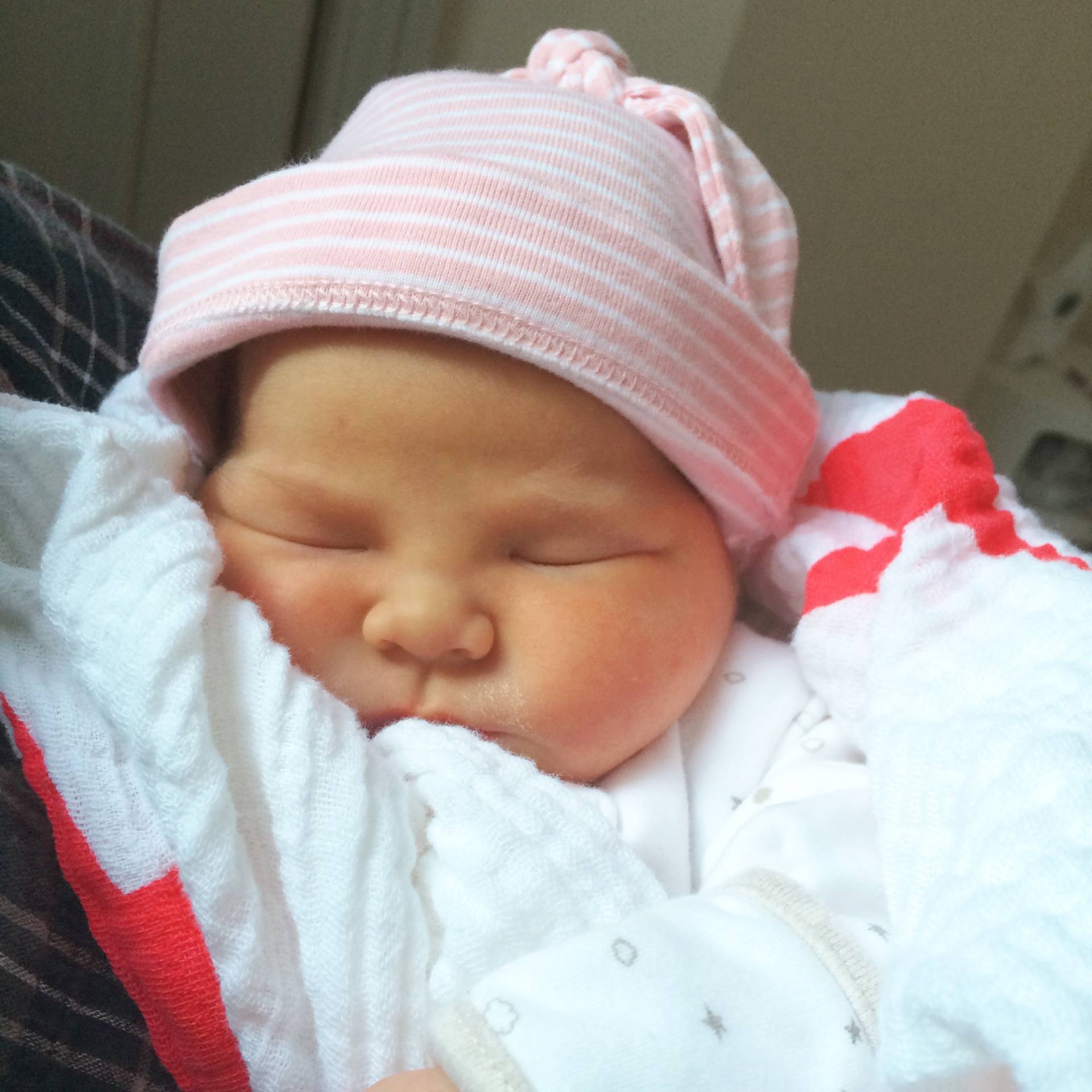 And it's true: we were more than ready, and she knew it.
We're spending our days snuggling in our flat and getting used to one another, but never fear: we're not staying put for long! Lazy baby's first trip abroad is in t-minus 7 weeks, with a possible weekend getaway happening somewhere in the UK just before. Best of all? The wino will be here, too!
Stay tuned!
xo,
the romantic