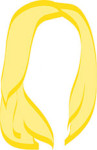 We have yet ANOTHER announcement! Seriously October, you're getting ridiculous. SO, partially because tomorrow is my birthday and I like to give myself presents, but mostly because my blogging counterpart and I like to make rash decisions over a bottle glass or two or wine, we have decided to extend our upcoming European vacation by one night and one city. A place where the beer flows like wine and the beautiful women flock like the salmon of Capistrano! …did you get there yet?
Dublin! (insert beer, leprechaun, and clover emoticons here)
When we realized our flight back from Geneva had a four hour layover in Dublin, we agreed that we couldn't step foot on Irish soil without visiting my favorite old haunt, The Brazen Head.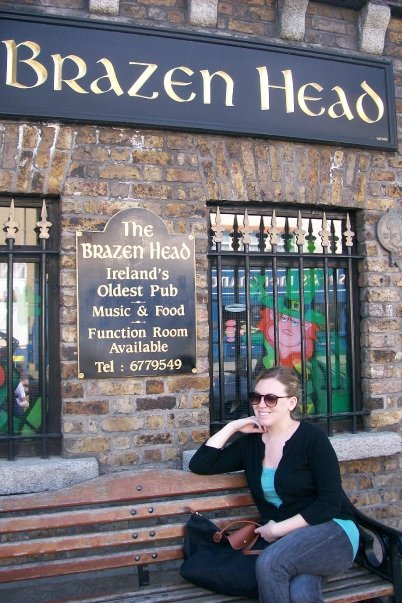 It took, mmm, approximately one subsequent conversation to realize one pint at Brazen Head would probably turn into a missed flight and two girls stranded on the Emerald Isle. So, naturally, we booked a room, and we're leaving the rest up to chance.
We're not quite sure what our new itinerary will entail, but seeing as how this isn't our first time in Dublin together, there will probably be a little less site-seeing a little more of this: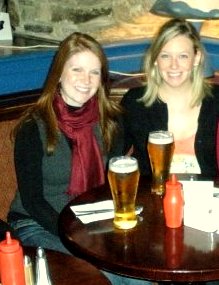 one romantic & one wino in ireland circa 2009
slainte!
the wino