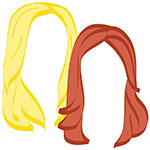 Oh, our little travelers, the day has finally come. What is this day you ask? No, you probably aren't asking that… we've been serious broken records. But, in the event you need a refresher: it is time that the lazy travelers take Europe!
That's right! Today is the day our reunion officially begins!
You got it, fools. These two faces are back together once more >>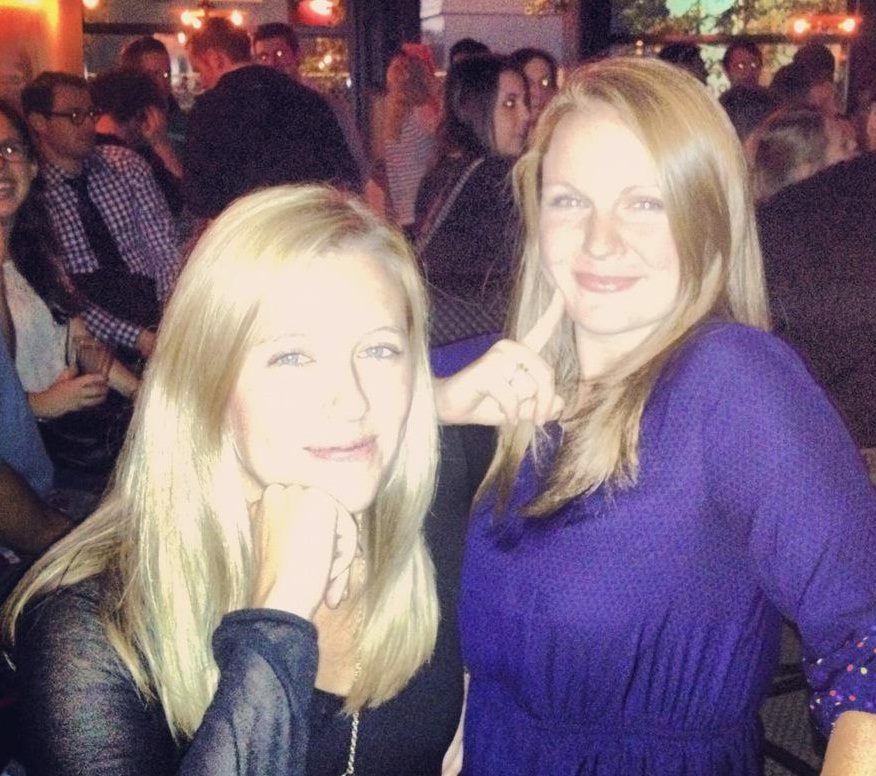 Obviously, we want you to be a part of the madness. SO here's how you can join us:
Follow us on Twitter @lazytravelers
Follow on Instagram, also at @lazytravelers
Like us on the Facebook
Additionally, we'll be using two hashtags throughout our trip for you to track:
Follow #LTeuropa as we make our way through Budapest, Bratislava, and Prague
Follow #LTGowithOh to see which items we tick off our official LT Bucket List in Vienna and just how much havoc we're really able to wreak with a full week in one place. (We're already assuming it's a lot, in case you're placing any bets.)

We hope you're as excited as we are, and we can't wait to take you to Eastern Europe with us!
xo,
the romantic & the wino