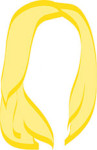 I've been looking forward to writing this post for a while, but now that I sit down to do it, I'm getting majorly overwhelmed by all of the wonderful things we got to see and do (and eat and drink) on our European adventure. Short of copying down and posting my journal word for word, there's no way to capture all of the things I loved about our time in Switzerland and Ireland. And no offense guys, but I don't really want you reading my journal.
After careful consideration, this is what I've come up with:
Bern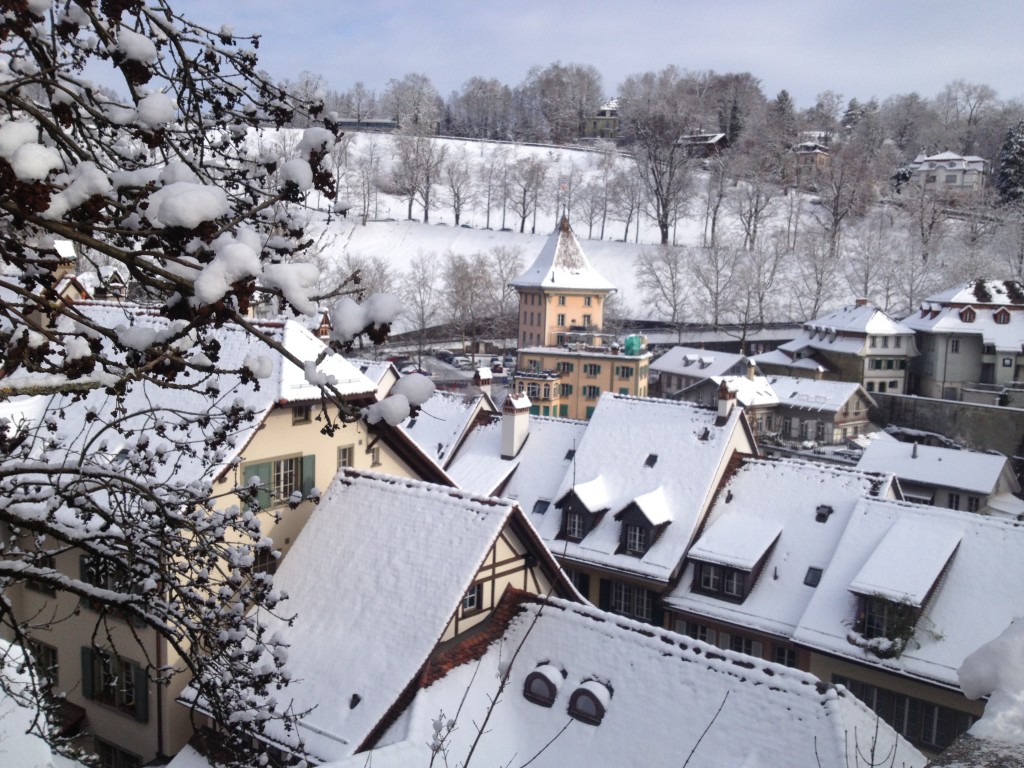 Oh Bern, you stole my heart. You weren't even on our original itinerary, and I apologize for that. Why the world neglects to shout your praises from the rooftops, we'll never know. From your cobblestoned streets to your perfectly Bavarian architecture to your strangely endearing hibernating bear situation, you are perfect. I'm coming back for you, Bern, I promise.
The Wine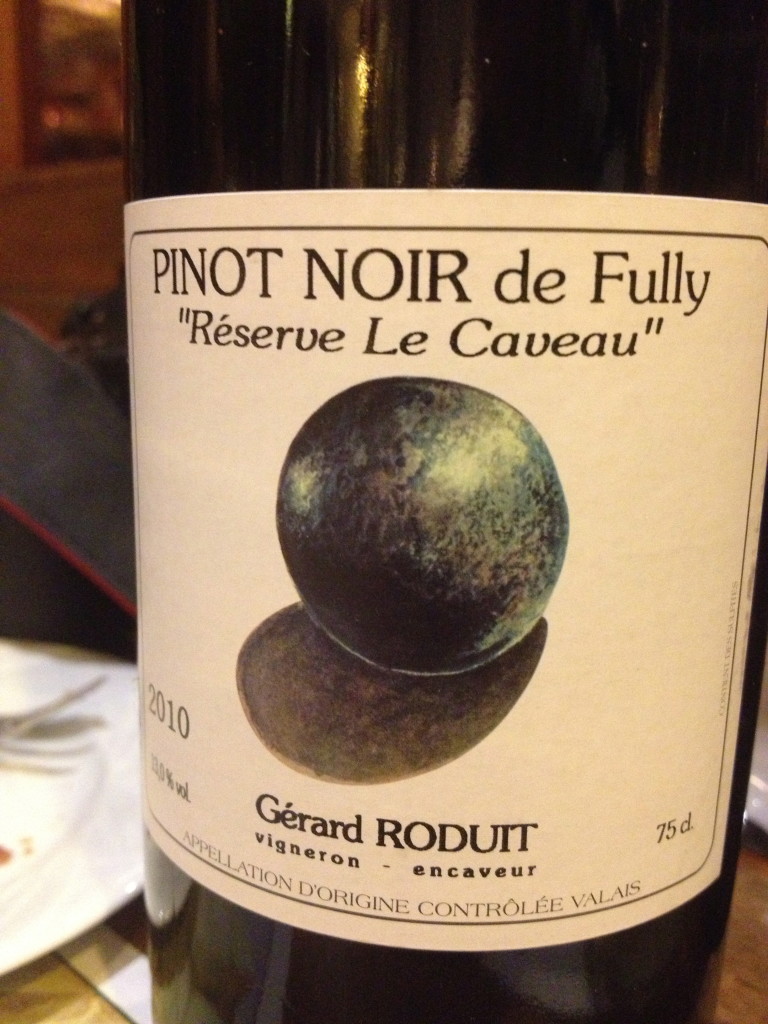 Shocker, I know. But truthfully,  the Swiss wine really took me by surprise. We had read before we left that winemaking was a huge industry in the Lake Geneva region, but neither of us had ever seen a Swiss wine on a menu in New York. Turns out, Swiss wine is so delicious that they hoard it for themselves and export very little. We made it a priority to order Swiss wine during every dinner (aaand ok, maybe during lunch) and it didn't disappoint. Luckily, we stole a tip from the Hub's book and took pictures of every label so we can go on a Swiss wine manhunt now that we're back in Manhattan.
Château de Chillon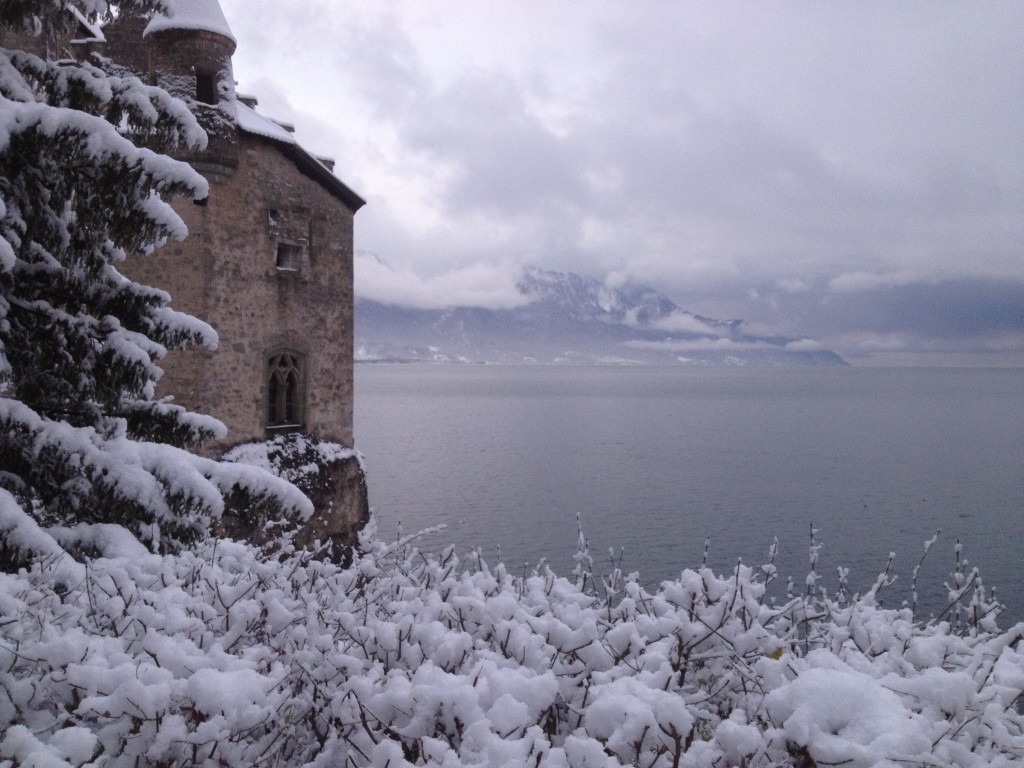 I know the romantic included our snowy walk through Chateau de Chillon in her highlights, but I couldn't write an entire post about my favorites without including it. I mean, do I have to give you an explanation?
Afternoon Tea at The Westbury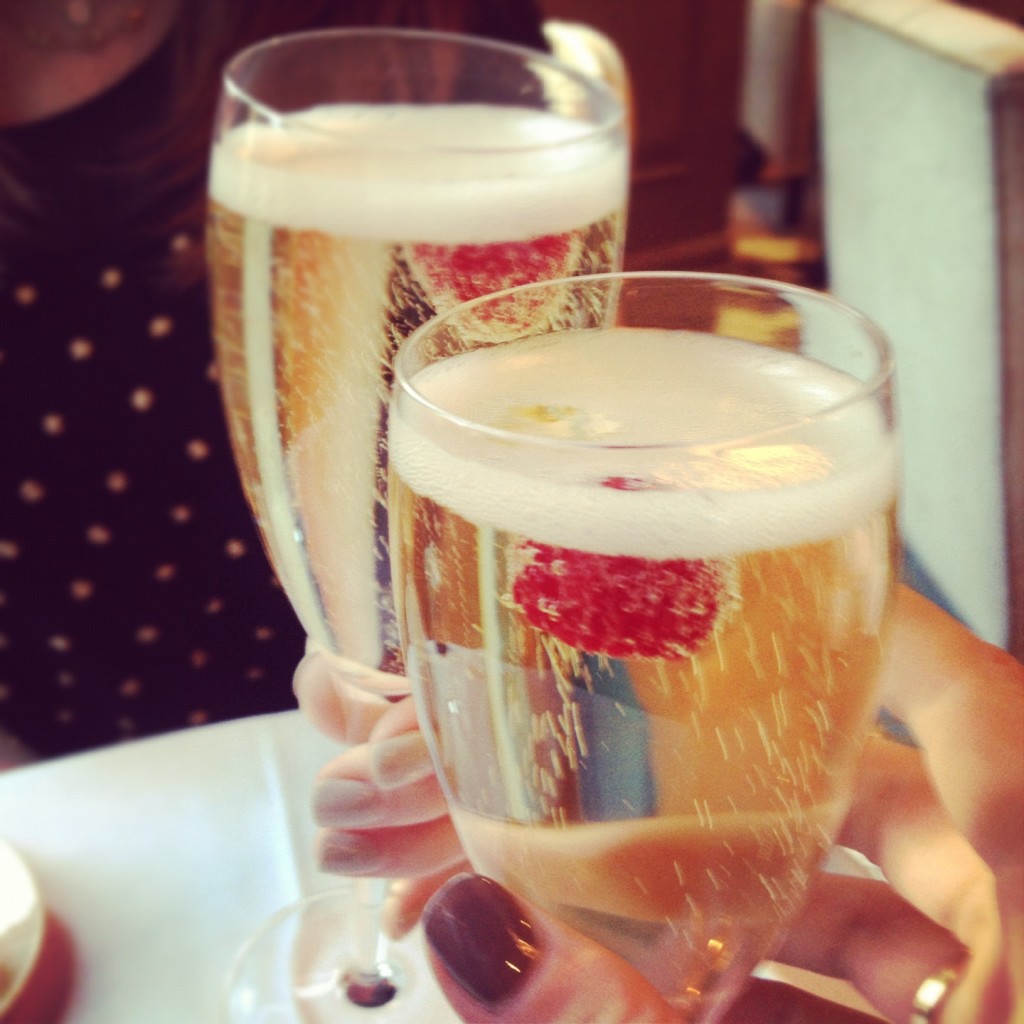 Let me set the scene: Glasses of champagne, fancy tea sandwiches, scones straight from the oven, chocolate concoctions of every shape and size, more champagne, more scones, and like, a little tea. I never knew a seemingly stuffy English tradition could be so entertaining. We had to restrain ourselves from speaking in British accents the entire time, as to not embarrass ourselves in front of the other Westbury clientele, but I think we held our own.
Visiting My Old Haunts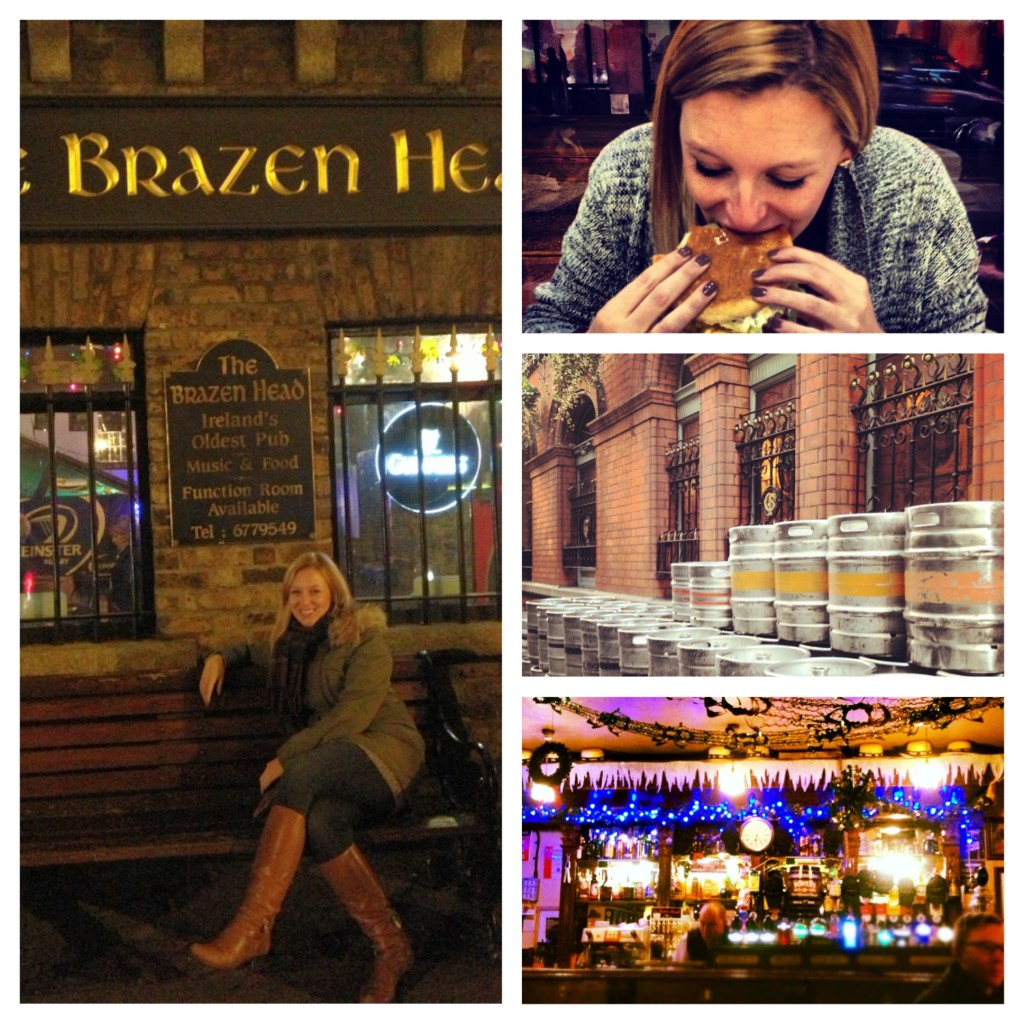 Naturally, I couldn't wait to visit my old graduate school stomping grounds during my return to Dublin. In only two days, we managed to hit up many of our favorite spots – Kehoes, Topshop, The Brazen Head, Queen of Tarts, and Rick's. Reuniting never felt so good.
Annnd now I want to climb into bed and cry. Don't worry Europe, I'll be back soon.
xo,
the wino