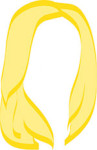 In years past, date night was more in the romantic's wheelhouse than my own. Now, since I'm an engaged lady with a fiancé who enjoys wining and dining as much as I do, I take full advantage of these opportunities. Most recently, we had our very own date night: Philadelphia edition.
Last week, we celebrated our two year anniversary (!!), meaning date night had to be above and beyond. And so, we made the drive from Bucks County to Philadelphia, where we'd spend the night drinking celebrating and discovering new favorites.
Where we stayed
The Dwight D, S. 256 16th St // When deciding where we wanted to stay for the night, we knew we wanted a central location and something a bit different than the standard hotel experience. Enter our long-time favorite, Flipkey, which consistently makes it easy to find apartment stays around the globe. Like oh, the chateau we slept in in the Loire Valley.
After browsing the options in Center City, we decided on a studio apartment, situated in a historic brick townhouse only a few blocks away from Rittenhouse Square. Shortly after we booked, we received a note from the owner letting us know that the apartment we wanted was no longer available. Luckily, she offered us an alternative guest room, and at a slightly cheaper rate, no less!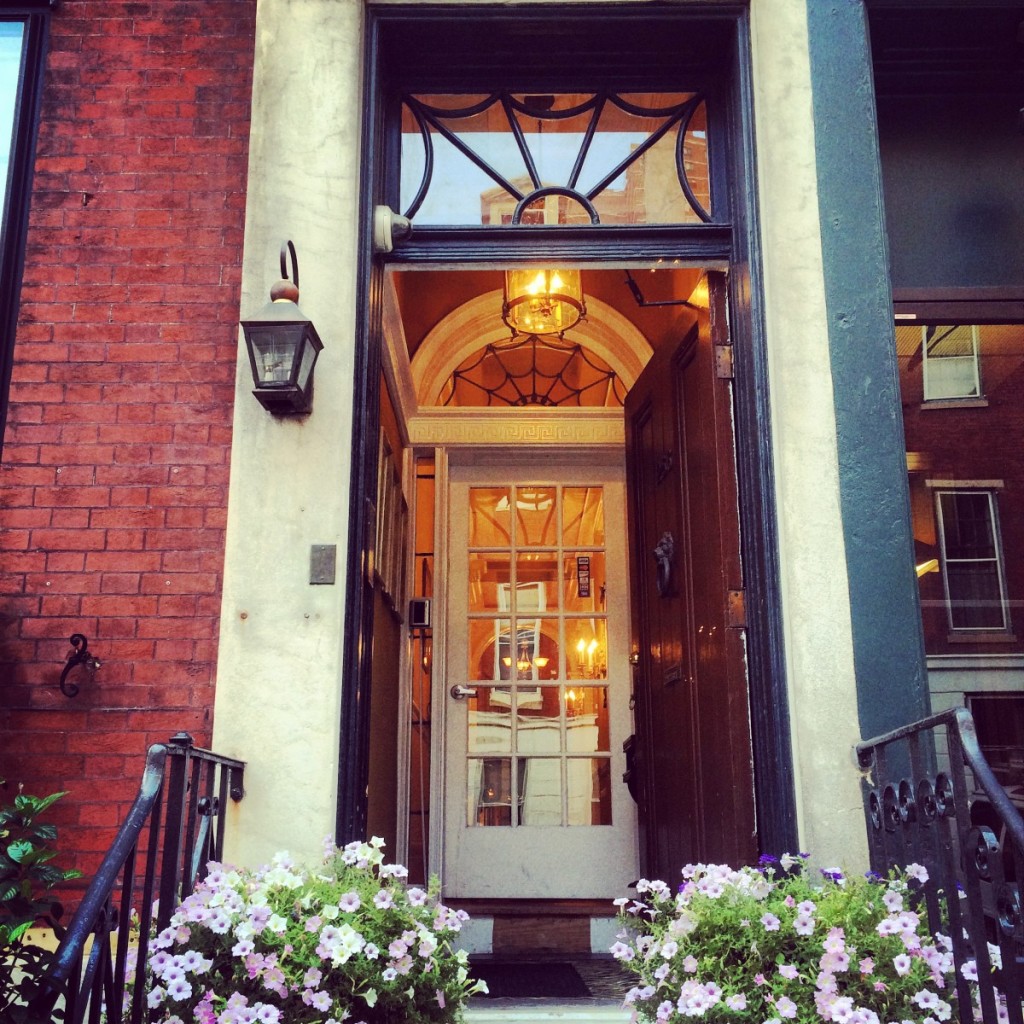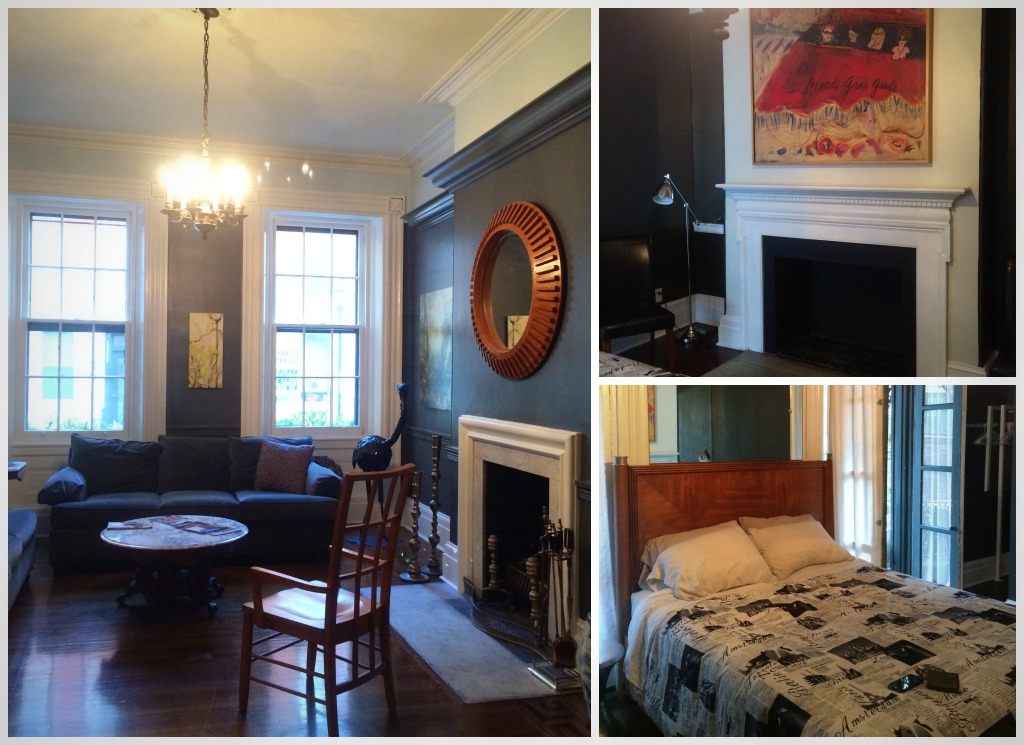 Our new room turned out to be just as adorable as the one listed on Flipkey, complete with high ceilings, fireplace, and antique touches. The cherry on top was the double french doors leading out to this: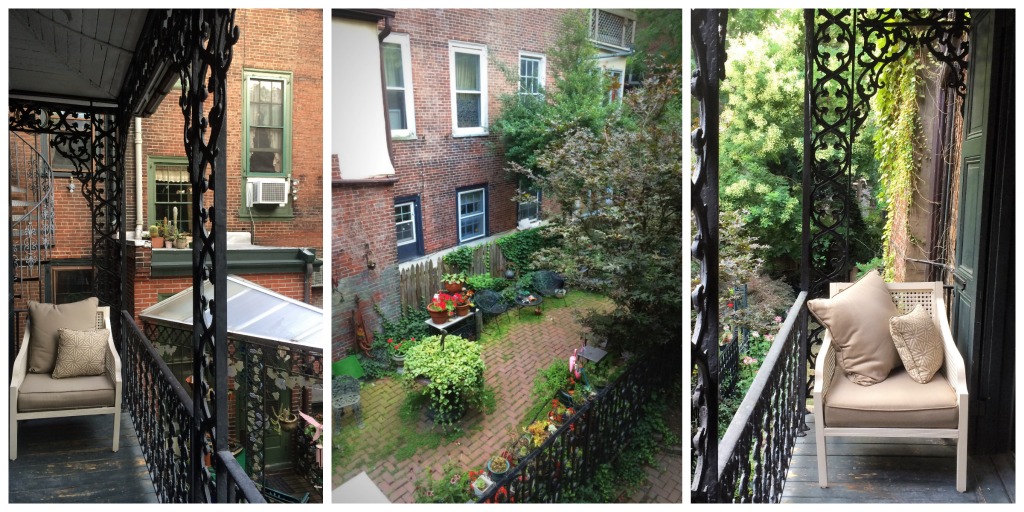 Though we could have spent the rest of the night sipping wine on our balcony and enjoying the comforts of our room at Dwight D, it was date night, and we had a city to explore.
Where we happy hour-ed
Monk's Cafe, 264 S. 16th St // If the balcony off our hotel room wasn't enough to make us love Dwight D, then its next-door neighbor really sealed the deal. We've been reading about — and walking by — Monk's Cafe for years, and what better time to finally stop in than date night? With a beer bible of over 300 brews, Monk's is the ultimate beer lover's heaven.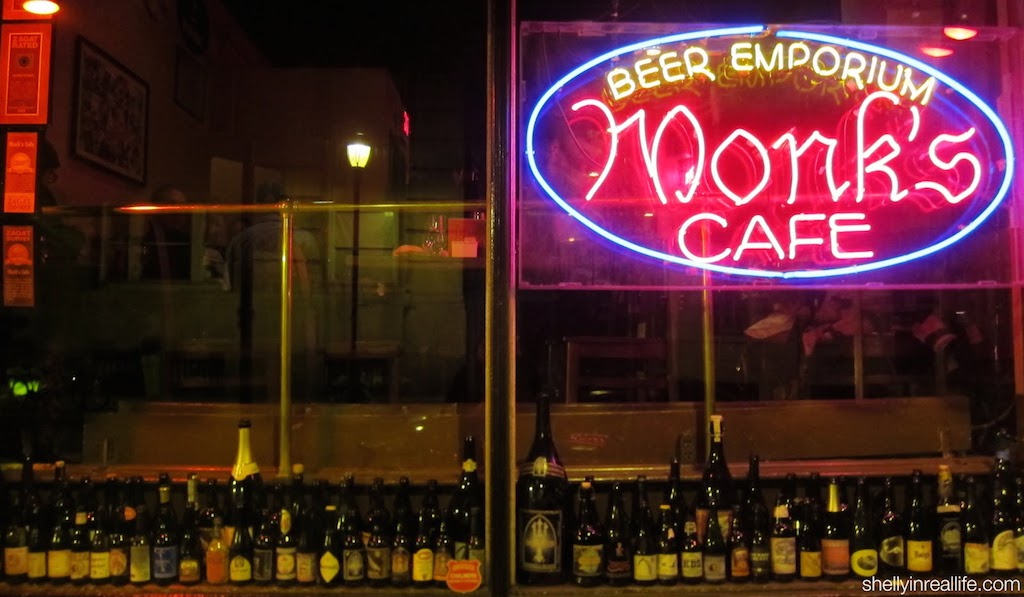 We arrived around 5:30, and both the front and back bars were already packed with the post-work happy hour crowd. By the time we left an hour later, there wasn't an empty table in the place. We found two seats at the back, and consulted with the bartender on draught beer selections. All differed greatly than normal bar offerings. If I could remember the names of the beers we tried, I would tell you. It's safe to say they were all delicious and worthy of inclusion in the beer bible.
The most painful part of being at Monk's was watching the food come out to the tables next to the bar. Burgers, pots of mussels, and of course, Monk's own take on the cheesesteak. We'd return for the mussels, but more importantly, we're coming back for the beer.
Where we wined and dined
POD, 3636 Sansom St // With a happy hour buzz from Monk's, it was time for date night dinner. Only for a Stephen Starr restaurant, POD, would we traipse all the way across town to University City. It's located a cab ride away, in the eastern most part of West Philadelphia.

The Japanese restaurant screams Stephen Starr, with hip, contemporary decor and lively crowds. With a menu of hot and cold items including sushi and dim sum, it's the perfect place to try out new dishes and share plates with your date.
Because we had trouble narrowing down our selections (shocking), our waitress recommended a few items. Our faves were the Spicy Tuna Crispy Rice with serrano chiles. Because of these two dishes, we will love her forever. Other favorites included the sizzling garlic mushrooms, the wasabi crusted filet, and the spider roll. Go here hungry, because you'll want to try at least 50% of the menu.
Where we took our nightcap
Good Dog, 224 S. 15th St // With full bellies, we headed back to Rittenhouse, where we attempted to walk off our meal. Aaaaaand, naturally, we ended up at a bar. We've told you about Good Dog before, and as always, it didn't disappoint. With seats at the bar and cheap beers in hand, it was the perfect way to end our first date night in Philadelphia.
xo!
the wino
Our stay at Dwight D was part of a media arrangement with Flipkey. Opinions are, as always, my own.