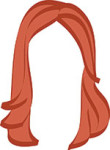 After our tour of Dublin (more here, too!), it was time to hit the road. Cork was our next overnight stop, but rather than tackling the 2.5 hour drive head on, we opted to take a quick peek at The Rock of Cashel in County Tipperary before moving on.
To be perfectly honest, until the previous day when it was casually mentioned as a worthy site, I'd never heard of said rock. A quick search confirmed that it was situated up high with a view over the countryside, very pretty, and very traditionally Irish… you know, in that picturesque ruins sort of way.
It's safe to say that The Rock of Cashel did not disappoint.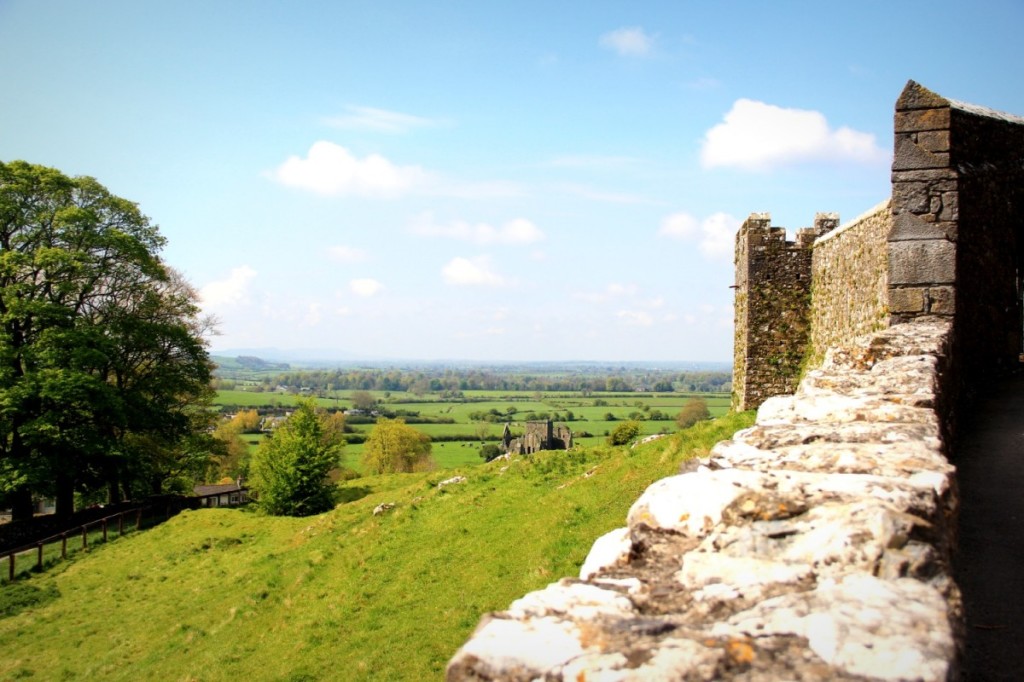 We parked the car in the official parking lot (which took an embarrassingly long amount of time to find, by the by) and hiked up the steep hill to the top. The weather more than cooperated, only raining a handful of times during our entire week, and our afternoon at The Rock was no exception.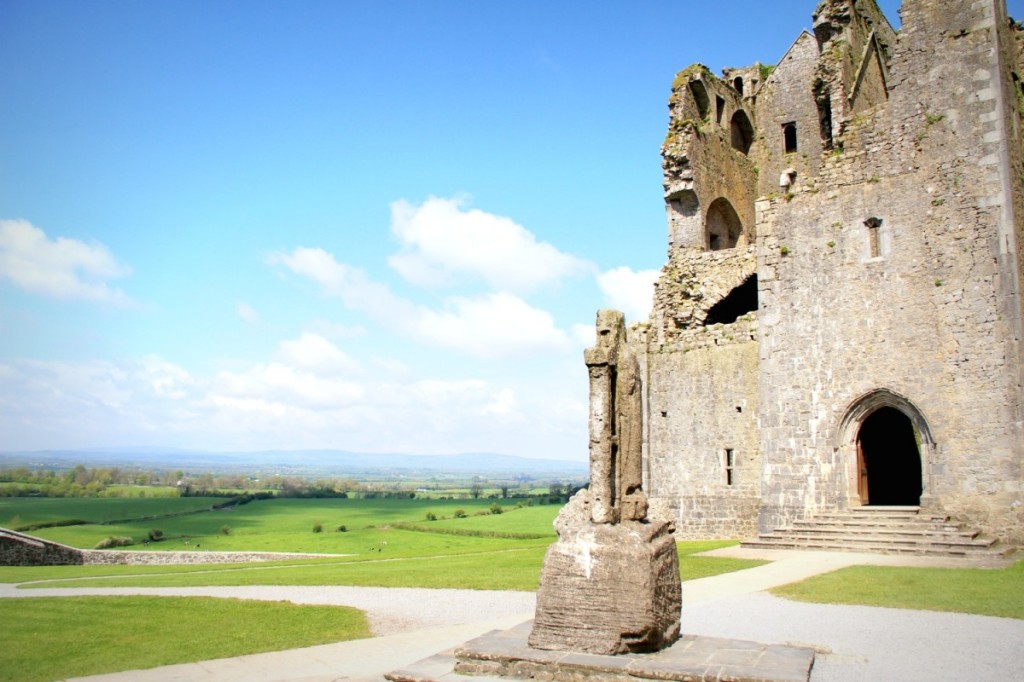 Naturally, the hubs and I skipped the audio guides, and we each feigned distress upon learning that the chapel was closed for repairs.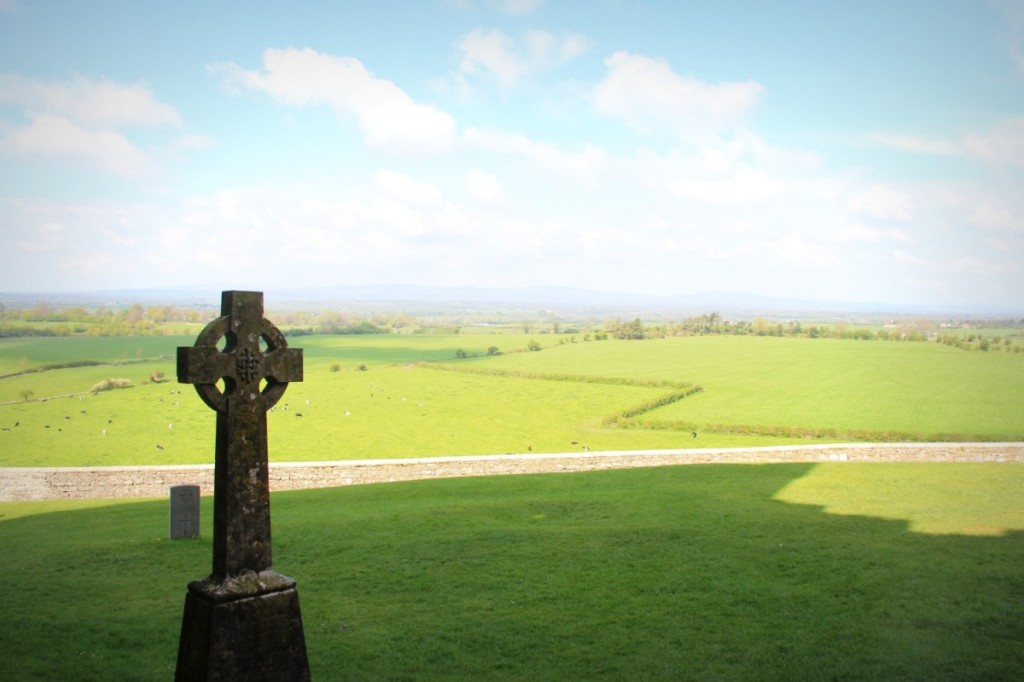 In reality, we were more than at ease to stroll the areas still open to the public, snap photos, and create our own historical account of just what purpose the Rock of Cashel might have served in Ireland's history. (When we do that, we like to drop Napoleon's name a lot, occasionally throw in George Washington or Barack Obama, and declare the site as the birthplace of something very modern, like the iPod nano.)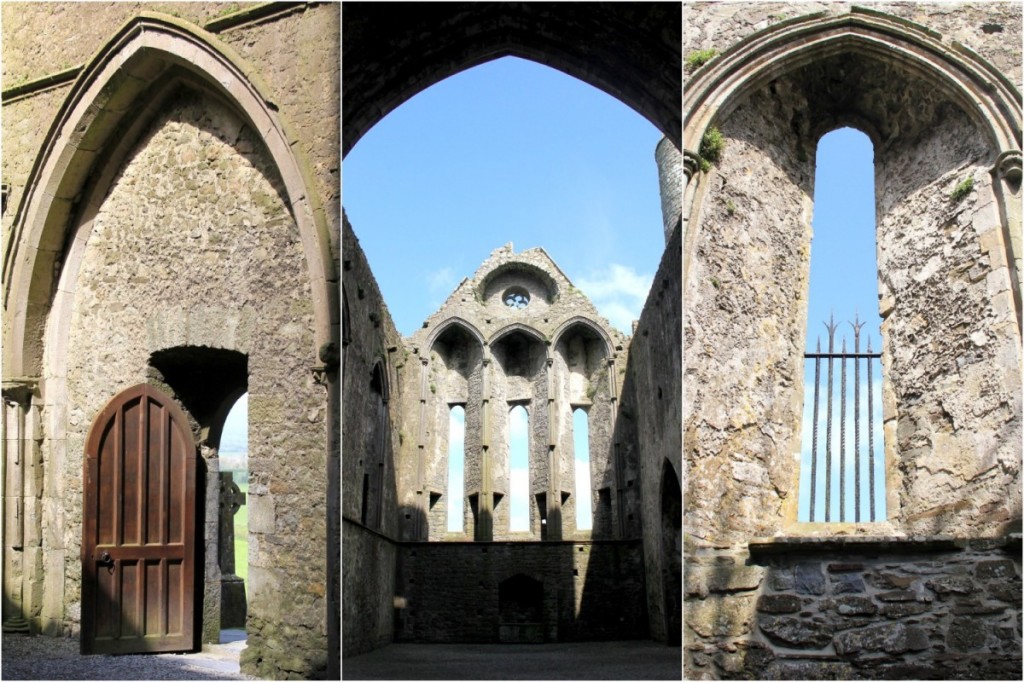 The few facts we did pick up? The Rock of Cashel is also known as St. Patrick's Rock and the Cashel of the Kings, if you run in circles where people know these things. The buildings left standing are from the 12th & 13th centuries, though its connection to Ireland's history dates back much farther — possibly all the way to the 5th century.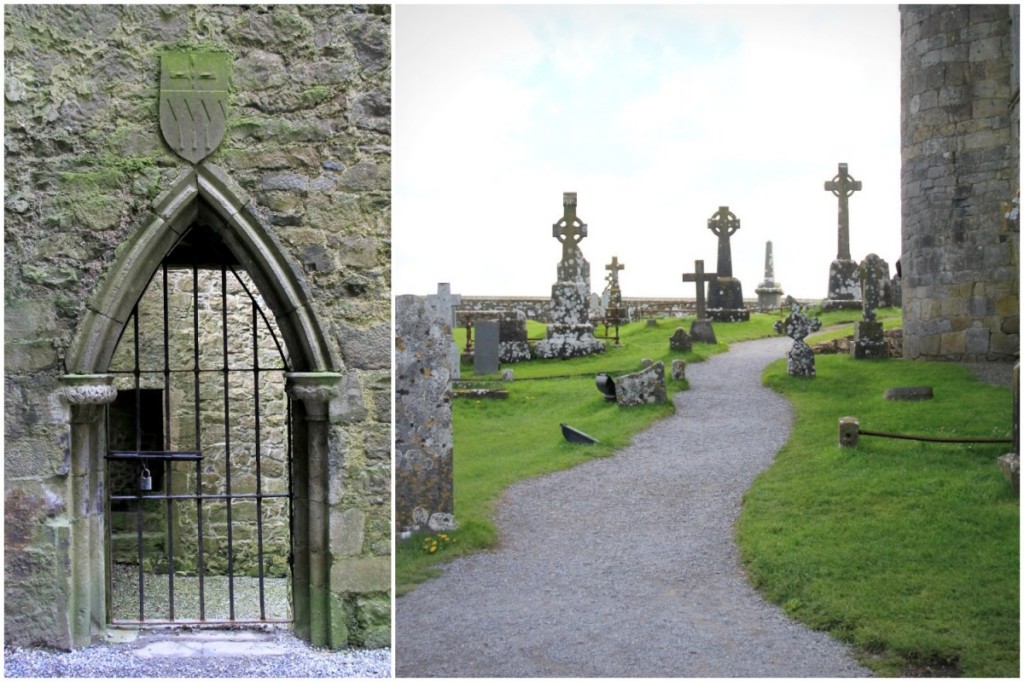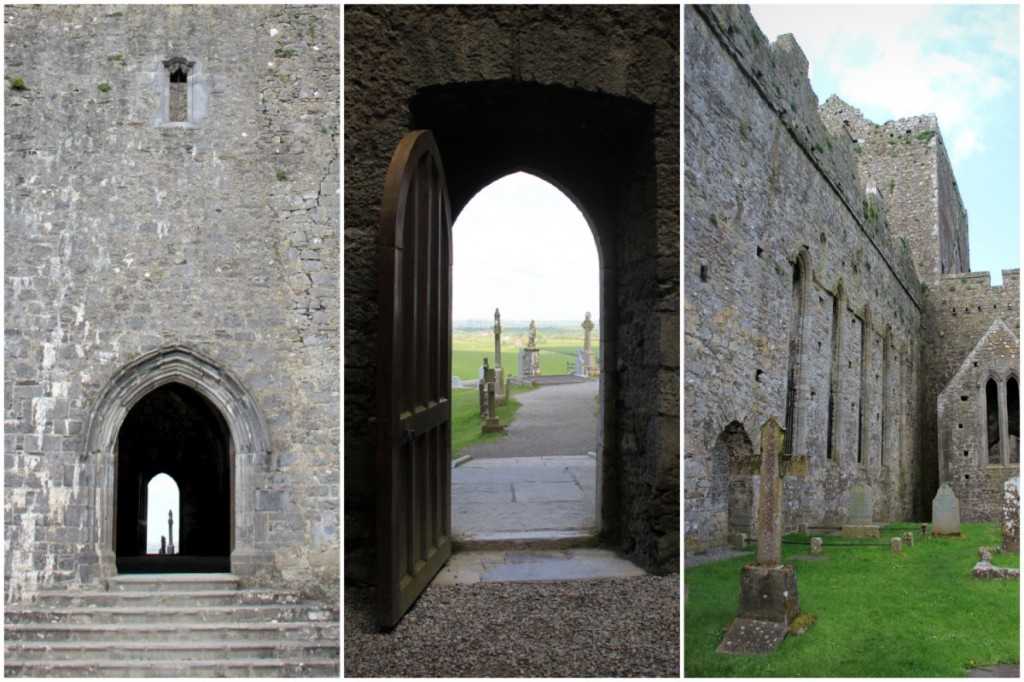 Once we were satisfied, we made our way back down the hill and stopped at the local gift shop. An extremely energetic salesgirl told us she'd been waiting for us all day, and that we should be very excited — we were visiting the Rock of Cashel 1,000 years + 1 day from the death of Brian Boru. We didn't know what any of this meant, except that Brian Boru is not a very Irish sounding name.
We smiled blankly at her, and tried to look excited. Luckily, she continued and explained that Mr. Boru was one of Ireland's most celebrated kings, with particular importance to Cashel's history. All of this pertained to us because we missed a big celebration, but when we asked if there were a lot of people there the day before, she said, "eh, a few."
Ok, then!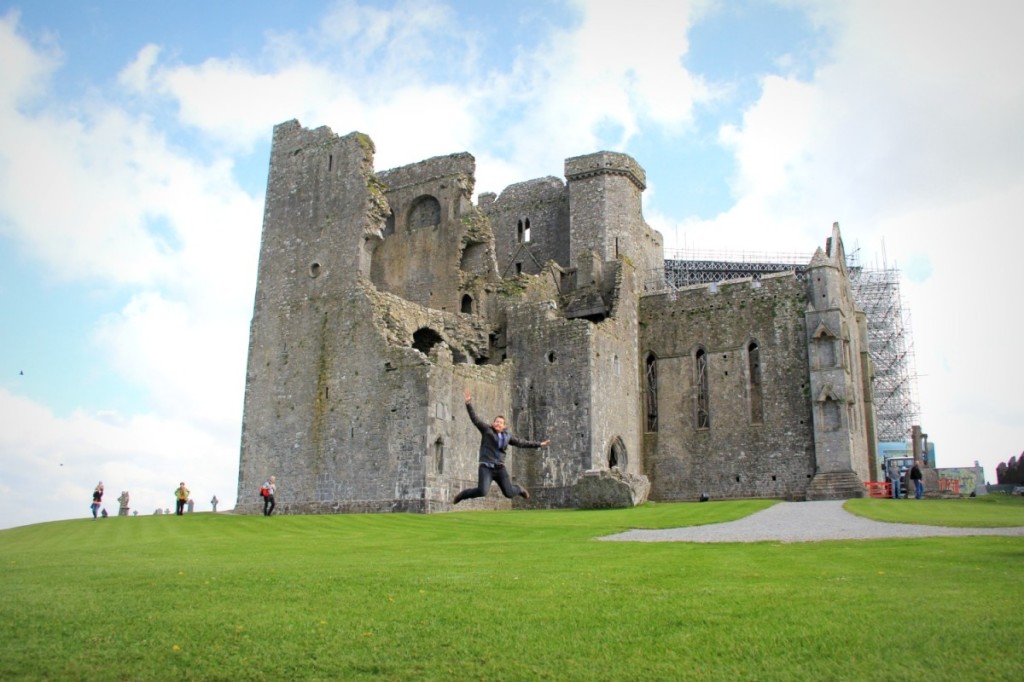 Some tips:
A self-guided non-tour tour took us about half an hour with a group of eight. I'd guess we were on the light side, and I did catch the hubs trying to sneak into a senior tour group to pick up some facts. No word on whether he actually learned anything, I think he just enjoys a challenge.
Have lunch outside of Cashel. We were directed to a local pub and it was… meh. Do your research, and don't cave to the tourist traps.
If you are a student, bring your ID. This is a solid tip for all of Ireland, and at the Rock, entrance only cost us €2 instead of €5. If you're wondering if I'm a student, joke's on Ireland! I'm not, but as an MBA partner, I get an INSEAD ID. Paired with my problem with authority, and I am right on track to save a buck or two in such situations. #RuleBreaker.
Be back soon with some lovely tips for Cork, which was very cute and, much like the Rock of Cash$, previously not on my radar. Stay tuned!
xo,
the romantic