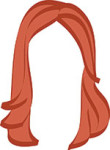 I was recently lamenting that I'm excited for this year to be over because for some reason, I had decided it hasn't been particularly exciting. And I guess, in comparison to 2010, how did 2011 stand a chance? 2010 was 9 months of wedding planning and events, followed by 15 days in Egypt & Italy. Of course 2011 was going to seem boring.
But really, I was being completely ridiculous. I have a habit of counting down to the next big thing and skimming over whatever exciting thing in my life just passed by. I could say that my New Year's resolution will be to live in the moment, but we already have too many exciting things happening in 2012 AND 2013 for me to commit to that (and more on this to come!). So instead of promising to slow down and stop looking ahead, I'll at least give you this: a moment to pause and review my year in travel.
JANUARY
Las Vegas, New Year's Eve
Recommendations
The Mirage Resort and Casino – Centrally located, comfortable rooms, surprisingly well-priced for New Year's Eve weekend.
The Beatles LOVE – My first and only Cirque de Soleil experience and I can't recommend it enough.
Bouchon Bistro – Seriously yum, especially if you're into French food.
FEBRUARY
New Hampshire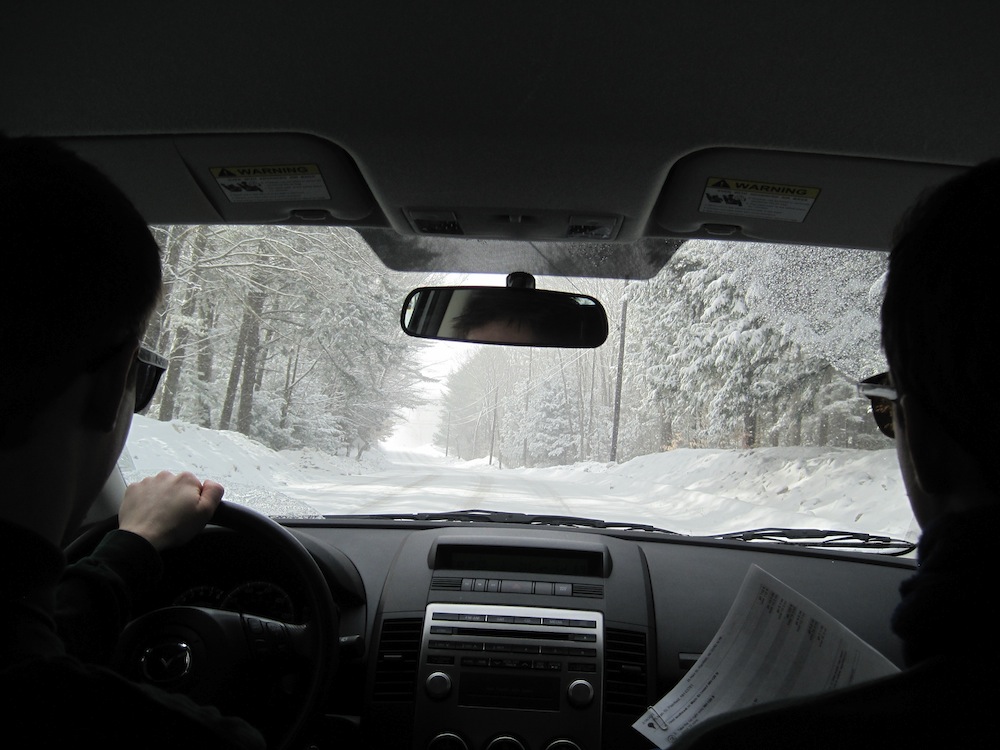 Recommendations
Mount Sunapee – An annual tradition four years running, this is the perfect mountain for skiers who only make it to the slopes once a season.
Three Tomatoes Trattoria – Just as much a tradition as Mount Sunapee, I'm not sure if I love their bread + crushed garlic & olive oil concoction or their rooster wine carafes more. (You may have already noticed their rooster carafes around these parts).
APRIL
Washington, DC
Recommendations
Hotel Palomar – Great location, huge room, and dog-friendly so monsieur pugface was able to join us.
Beacon Bar & Grill – Bottomless mimosa brunch and walking distance to our hotel? Done and done.
Acqua Al 2 – I dream about the pasta we ate here, and can't wait to go back with a larger group and try the tasting menu. With a sister location in Florence, this is the real deal.
San Diego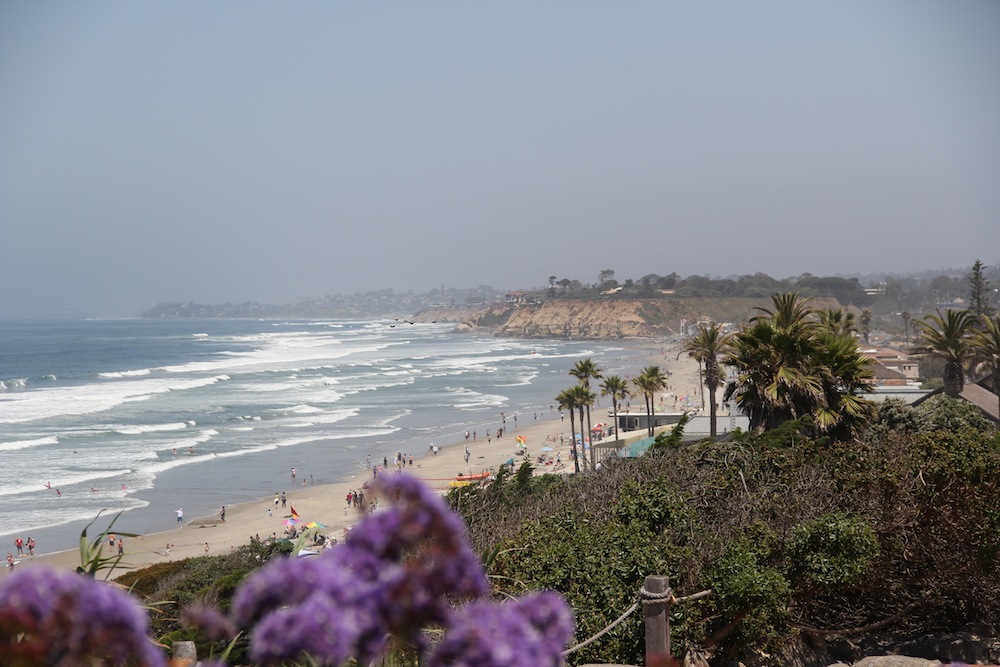 Recommendations
Orfila Vineyards and Winery – Hubs's aunt & uncle recommended this as a stop on our way home from the zoo. Completely adorable and reasonably priced.
Georges at the Cove – Loved La Jolla, and George's was the perfect way to cap our evening. We sat down at sunset and the view was gorgeous.
Poseidon on the Beach – We were originally told we haaaad to go to Jake's, but we arrived too hungry to wait. Poseidon's was open air, right on the beach, and without having been to Jake's, I'm declaring it the better choice.
MAY
Vieques, Puerto Rico
Recommendations
W Retreat & Spa – We stayed here right after they opened, and I'm sure that now the kinks of being a newbie hotel have been worked out, it's perfection.
Abe's Tours – We opted for the kayaking & snorkeling tour and weren't disappointed. Our tour guide's excitement was contagious.
Bio Bay Tour – Canoeing in a clear-bottom canoe out into the middle of the bay in the pitch black, and then jumping into the water to see little organisms light up around you? It felt like something out of Harry Potter.
JUNE
Shohola, Pennsylvania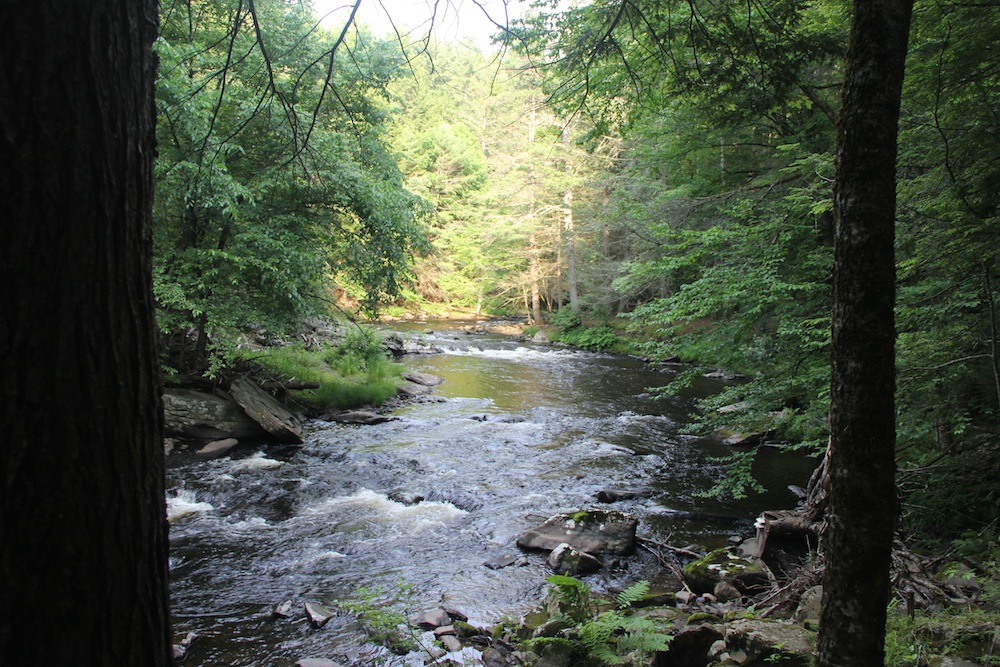 Recommendations
We stayed at K's co-worker's adorable cabin in the woods, and spent the weekend trekking around in the river, drinking beer, and barbecuing. Soo… not much in the way of recommendations aside from "make a friend and do this." However: we stopped at the Warwick Valley Winery & Distillery on our way home and it was pure perfection.
Cape Cod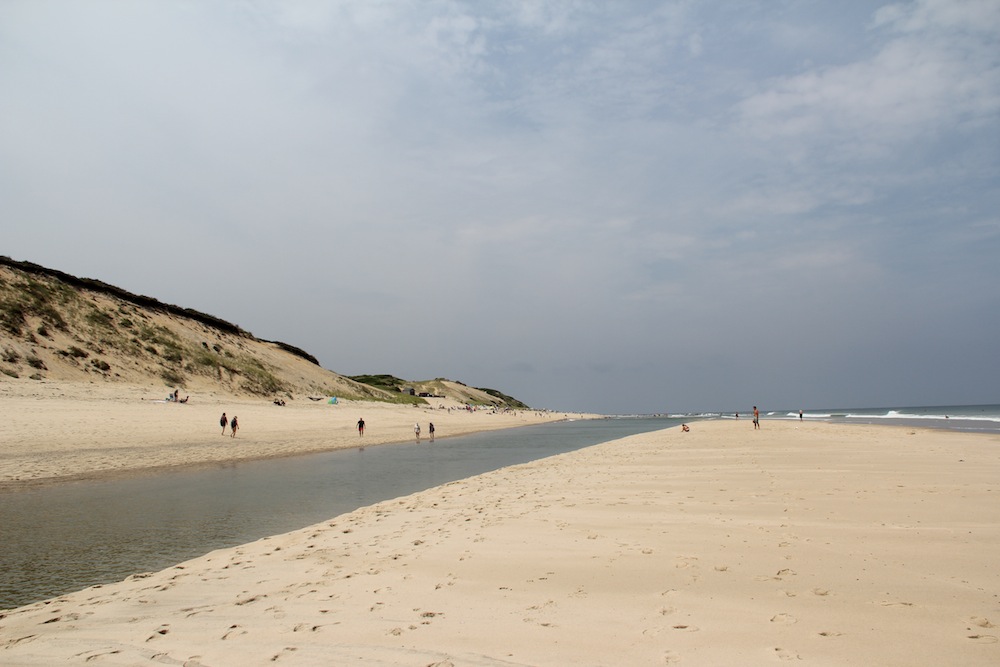 Recommendations
Truro's Beaches – We stay at B's house in Harwich, and usually spend our day poolside. However, we made it up to Truro on one recent trip and I fell in love.
Pepe's Wharf – After Truro, we drove up to Provincetown and dined here. Delicious food,  gorgeous view, and the perfect town to stroll around and explore post-dinner.
JULY
Dewey Beach
Recommendations
The Starboard – There's really nothing else you need to do in Dewey aside from brunch and make-your-own Bloody Mary's at the Starboard. You probably won't remember anything else you do anyway.
Grotto Pizza – Wait, this is totally something else you need to do in Dewey.
Hilton Head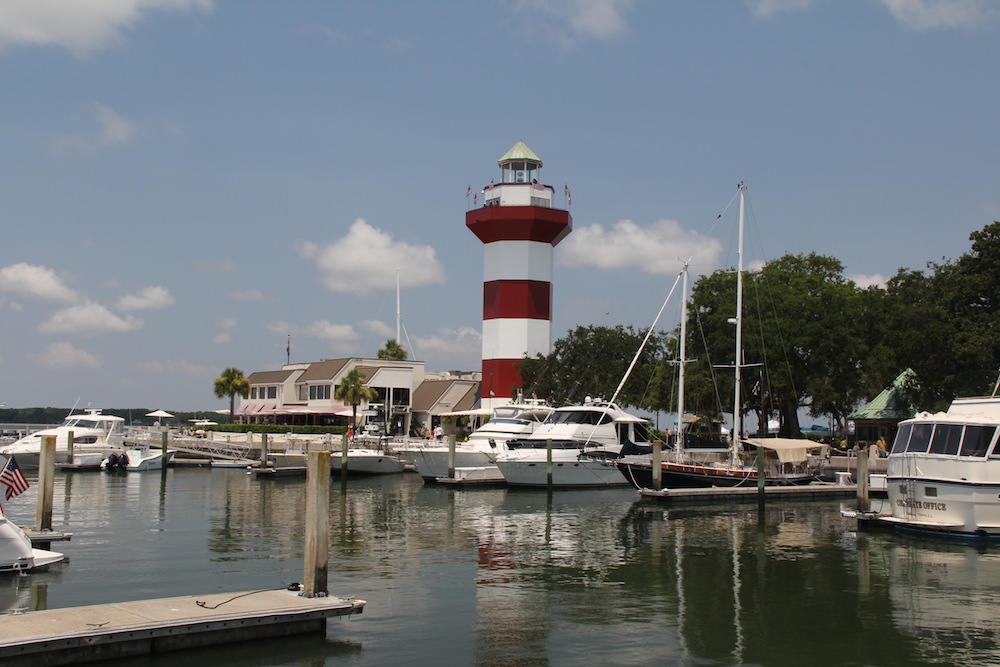 Recommendations
Another situation where we stayed with family and cooked at home, but I recommend Hilton Head in general. It was completely different than I had envisioned, and in all the best ways. OH, and I don't remember the name of the company we used, but I highly recommend jet-skiing.
SEPTEMBER
Philadelphia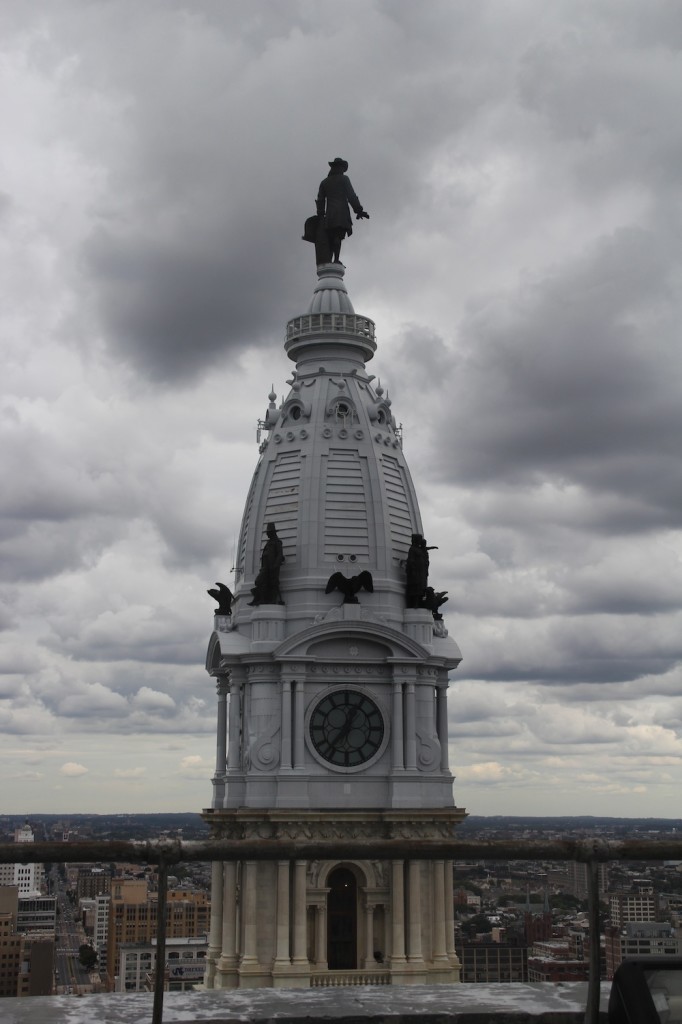 Recommendations
You can read all of my Philadelphia recommendations here, but I can't reiterate enough how important it is to mention when you're traveling for a special occassion.

OCTOBER
Amsterdam, Brussels, Bruges, & London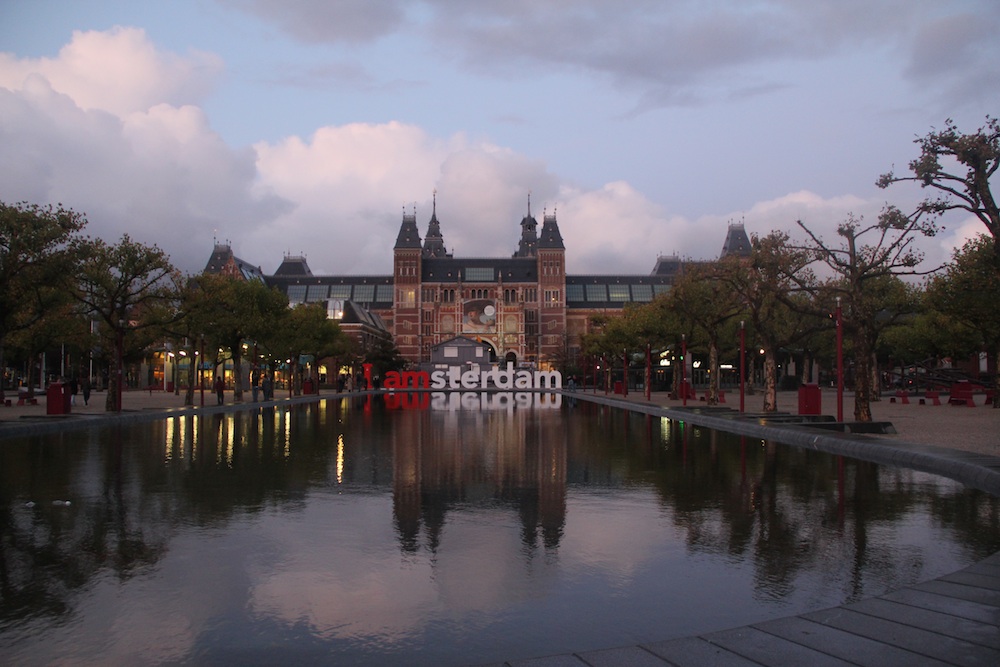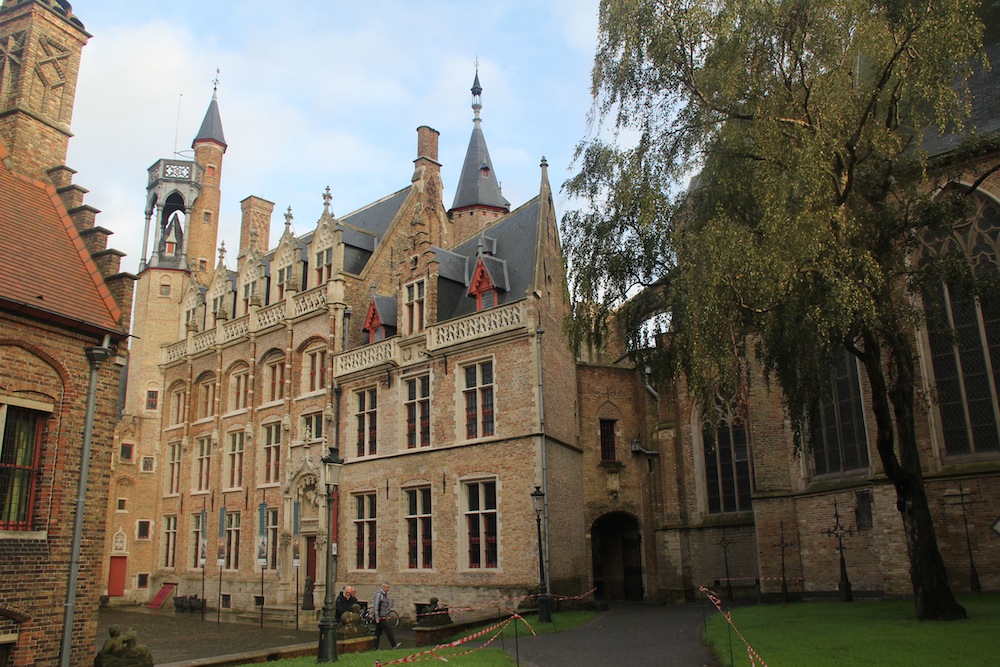 Recommendations
It took me way too long to get through these recommendations, so I recommend checking here, here, here, here, and here.
DECEMBER
The Poconos
We're capping off our year with a cabin in the Poconos, and though I don't have anything to recommend as of yet, I can tell you that HomeAway.com was seriously easy to use. Let's just hope the house is as cute as it looks.
Really, what was I whining about? This isn't even including the weekend trips to Pennsylvania, Connecticut, and all our official NYC staycations! Not to mention, this was the first year that the wino and I were in the same city for any sort of extended period.
So, 2011: I apologize for wishing you away so quickly. You were a good–if not busy, hectic, and a little bit stressful–year. Even so, step aside, please.
2012, you're up.
xo,
the romantic
Save