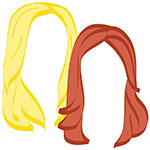 Happy hump day, lovelies! Wednesday typically means two things in the Lazy Traveler universe: wine and Jetsetters. Tragically, this Wednesday, we have neither. GASP!
I know what you're thinking. What went so wrong in our lives that led us to a Wednesday without these two staples? As far as our weekly Jetsetters feature, it's a lot of work lining them up and we are lazy really busy! As far as the wine…well, this is the most tragic story of them all.
We're in the midst of our annual January Panic. You know the "I ate too many cookies in December and now I only have five-ish months to lose roughly 60% of my current body weight so that I can be in the best shape of my life by Memorial Day" panic? As we hit the 25-year milestone in life, this unfortunately translates to: cut back on your wine intake.
We can't be alone! Twenty-something girls all over the world are experiencing the same ups and downs of January Panic! …Right? And so we've decided to provide a little therapeutic blog content to help all of us get through these trying times. We present to you: food porn, international edition. If we can't eat it, we're at least going to write about it.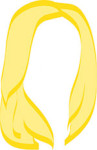 Baguette and Cheese
If I were a prisoner facing my last day on earth, I would undoubtedly choose a crusty French baguette and a block of brie as my last meal. For the real deal, of course you need to be sitting and enjoying both in a Parisian park, but after years of searching stateside, we found Fairway Market in New York City can provide a very satisfying substitute.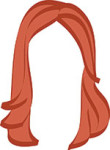 Lasagne Bolognese
First thing's first: this is not just any lasagne. This is a heart attack in a pretty little layered dish, with béchamel and fresh noodles and one full cup of grated Parmigiano-Reggiano. I've already revealed my love for traditional Italian fare, and I don't mean to brag… but this is easily one of the best things I make. I blame it all on ten days in Italy. But alas, we're on a break until further notice. You can find a close recipe here (I don't eat pork so I sub all the pig-related meat with ground beef), but be warned: healthy alternatives to pasta will not fulfill any cravings. Curse you, whole wheat pasta.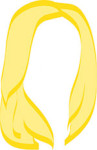 Donuts
Have you ever experienced that weird diet phenomenon where you start to crave things you never even knew you liked just because you can't have them? See: donuts. I'm generally a savory-over-sweet type of girl, but in the short seven days since my diet began, I've started salivating over…donuts. Iced, sugar-coated, plain right out of the fryer, any way they come, I'm craving it. I blame this on Flex Mussels, in New York City, where they let you choose what you want to fill their delicious donuts with and then fry them up on the spot.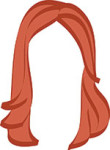 When it comes to savory vs. sweet, I'm on the same team as the wino. Give me french fries over chocolate any day. But you know what is torture? Living in a brunch-centric city. And even worse? Coming back from your first true-blue Belgian waffle experience to a brunch-centric city. I don't think I can paint a sadder picture than this: I'm literally sitting here, eating a salad, and looking for the photo I took of our waffle in Brussels and my stomach just growled. Audibly. Try as I might to order the egg white omlette and hold the everything-that-makes-it-delicious, I know I'm going to cave. And all because of this: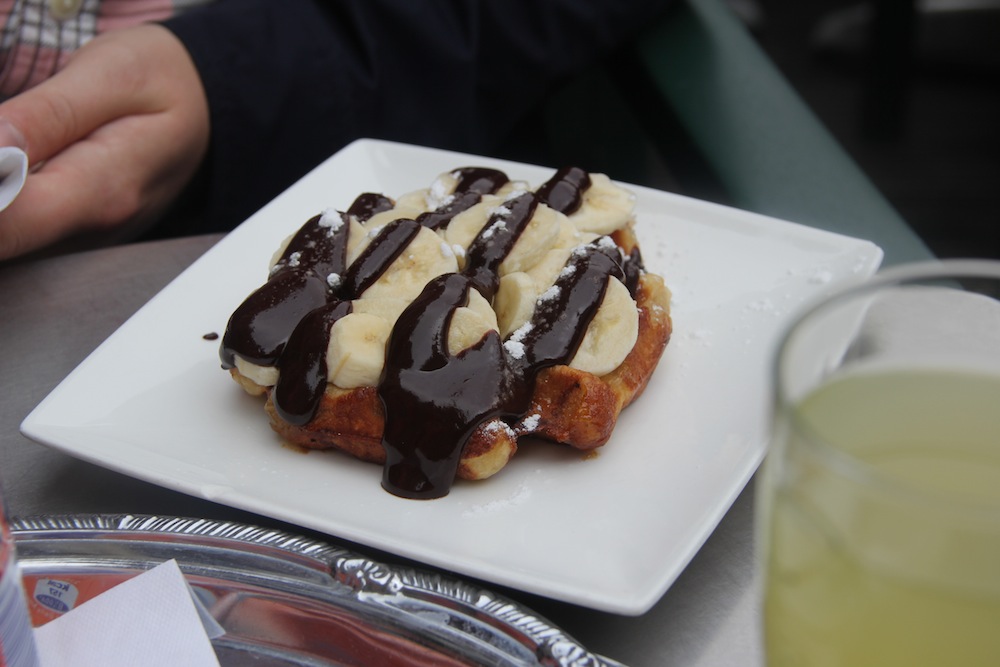 So, travelers. Tell us your guilty food pleasures. Any surprising obsessions come out of your travels?
xo!
the romantic & the wino