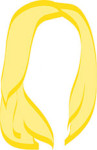 I'm extremely happy to announce that as of Monday afternoon, I officially have my own little slice of heaven on the Upper East Side. I'm talking my very first studio apartment in the Big Apple! I KNOW, right?
Like most New York City apartments, the square footage of my new pied-a-terre isn't much to talk about. Let me be clear. I'll be lucky to fit a full-sized bed and perhaps one medium-sized chair in my bedroom/living room/all-purpose area. There's also a good chance that when winter comes and I'm stuck inside due to the frigid NYC weather, I'll experience a case of claustrophobic cabin fever like never before. But despite its tiny size, its cute and quaint, and most importantly, its mine.
I've lived on the Upper East Side before, though my home base now is ten blocks south and 2 avenues east of my old apartment, and boy, does it make all the difference. I won't give away my exact cross streets (safety, people) but let's just say I have some of New York's best food venues and watering holes in very close proximity. Not to mention, the romantic and the hubs are a four minute walk away. Seriously.
Though its still empty, save for a few things hanging in my closet (most important), I've stopped by every day to check on my new little home. And I must say, I'm in love. In the coming weeks, you can expect instagram updates of my decorating projects and probably a few tweets about the hassles of moving. Consider yourself warned.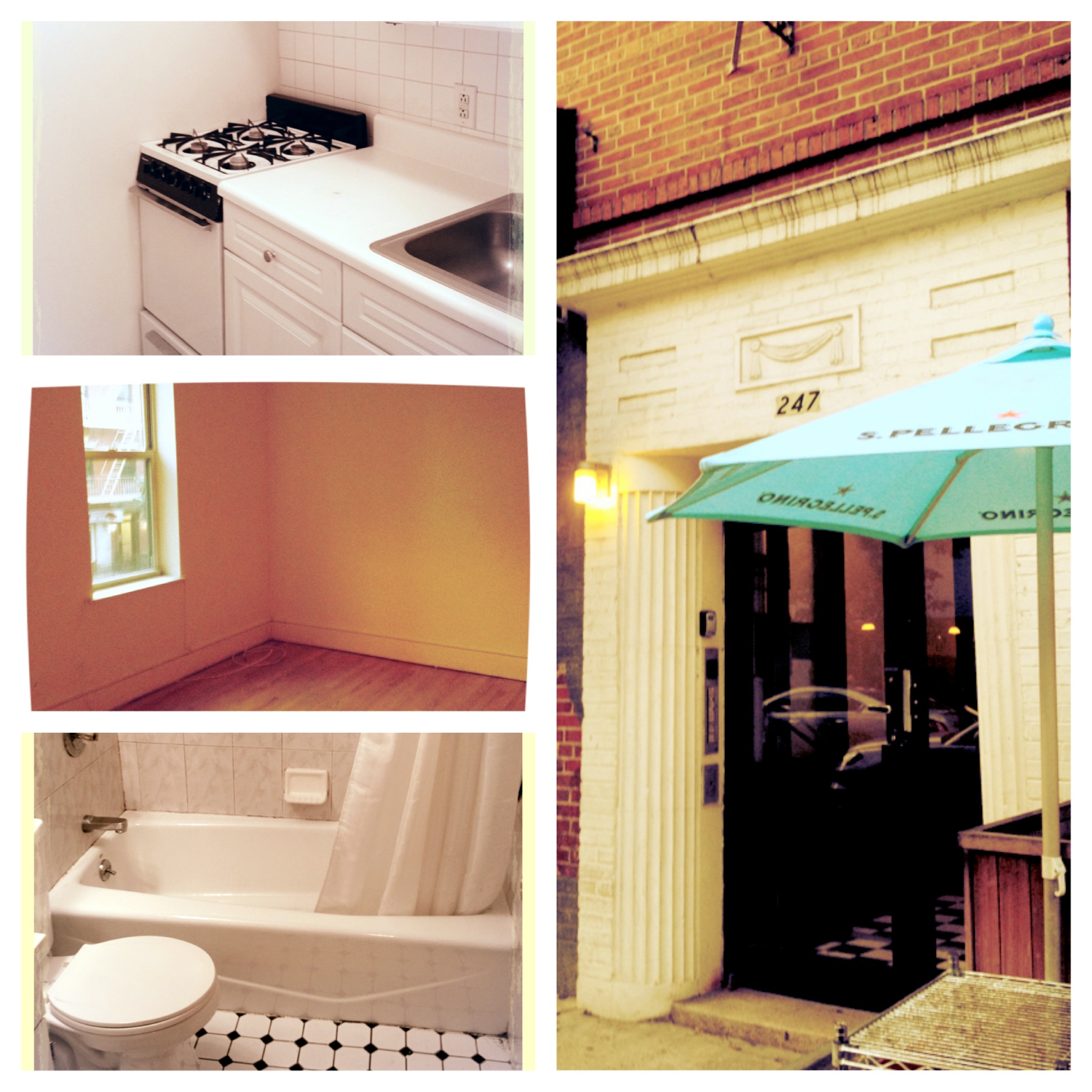 My itsy-bitsy teeny weeny UES apartment
xo!
the wino