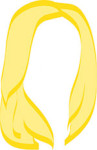 Welp, I've been waiting until things were finally set in stone, and it looks like it's official announcement time, travelers.
In the never-ending saga that is my life, I have decided yet again to uproot myself and try out a different city. This is my one thousandth move in eight years, for those who are counting, and the least shocking announcement ever, for those who know me.
While I'm a big fan of choosing a city at random (like the time I moved to Ireland having never been there before), I've decided that this time, I'm going for a repeat. I'm heading back to….wait for it…
Philadelphia, PA.
Good ole Philly, where the steaks are the cheesiest, the sports fans the rowdiest, and the weather the sunniest (so I hear). It also happens to be the closest big city to my hometown in Bucks County, aaaand many of my best friends live and work in and around Philly. Let it be known that I plan to show all of my devoted Lazy Travelers enthusiasts all the good things that Philly has to offer in the way of culture, food, and of course, wine. Stay tuned, friends.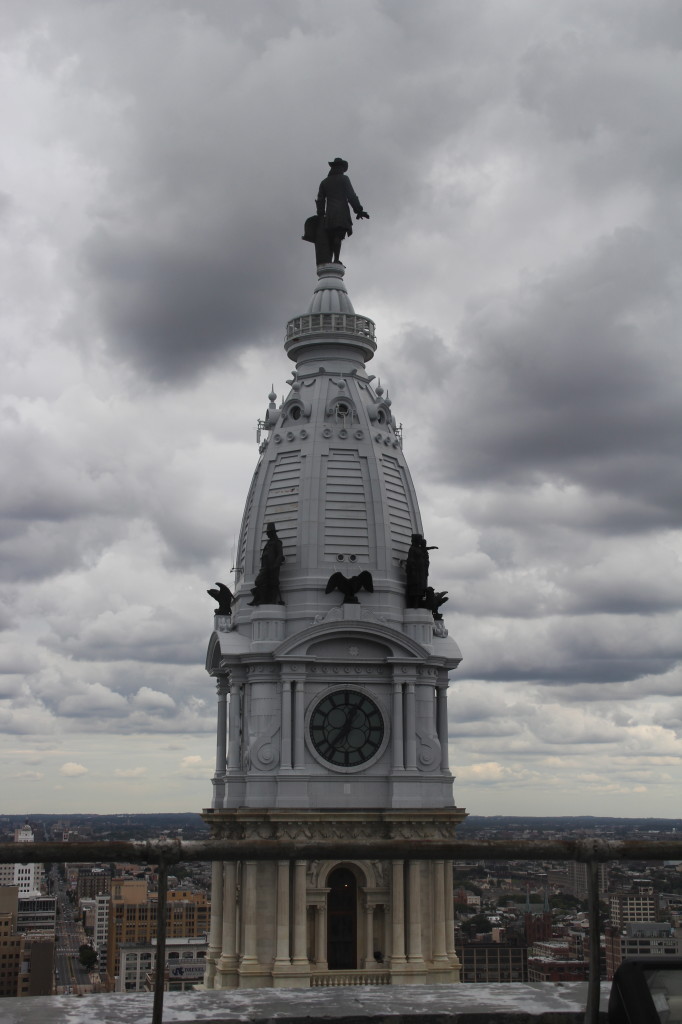 The least sunny day in Philly
To a new beginning!
the wino