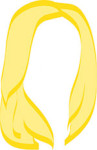 I know what you're thinking. Where the HELL have I been?
That's a very valid question, friends. To make a long story short, let's just say: a little bit of here and a little bit of there. As you may know, I'm back in New York City with my beloved blogging counterpart (can we get an AMEN?). I promise that as soon as the dust settles I will get back into my regularly scheduled programming and regale you with the stories of my misadventures. Until then, here's the short of it:
DC? No bueno. Philly? Whirlwind. Job? Came out of left field. After an offer in NYC came through that I couldn't really refuse, my dreams of stuffing myself silly with Philly cheesesteaks took a backseat to, well, making a salary. So, I packed my bags (which I'm luckily well-versed at doing), and took a bus to New York last Sunday night to begin my new job on Monday morning. Le sigh.
Never fear. It took me about 30 minutes and one slice of pizza with the romantic to realize I made the right decision, and I've been settling in ever since. Because I'm currently apartment-less, I've spent the past few nights in the very posh Hudson Hotel (thanks, new job!) near Columbus Circle. As a former Upper East Sider, this neighborhood is like a brand new world. Who knew?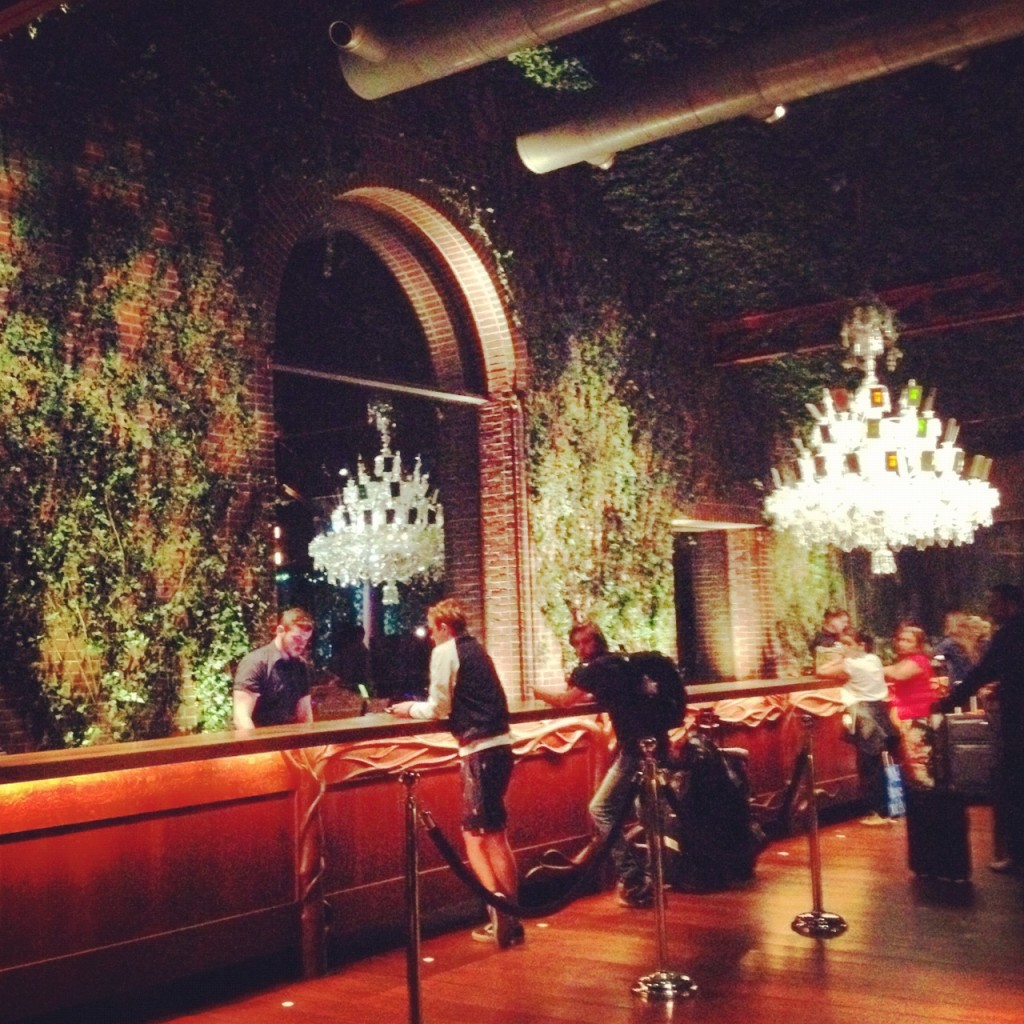 The very swank Hudson lobby
To celebrate my return to the Big Apple, the romantic, the hubs, and the scholar met me at the Hudson last night for a celebration of rooftop cocktails followed by a Mexican feast. Sipping on a Pimm's Cup overlooking the Manhattan skyline, I kind of fell in love all over again. Though I tend to tuck them in the far corners of my blonde brain, there were reasons I moved to New York the first time around. We had our ups and downs, but that's what love is all about, right?
If you'll all join me in raising your glasses, I'd like to toast to New York City. To a second go-round. May our time together  involve less hate and more love. Maybe a little more money. Definitely a lot of pizza. Mostly wine.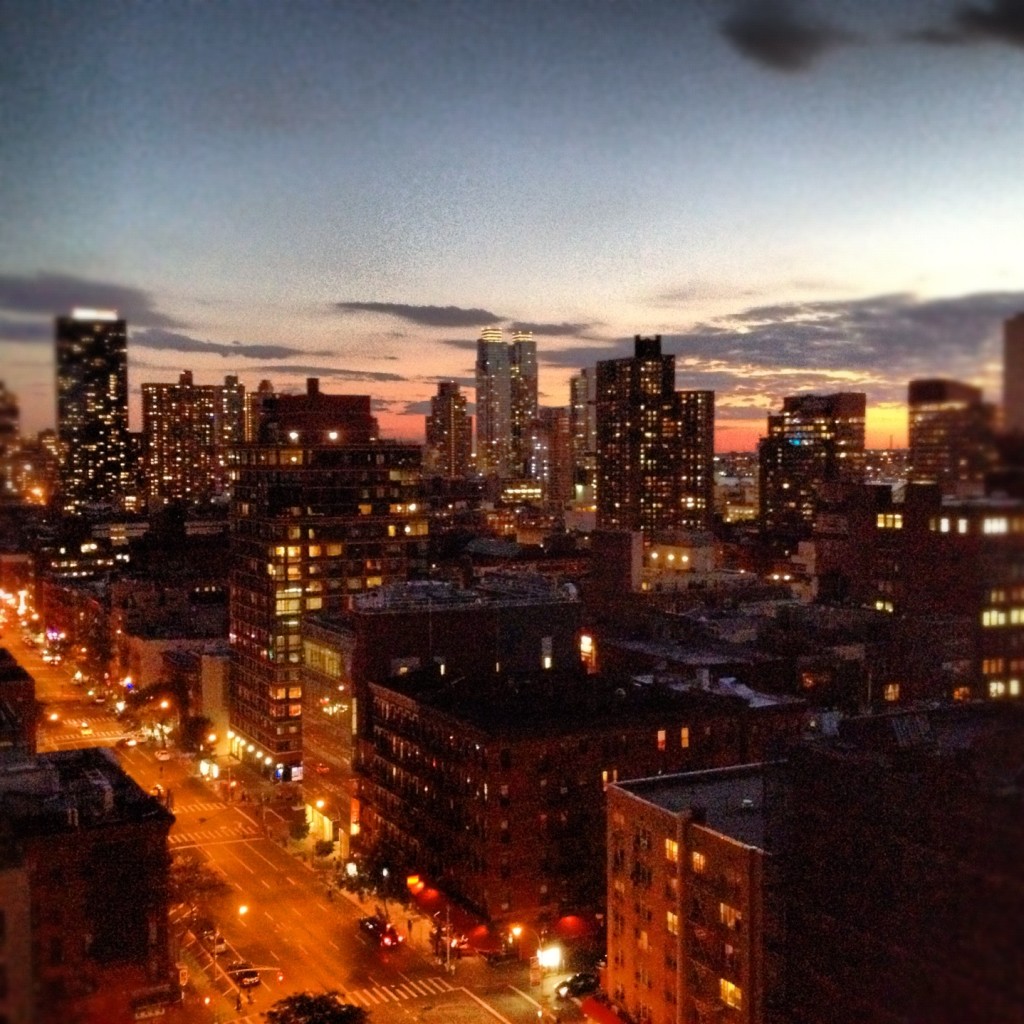 xo!
the wino