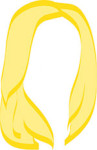 With the retelling of our harrowing experience in a Viennese dungeon (you know you want to click that link), our #LTeuropa coverage is coming to end. Which, truth be told, kind of makes me want to crawl into a ball and weep. Sadly, I have no trips to Europe in the near future, and even sadder, no way to see the romantic until the spring. Woe is me. WOE. IS. ME.
Because you can never have too much of a good thing (or because I'm refusing to let it go), here's one more trip down #LTeuropa lane.
Eastern European Wine
It should come as a shock to no one that I was looking forward to two straight weeks of drinking quality budget-friendly European wine. It shocked even me, however, to discover that the wine we drank in Eastern Europe was some of the best wine I've ever had. Let's review.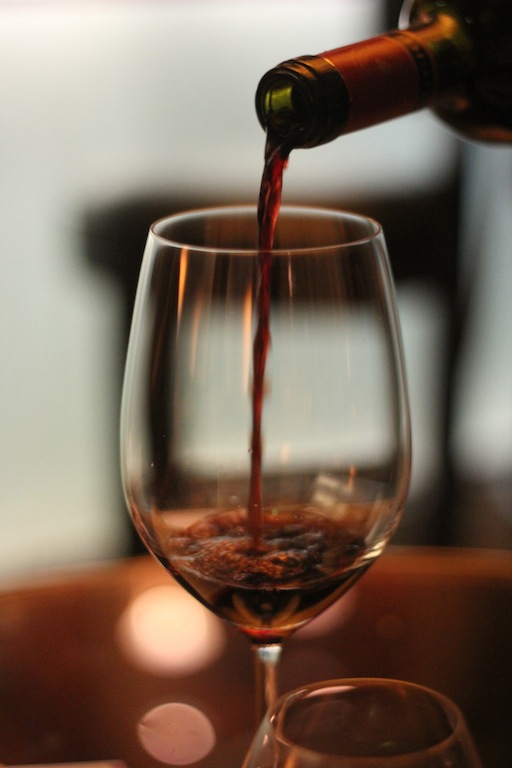 There couldn't have been a better way to start our trip than the wine tasting at the Four Seasons Gresham Palace. We tried nine (or ten? eleven?) of Hungary's finest wines, each from different regions around the country and each with a story that evoked a culture rich with a history wine making. Who knew!
On to the vineyards of Vienna, Europe's only capital boasting vineyards within the city limits. When the cold and rain stopped us from walking through the hills, we set up camp in the heurigers of the nearby town, Grinzing, where we enjoyed housemade blends that weren't even bottled for sale.
Our mini-roadtrip to Salzburg & Hallstatt
Maybe it's because I rarely drive in my real-life, but on vacation, I've always been a big fan of renting a car.  After two successful roads trips together on the Emerald Isle, the romantic and I tried our hand at another cross-country drive, this time in Austria (and also, we let the hubs drive most of the way).
Stop one// Salzburg. It was my second time visiting Salzburg, which did not, in any way, curb my desire to sing the entire Sound of Music soundtrack. We roamed the winding streets, climbed to the top of Hohensalzburg Castle, ate soft pretzels the size of our heads, and it was just as magical as the first time I visited.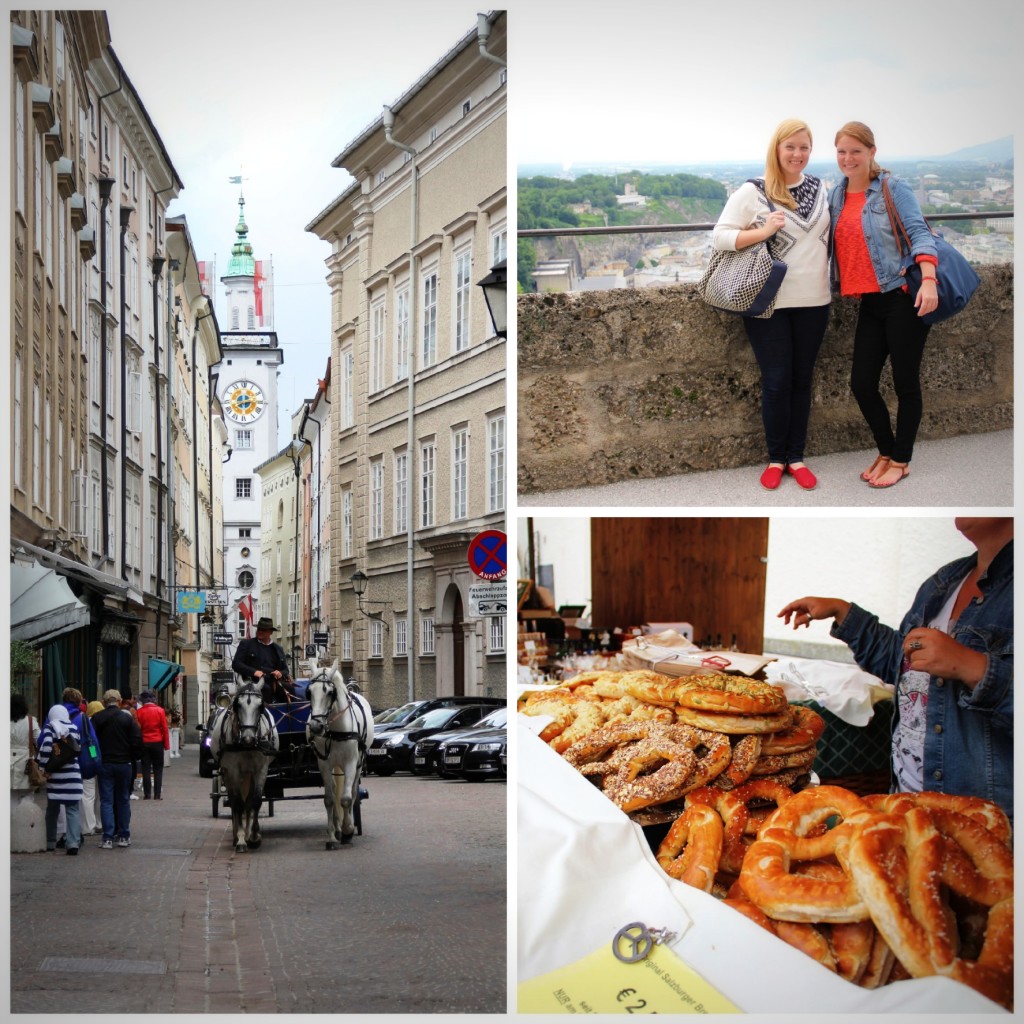 Stop two// Hallstatt. I mean, chelloooo. Hallstatt could not have been more picturesque. The small town was perfect for an afternoon roadtrip, and half of the fun was the drive through the countryside on our way.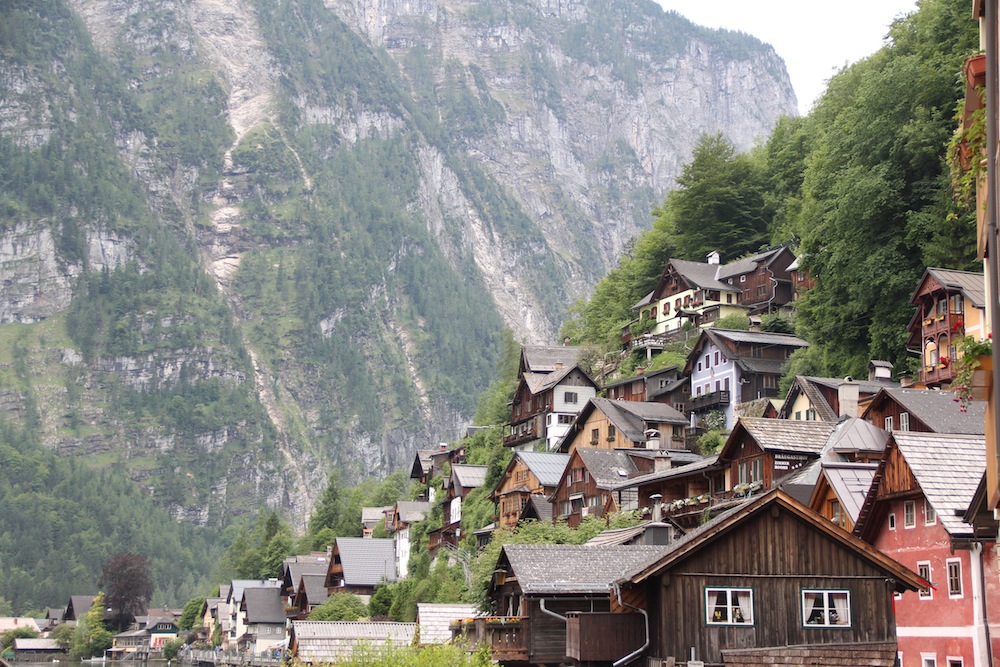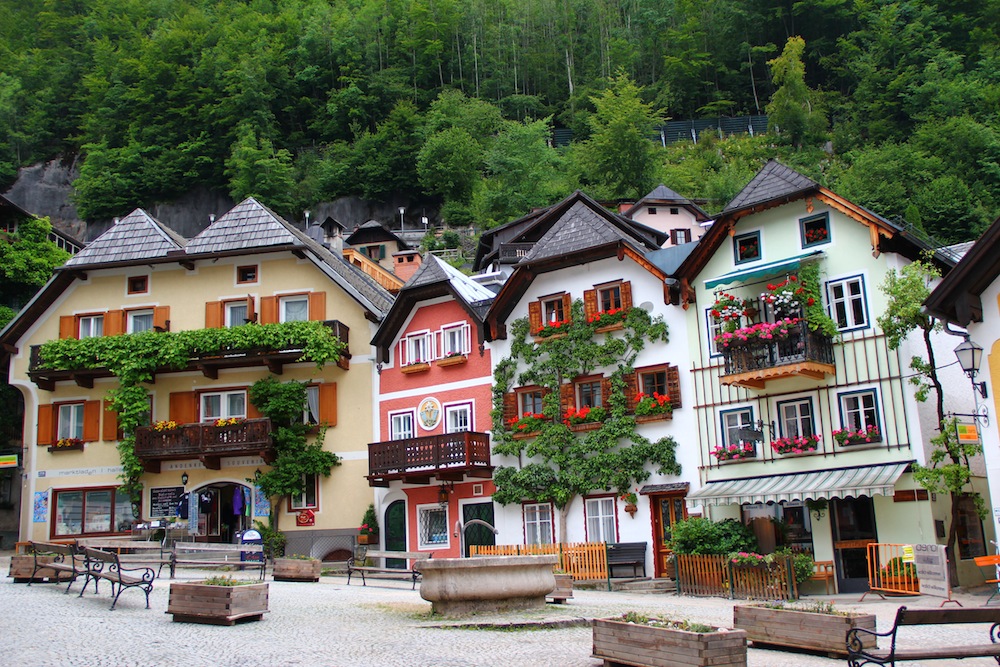 The reunion.
Going from living four blocks away from your best friend to thousands of miles and an ocean apart is hard on a girl. This isn't our first time living on different continents, and it probably won't be our last, but thanks to our insatiable wanderlust (and extreme co-dependence) we never stay apart for too long.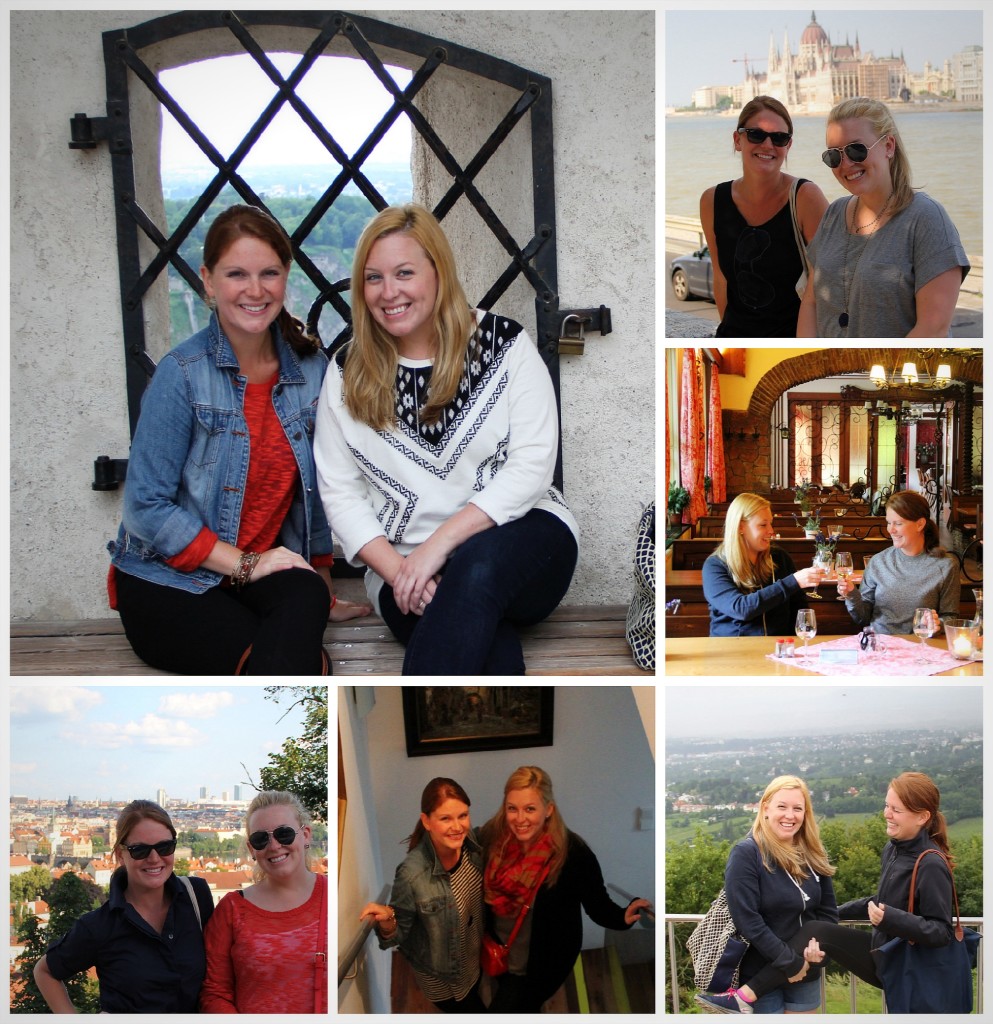 Until next time, Eastern Europe!
xo!
the wino