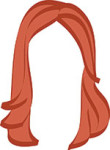 As is customary, about a week ago, the hubs and I were drinking wine and brainstorming. Unfortunately, we won't be going back home for Christmas this year, and upon realizing that today is the hubs's last day of work until 2015, we reached the obvious conclusion:
We should go on an adventure!
Because our revelation was too last minute to scrounge up a pug sitter, sticking to the UK was key, and because Scotland has been on the list for-LITERALLY-ever, it wasn't a very long discussion. SO! On a Scottish roadtrip we shall go.
I've been feeling super nostalgic for our RTW these days. I'm assuming it's because we're back into a bit of a groove, and naturally, the consistency is freaking me out a little. In our brainstorming of pug-friendly activities we could do in Scotland, we started to re-live our Iceland roadtrip, and then… our New Zealand camping experience.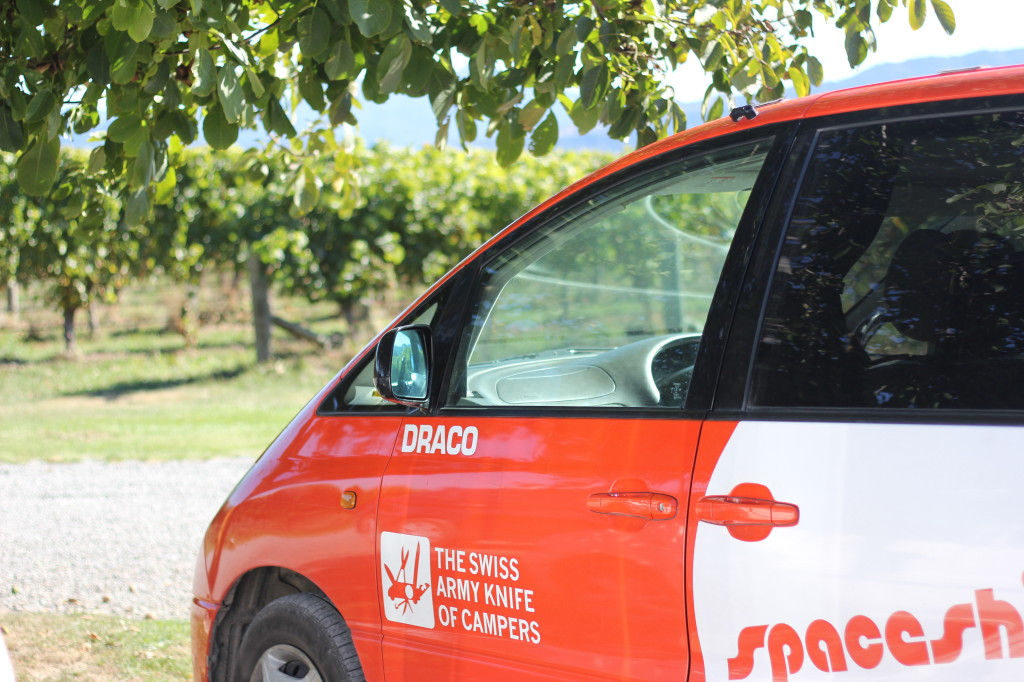 Though we won't be roughing it quite as hard — we opted to upgrade to a pretty swank motorhome over another campervan — we were both a little surprised to find ourselves getting REALLY excited about the prospect of camping. In December. When the days are short and the temperatures are low. It might be a little insane, but it's only four days, and we have a pretty manageable itinerary (at least on paper.) We'll take the train from London to Glasgow, explore the city a bit before driving north from Glasgow, up through Loch Lomond and Loch Ness to Inverness, back down to Edinburgh, and across the country back to Glasgow, where we'll take the train home to London just in time for Christmas Even in Henley.
It's an ambitious schedule, but I think all the tartan and scotch will make it well worth it.
If you're interested in following along, I'm hoping the scenery will live up to its reputation. Keep an eye on the LT instagram here, and my personal account here. The wino will be having her own classic Christmas in PA, so be sure to keep tabs on her, too!
AND if anyone has any tips on what we must see/do/eat/drink, you know where to find me! Seriously, we need all the help we can get.
xo!
the romantic