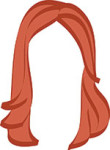 You know, as I've gone back through my photos from Ireland, I keep realizing just how much we saw… but how little I have to really say about our roadtrip. I want to be helpful! But really, all I have to offer is a crap ton of photos from our week of driving from Dublin to Galway and back again.
Sidenote: what is the origin of "crap ton" and all iterations of? I'd google it… but I'm scared.
ANYWAY. After our little jaunt around Blarney Castle and the Cliffs of Moher, we crashed hard at The G Hotel in Galway — but not before asking the concierge for all his tips on what to do the next day. And now I must warn you that this is going to be one giant photo dump in the name of convincing you that you HAVE to see the Irish countryside.
Because seriously? It is just stupid pretty.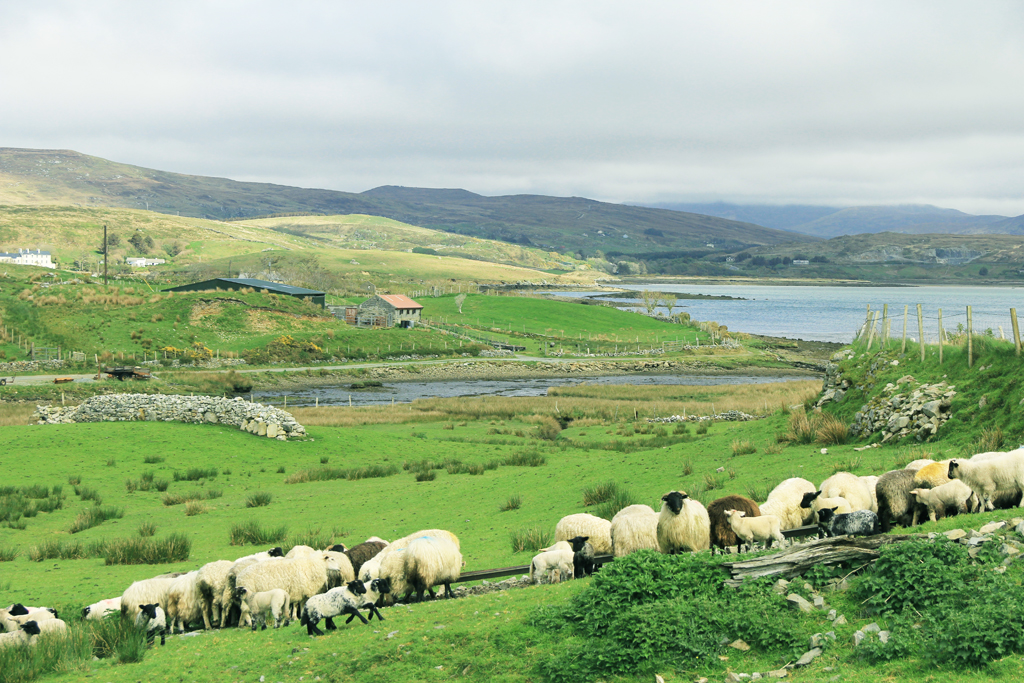 We had plans to go to the Aran Islands, but given the finicky nature of Irish weather, we were nervous to spend a whole day in the great outdoors when a storm was apparently a-brewin'. Our new concierge friend (Eamonn, I believe) confirmed it was a bad idea, and instead advised we take the scenic route along Clifden's Sky Road, make a very important stop at Mitchell's for lunch (so good), and wrap up the day at Kylemore Abbey in Connemara.
This brings me to my first tip…
Tip 1: Plan for the weather, but don't plan around the weather
Honestly, if you wait for a perfectly clear forecast in Ireland, you'll probably get nothing done. Leading up to this particular day, the weather was promising to take a turn toward apocalyptic at any moment. When we woke up, we had no reason to think otherwise: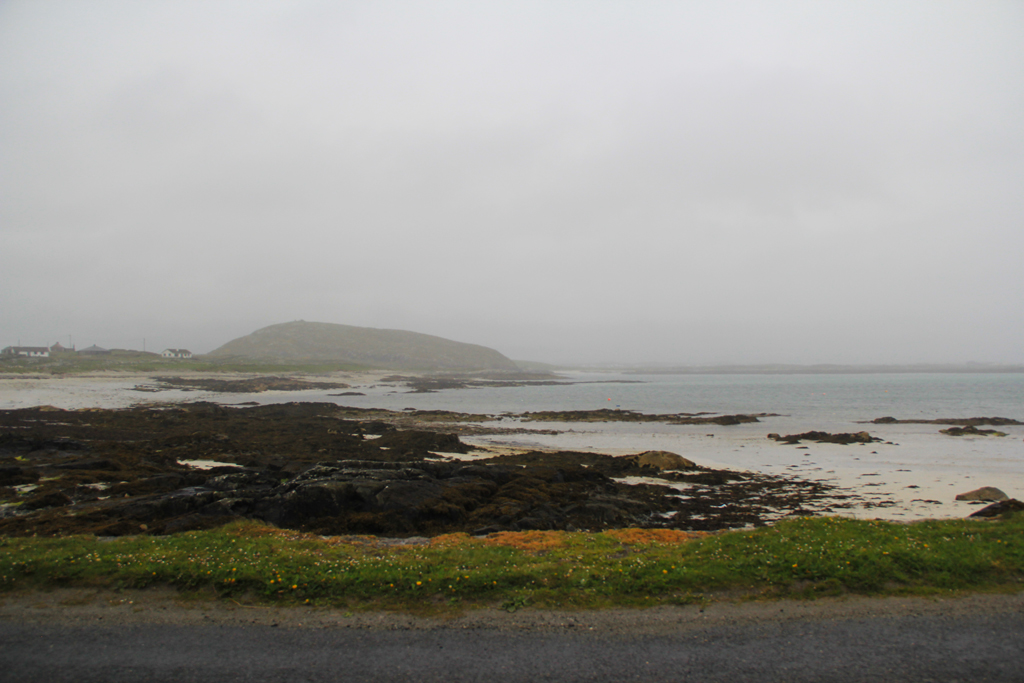 From this point forward, the weather changed approximately sixteen bajillion times, yet never rained nearly as hard as the weather forecast had predicted. Obviously I can't say what it was like out on the Aran Islands, but it is safe to assume it would have been fine. Still, I'm glad we went with Plan B, because Sky Road and Kylemore Abbey were both superb.
Superb! What a silly word.
Tip 2: Meet the locals
The Irish are notoriously friendly, and as we got further from the city, they also seemed to get cuter. And fuzzier!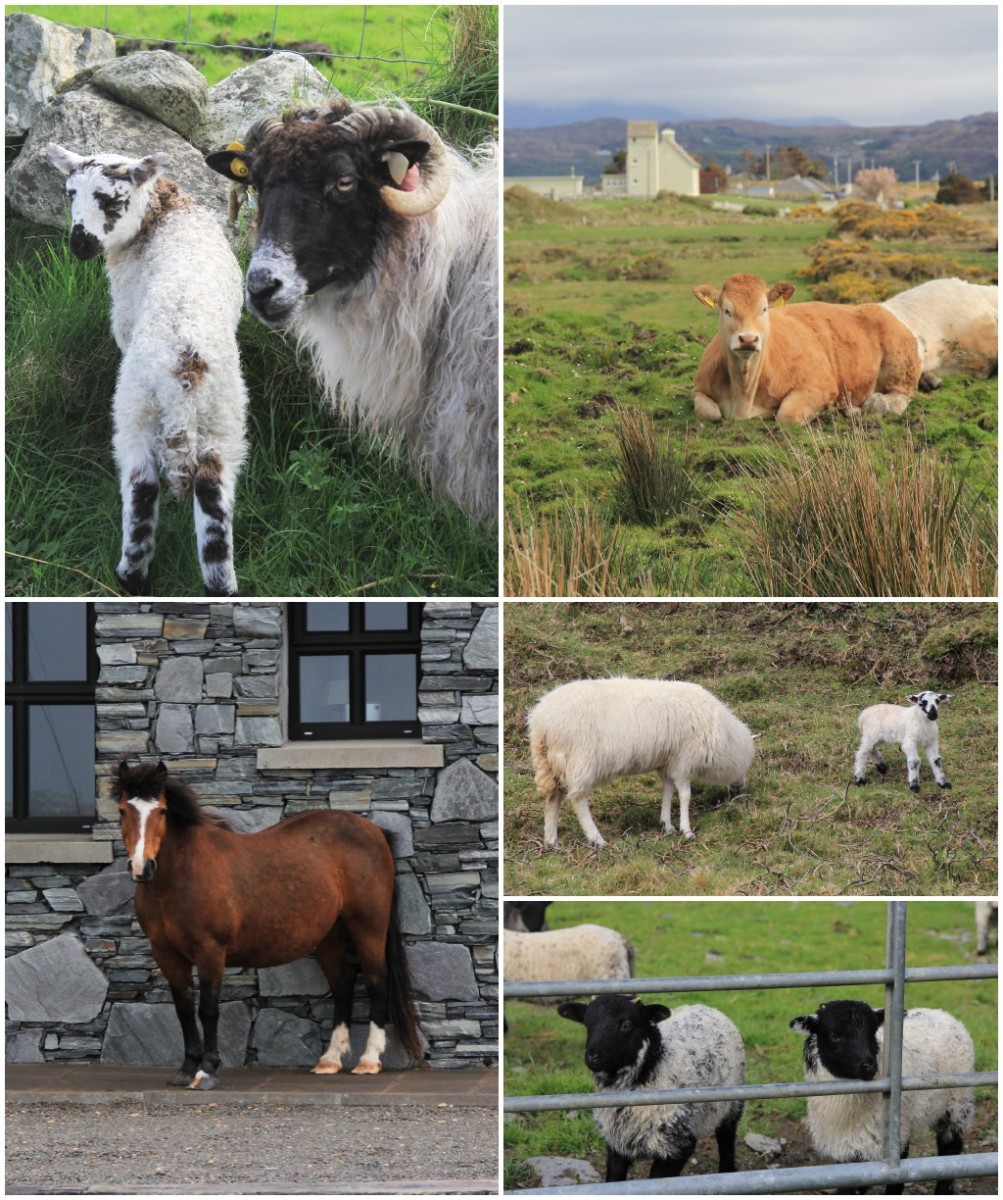 Tip 3: Hit the shores
Years ago, when the wino and I drove across the country to Dingle, we made an early evening stop on Inch Strand, right as the sun was setting. Though Ireland is full of coastlines (obviously… it's an island), it's hard to imagine anyone having a true blue beach day anywhere in the country. On the way to Clifden, we stopped to snap a few pictures and look out at the Atlantic from a new perspective.
Though no one dipped their toes in because no one was that insane.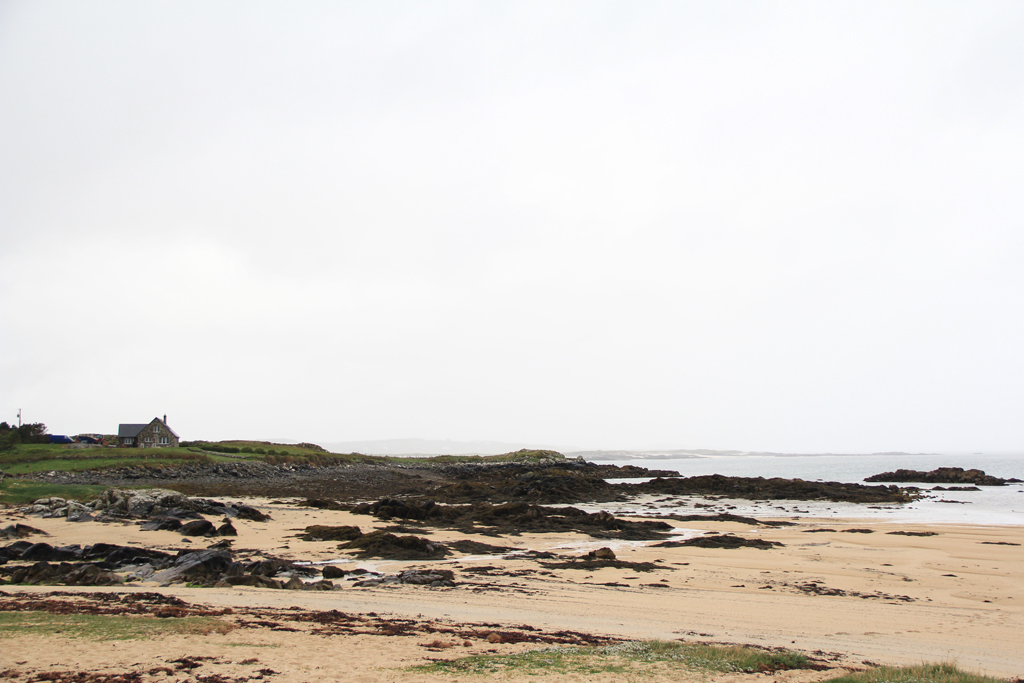 Tip 4: Rent an itty bitty car
At one point, there was talk of renting a van that held six people… and thankfully that plan was scrapped very quickly. I think we all were thankful for this multiple times throughout the week, but especially once we made it to the top of Sky Road and turned around to look back: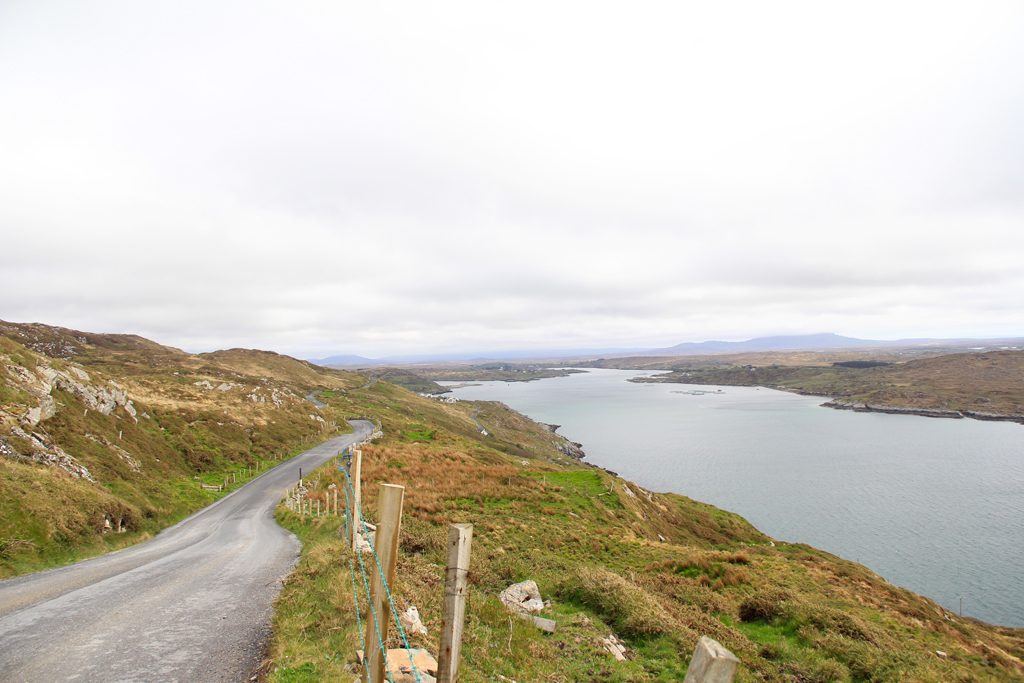 Why yes, that is a windy, narrow road that has no qualms about allowing traffic to drive in both directions. Compact car it is, then! Personally, we went with a Nissan Micra, thanks to Budget Ireland.
And! While we're at the top of Sky Road…
Tip 5: Take the scenic route
Because seriously? Why wouldn't you.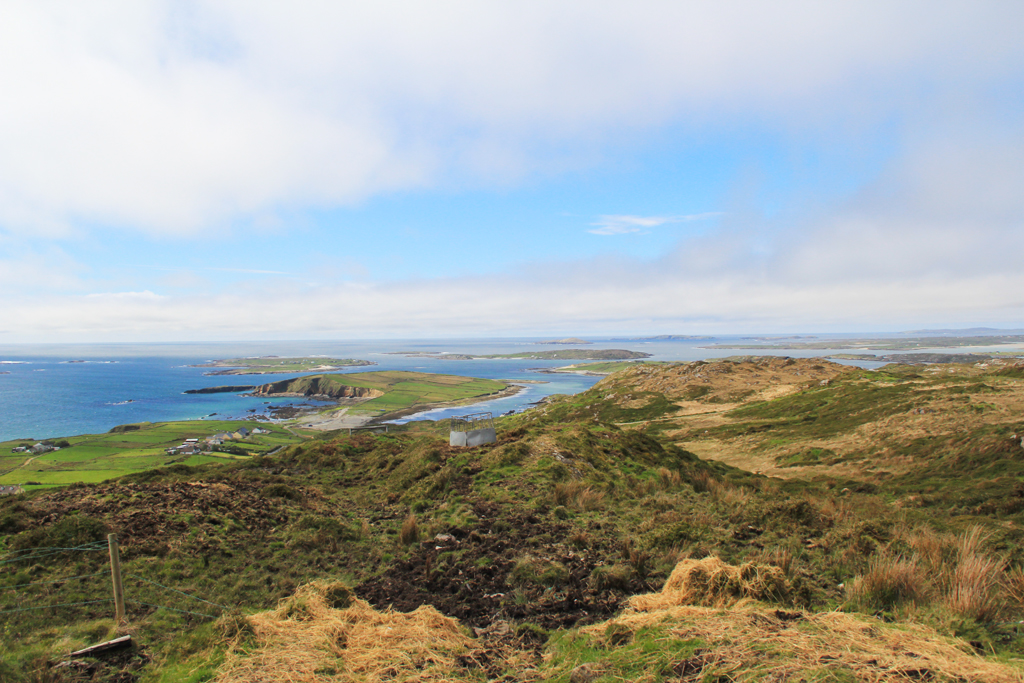 Tip 6: Always make time for castles
While not in the current name, Kylemore Abbey is, in fact, a castle. Originally, it was built as a belated wedding gift for Margaret Henry from her husband, Mitchell, based on a promise he made to her during their honeymoon. Together, they raised nine children in the estate, before she contracted a fever in Egypt and died in her late forties. Mitchell was never the same, and the castle is clearly very haunted.
I mean, you can just tell as you walk up: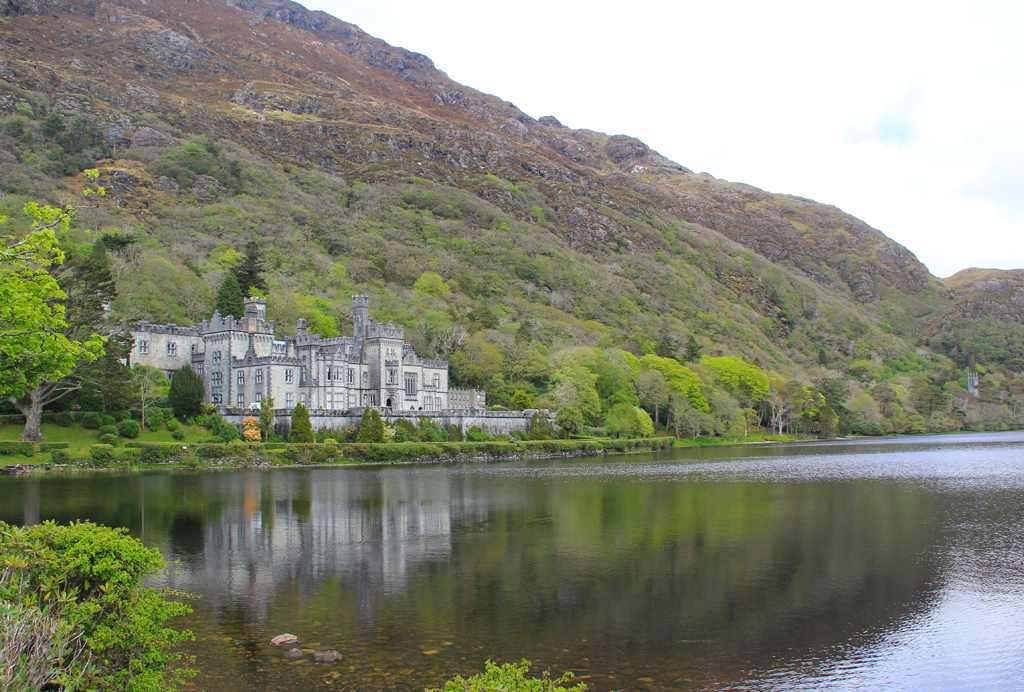 After her death, Mitchell held onto the Abbey for a few more years, before finally selling it in the wake of more tragedy within the family (deaths, horse cart accidents, I don't know, ask the ghosts.) Ownership changed hands a few times, before a group of Benedictine nuns scooped it up and continue to maintain the castle-turned-abbey to this day.
Admission is €13 for adults, €9 for students, and don't skip the walled gardens! These photos were taken in the span of, like, ten minutes and really show you how well ireland does "sunny but completely and totally overcast." It's black magic: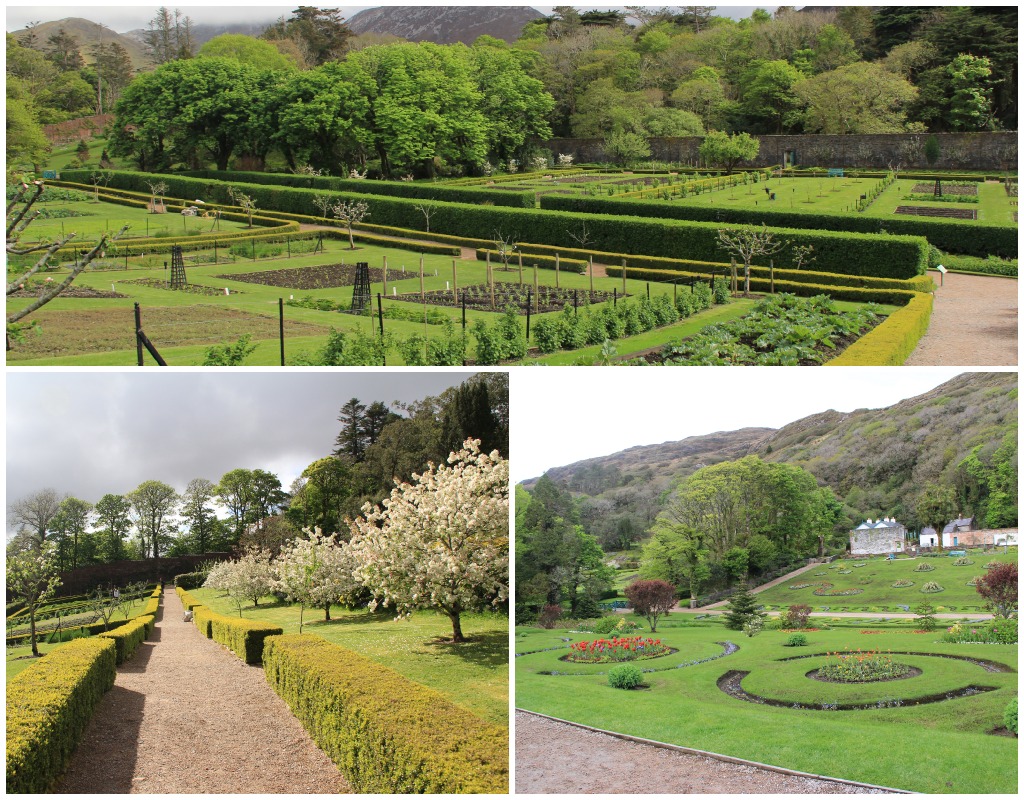 Here's where I also note that the actual driving was all done exclusively by the hubs, because he's a champ and I'm a wimp. Perhaps once we move to London permanently I'll take a stab at driving on the left… but until then, a passenger I am.
Any other tips for roadtrippin' around the Irish countryside? Share, please!
xo,
the romantic
– Thank you again to Budget for offering a media rate during our little escapade. Much appreciated, and honestly doesn't change the fact that driving around Ireland is a must-have experience. All opinions are, as always, my own.