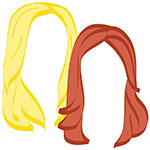 EDITOR'S NOTE: THIS CONTEST IS NOW CLOSED. 
Ok, travelers: a question. You have one week in your home city to forget you live there. You don't have to go to work, you don't have to run any errands, and you definitely don't have to do laundry. You can run and jump and play and treat your home turf like the playground that it is.
So, tell us: what's the #1 thing you would celebrate about your hometown?? What's your top local tip that you wish you yourself could do with reckless abandon, but always miss out on because, well, you're a local?
 For instance, until a few years ago, neither of us had walked across the Brooklyn Bridge. We took cabs past it plenty, drove over it a few times, but the whole "walk across and eat a slice of Brooklyn's finest" (pizza, not policemen) thing? That took us a few years. And now that we've done it, when travelers are coming and say they want something "quintessential New York," that's where we tell them to head — because it's tried and true and better than the Empire State Building. We assume, we haven't done that yet, either.
This time, however, a bridge stroll in March probs isn't gonna happen. Instead, we're focusing on something that we really have never properly explored in NYC:
The Hotel Scene.
On our upcoming #LTnyc adventure, we already have a few amazing places lined up. However, we have one night left in our itinerary, and as you may recall from the romantic's recent Roman dalliance, HotelTonight is our new best friend. They're perfect for our love of spontaneity, so we're teaming up to fill one night in the city that never sleeps with a place to, well, sleep. (And also order room service because let's be honest, that is our jam.)
So, where are we currently checking out for checking in?
6 Columbus
6 Columbus Circle
Reason we love // A stone's throw away from Central Park, Lincoln Center, and Columbus circle. Done and done. Plus, this: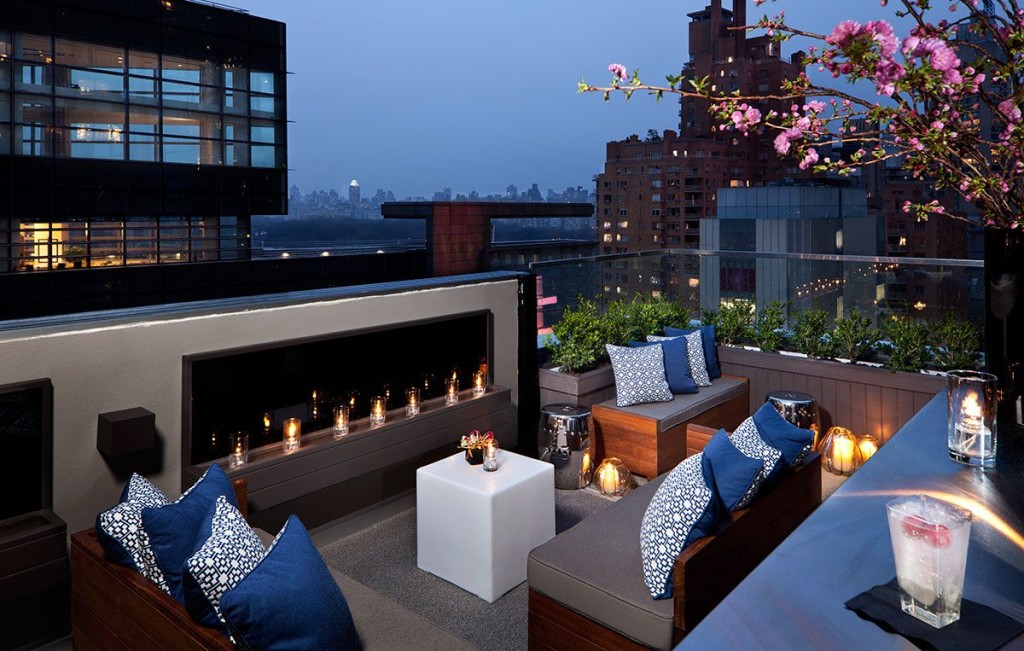 Jade Hotel Greenwich Village
52 W. 13th St
Reason we love // You could plop any hotel in the Village and we'd be prone to think it's good enough for us, but you can't beat the absolute beauty of this boutique hotel and its distinct Greenwich Village vibe.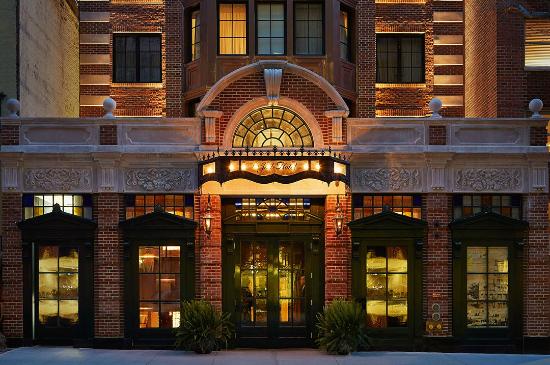 The Bryant Park Hotel
40 W. 40th St
Reason we love // Two words: Cellar Bar.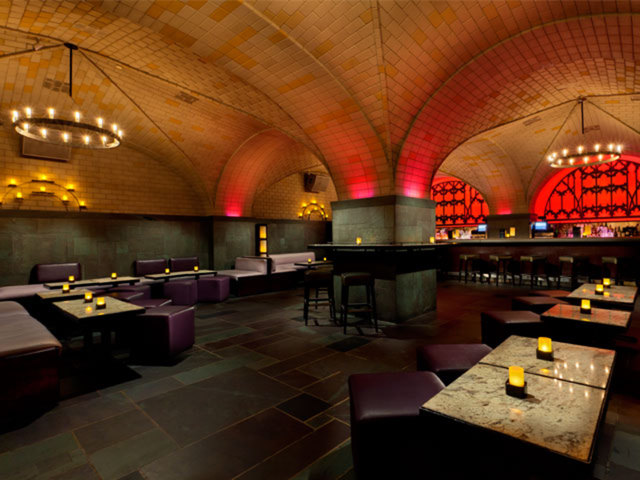 Ace Hotel New York
20 W. 29th St
Reason we love // A hip hotel with a downtown feel that still boasts the convenience of a midtown location. Yes, please.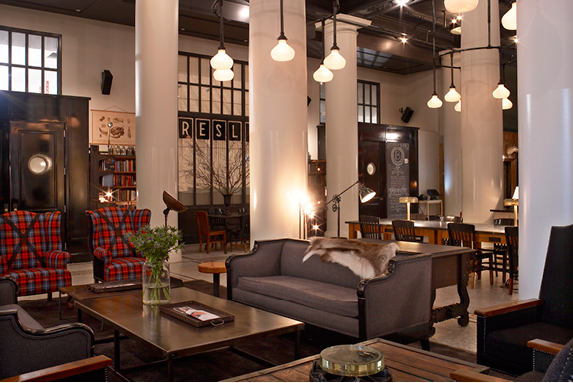 60 Lower East Side
190 Allen Street
Reason we love // Like 6 Columbus above, this was formerly a Thompson property. Though we've only been here for the event space, we're curious to see what, if anything, has changed now that everything's been rebranded to Sixty Hotels.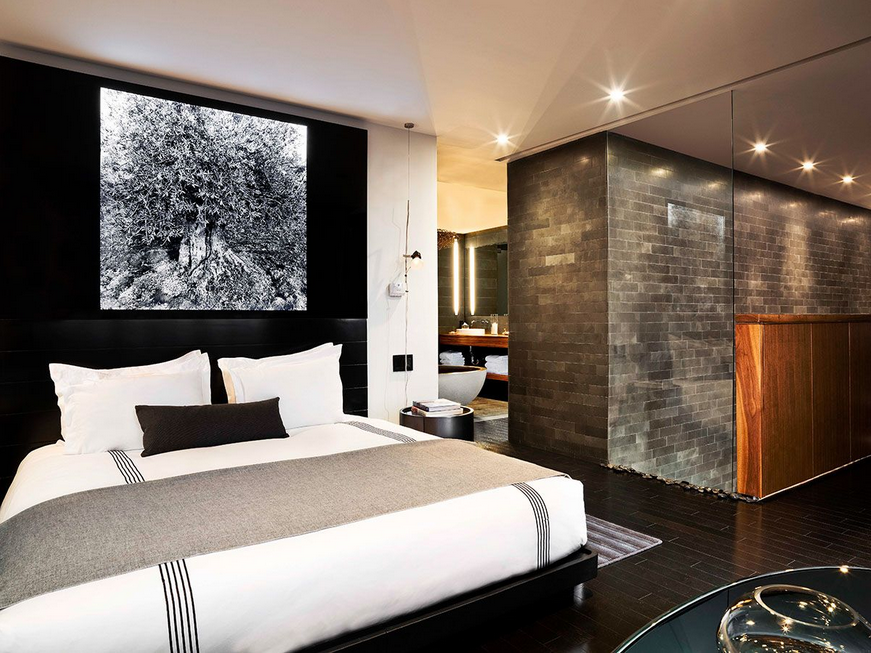 While all of the above are the current apples of our eye, one of the beauties of HotelTonight is that their portfolio is always changing, so there's a very real possibility that something better will come along. And if and when it does, we'll be ready.
We want you to be ready, too! In celebration of our own impending adventure, we're offering you the chance to win a $200 credit toward any HotelTonight property in the world!! 
All you need to do is comment on this post and tell us, travelers:
If you were going to treat your own city as a staycation destination, what would you do? What's your local secret? 
(We won't tell if you'd rather use your HotelTonight winnings in a far off place. With over 17 countries and 250 cities to choose from, we wouldn't blame you.)
We'll be choosing one winner at random on March 1st, so leave your comments below! And, in the meantime, download the app and plug in the promo code LAZY25 for a little $25 treat to get you started.
Now, scroll down & leave a comment with your local tip so we can file them all away for future escapades!