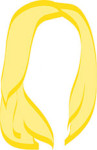 If you haven't heard, we've been experiencing arctic temps in Philly this past weekend. With snow falling outside my window as I type, I can't think of a better time for this travel announcement. That's right, I'm making a return trip to a place I've recently fallen in love with. Yes, correct, I'm going back back to Cali Cali…
Los Angeles and Orange County, CA, here I come!

Here's the catch: it's a work trip. This means the majority (read: almost all) will be scheduled with work events. However, that doesn't mean I won't enjoy the sunny, warm weather and a weekend escape from the winter cold on the east coast.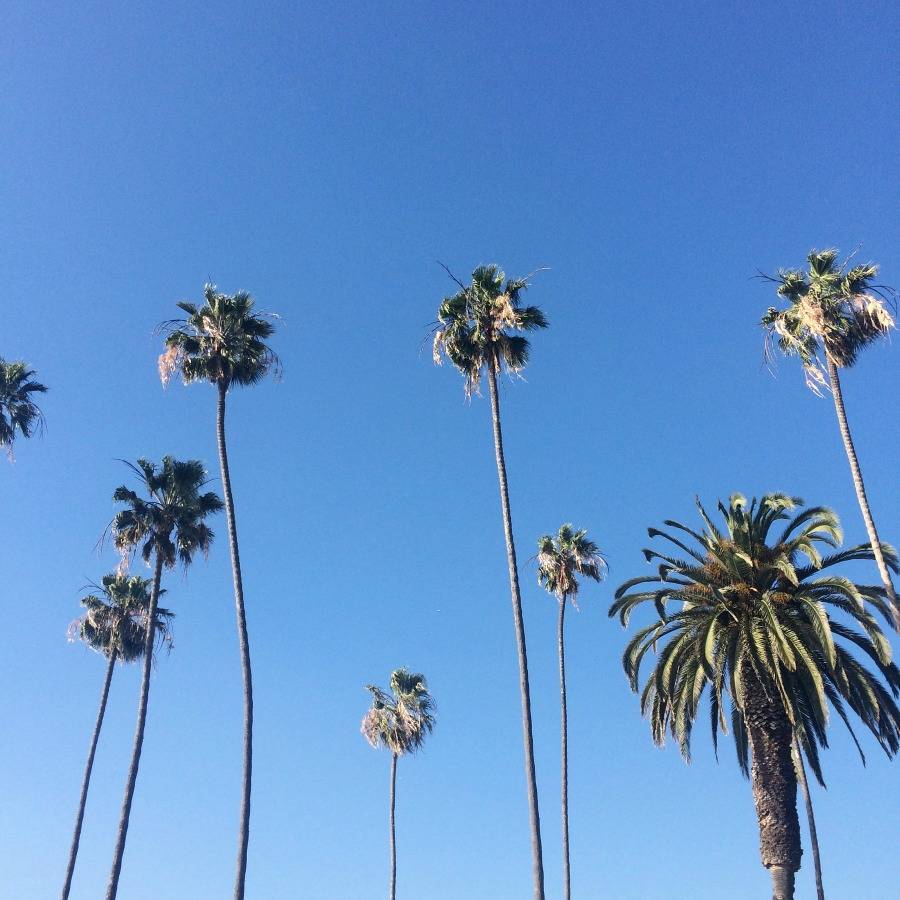 Photo via @_thewino on Instagram
Having only been to Los Angeles once before — oddly enough almost exactly one year ago for my honeymoon with Sean! — I wasn't quite sure where to make my home base for the weekend. With events in LA on Friday and Orange County on Saturday, I felt confident that I could find a reasonable hotel somewhere between the two. After browsing all my regular hotel groups, I scoured online booking sites. I was shocked to find that standard rooms in almost every neighborhood were $200 plus! Los Angeles hotels be EXPENSIVE.

Photo via @lazytravelers on Instagram
Luckily, and somewhat last minute, I found out a good friend would also be in LA during my trip.  We decided to combine forces, and bunk up together at her hotel in Santa Monica. A weekend in the sun with an ocean view? Don't mind if I do.
So, how will we spend our time when I'm not working? My only requirements include a meal at In-N-Out and beaucoup du time in the sun (my pale arms thank you in advance, Cali).
See you soon, West Coast!
xo!
the wino