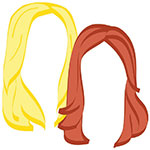 We've said it once and we'll say it again: 2015 was big, big year.
From Napa to Cape Town to the French Alps, we had more Lazy Travelers' getaways than we've ever had before.
As two best friends who live an ocean apart, it's important to us to plan as much time together as we can, and letsbehonest… it never hurts if it's somewhere new and beautiful.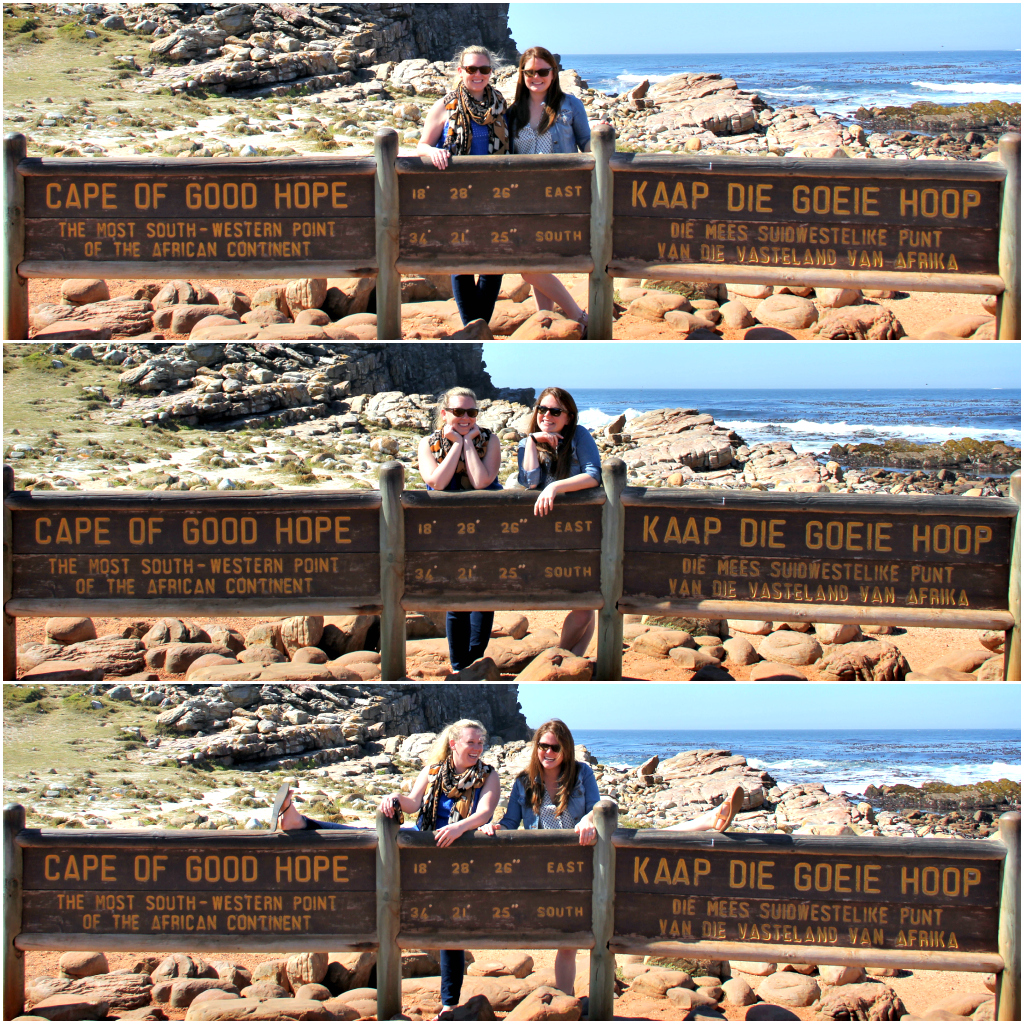 You may remember that we spent a week in a private villa on the Costa Blanca in Spain last August, splitting our time between sunbathing, floating in the pool, and eating all the manchego we could get our hands on.
Since many of our reunions take place over long-weekends, squeezed in between work responsibilities and commitments of our everyday lives, our week-long vacation by the sea was the ultimate escape. We  left our seaside villa feeling relaxed and refreshed.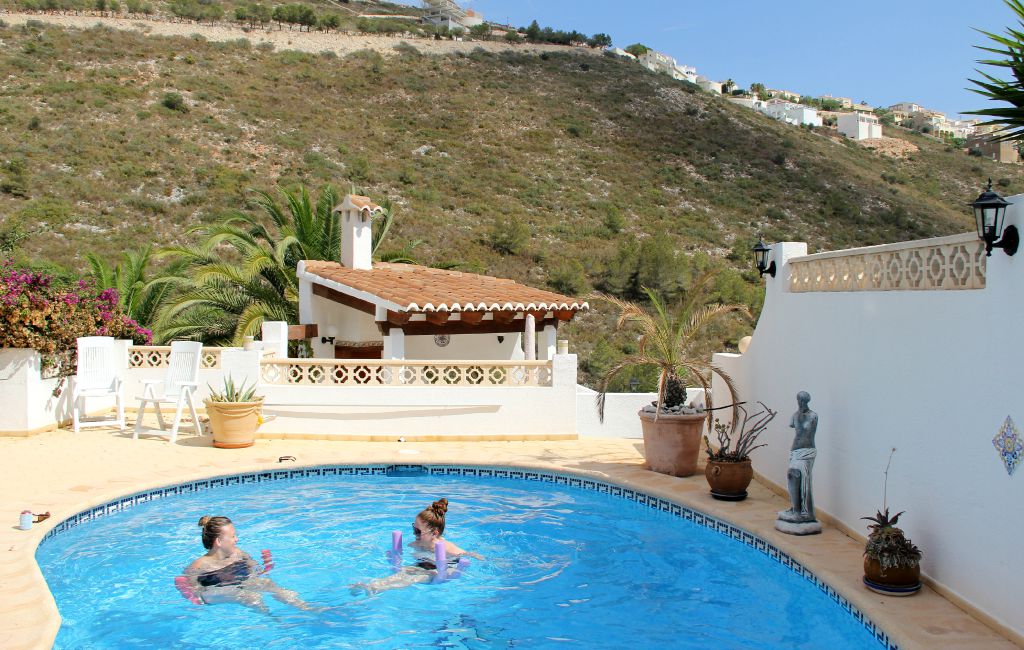 We want that feeling back. Relaxed and refreshed is not how we may describe our current morale.
After many hours/days/months of brainstorming, fate intervened. Enter: My Greek-Villa, a holiday company whose tagline is "The Fine Art of Living, Made in Greece." Yeah, we could probably get behind that.
photo via
With so many islands to choose from, we decided to turn to the experts. Based on our Spanish villa experience last summer, we had a few important things on our list of requirements:
A view of the sea
A private pool
Walking distance to restaurants
Plenty of living space (because Margot is a real princess when it comes to packing)
My Greek-Villa features over 400 villas across the mainland and the islands, and works closely with the owners of each to ensure each villa meets its luxe standards. This meant we were spoiled for choice, and picking was ALMOST impossible…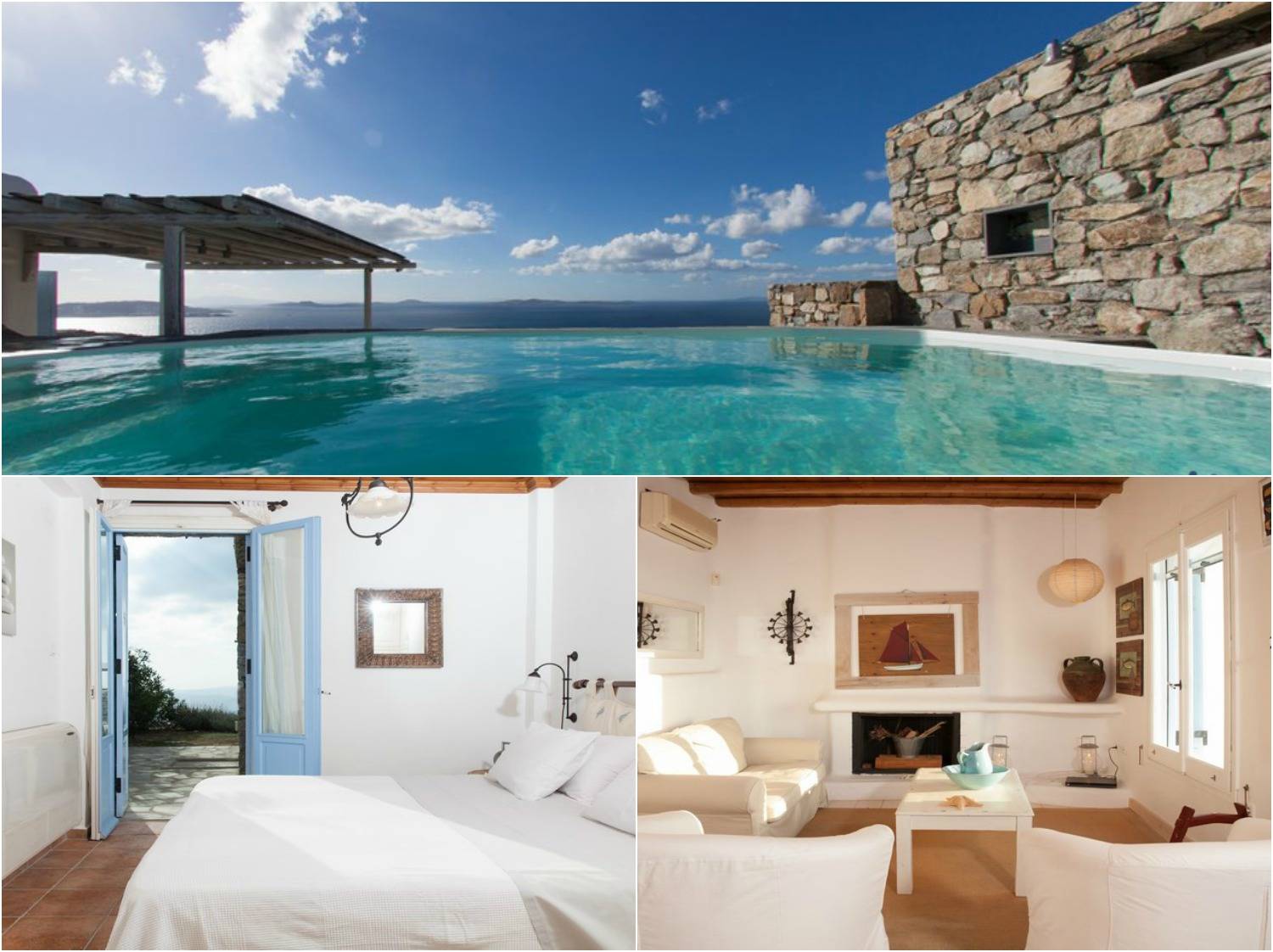 But don't worry, we found one. This is just a little sneak peek, but trust us when we say: it has everything we were looking for any more, and we can't WAIT to share it with you!
Though our trip isn't until October, we're doing something decidedly UN-lazy, and getting a head start on planning. Naturally, we need your help! Mykonos might be known for its nightlife, but we're looking for the best beaches, villages and restaurants where we can idle away our autumn days on the Aegean.
Any suggestions?! We want them all.
xo!
the romantic & the wino
– Our Grecian getaway is part of a partnership with My Greek-Villa. All opinions are our own. To learn more about My Greek-Villa, visit them on Twitter, Instagram, or Facebook.