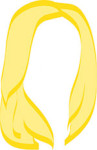 In exactly 16 days, I'll be on my way to one of my favorite vacation spots in the world. Forget Europe, I'm talking about the Jersey Shore.
Since I was a baby, my family has been traveling to the Jersey coastline during the summer months for quality time together and good old-fashioned American vacations "down the shore." Over the years, we've stayed in just about every town along the southern shore points– Stone Harbor, Avalon, Sea Isle City, Ocean City, Brigantine, and Long Beach Island.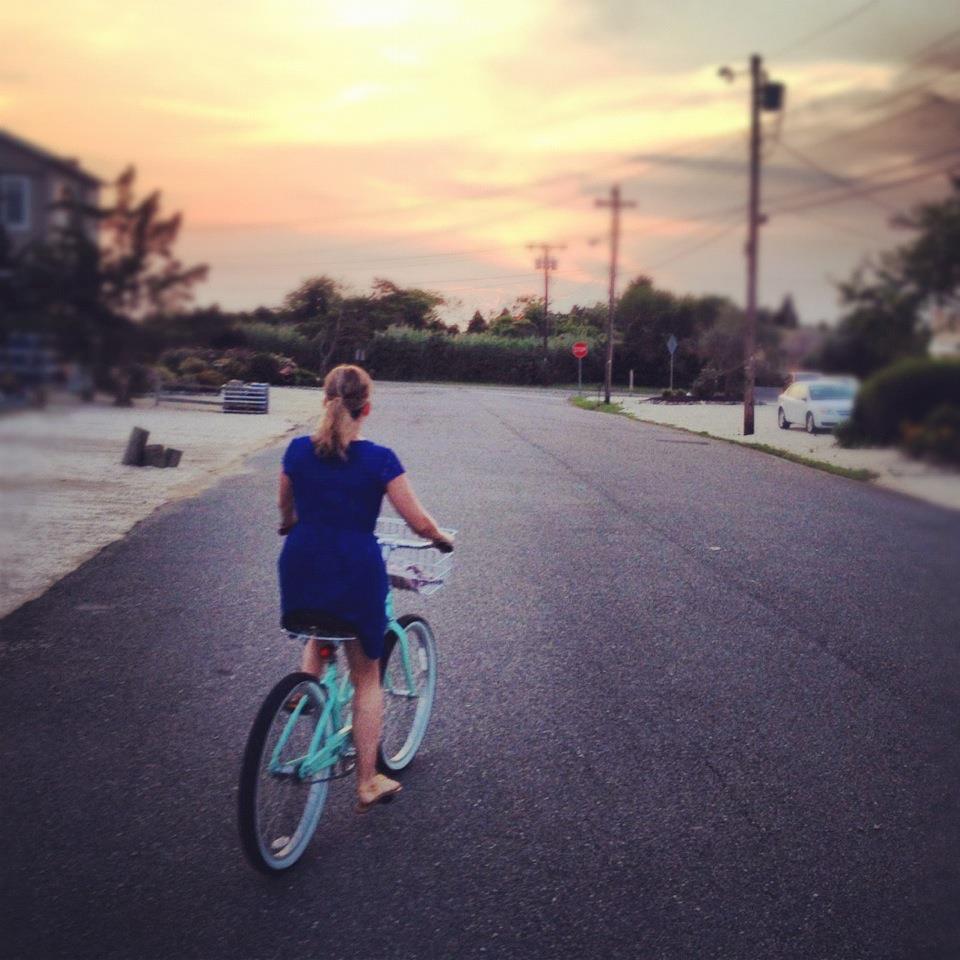 This year, we're returning to Avalon, where my family has been renting a house on the bay for the last few years. For the week we're there, we'll relax on the dock, take bike rides along the island, challenge each other to pinochle tournaments, eat as much ice cream as we can get our hands on, and of course, enjoy the view of the Atlantic ocean.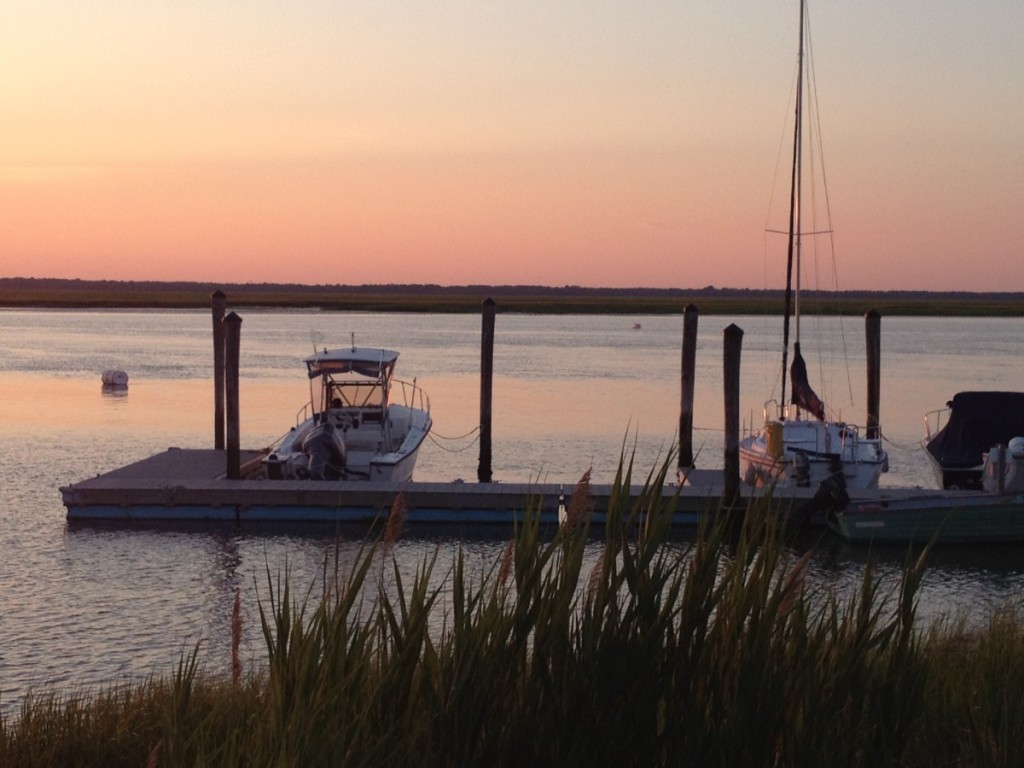 Though every year I find myself counting the days (and hours and seconds) until I can glimpse the familiar storefronts and attractions where I spent so many years growing up, I'm particularly excited about this year. What makes this year better than the other 27 years I've spent down the shore? This guy gets to come along: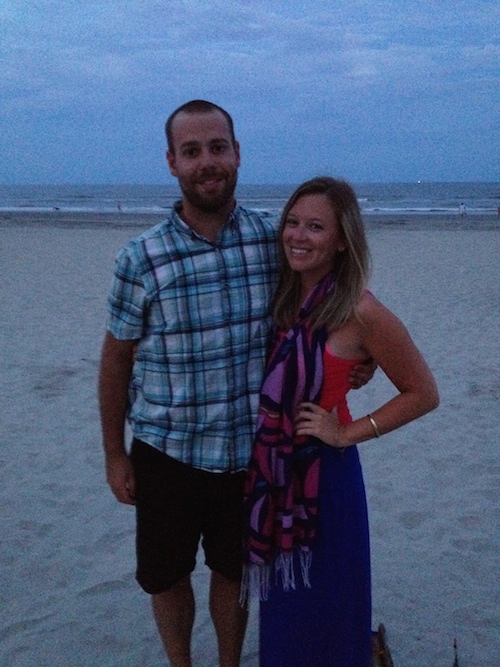 And, for those wondering that the other half of the Lazy Travelers will be doing: while I'll be sipping American beer and watching the waves from New Jersey, the romantic will be on the other side of the Atlantic on a seaside escape of her own. Tune in this Sunday night to find out where she and the hubs are off to next! Then, follow along beginning June 28th on Instagram, Facebook, and Twitter as we share our #LTcoast2coast experience!
xo!
the wino