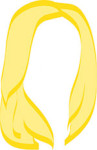 For all of those in despair over the end of our #LTeastcoast coverage (we know there are AT LEAST one or two of you), we have the best news in weeks: there's another Lazy Traveler's reunion on the horizon! This time, it's in the land of all the greats, home to Shakespeare and Dickens and Hugh Grant and Harry Potter. There will be pints and fish and chips and perhaps one or two restraining orders filed by the royal family.
If you haven't guessed it by now, my fiancé and I are headed across the Atlantic to London over Thanksgiving weekend for the ultimate Friendsgiving reunion with the romantic and the hubs (and a few surprise guests!) at the end of November. Cue all the Harry Potter-isms you can muster, and know that we will employ 100% of them over the four days we're together.
If you recall, three out of four of us were in London together once before. Back in 2008, I met the romantic and the hubs for a whirlwind 36 hours of non-stop drinking and celebrations on their way home from getting engaged in Greece. There was some sight-seeing involved, but mostly we sat in pubs and toasted again and again until the romantic fell asleep mid-drink.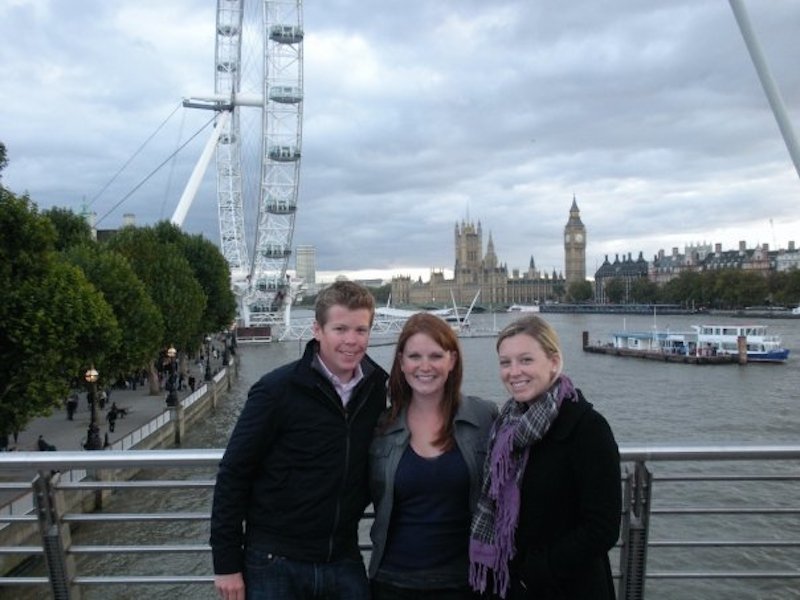 BABIES circa 2008
This time around, I'm guessing it will be a lot of the same, though we can never be sure who will be the first to fall asleep in the pub. And, as an added bonus, my fiancé surprised me with an extended layover in Dublin (I taught him so well), where we'll be staying for an extra night while I show him around all my old stomping grounds. So many pints to drink, so little time.
Here's to one epic Thanksgiving adventure, and what's sure to be a whole hell of a lot of beer. Two months!
xo!
the wino