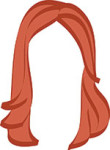 Bruges was everything we pictured. It was quaint and adorable, and the perfect place for two days of strolling around, enjoying the scenery.
This charming town was added as the calm of our trip, slowing things down in between our urban hiking through Amsterdam, Brussels and London.
Spoiler alert: it delivered.
Day 1 // Sunday

On Sunday afternoon, we arrived in Bruges, after an emotional morning at the Anne Frank Museum in Amsterdam. We hopped on a local train, pain au chocolat in hand, and two hours later, we were in Belgium. Though there is a bus option if you want to save a few euro, we nabbed a cab from the train station to our hotel.
After checking into the Hotel ter Duinen, we spent the afternoon falling in love with the tiny town.  We stopped for Belgian beers as we pleased, and eventually shifted our focus to finding a dinner spot. Rule #1 for choosing a restaurant is that it must be full during meal time, and rule #2 is that it should be full of locals. Rule #3, however, might be the most important of them all.
Even in the tiniest of towns, avoid eating anywhere near the "Times Square" of wherever you are. We sat outside on the main square for beers, but at night, we ventured to the sidestreets for more "traditional" Belgian food.
Our scouring paid off, and we scored a late reservation at De Vlaamsche Pot. There was no better way to cap off our day than at this cozy little restaurant with the most amazing stew we've ever had.
Day 2 // Monday
One of my favorite parts about Europe is breakfast. The breakfast room at Hotel ter Duinen is no exception, and it was the perfect start to our day.
After, we walked from the hotel back into town, and started our touristy day in Bruges. We climbed the tower at Markt Square, took a boat ride around the canals (MUCH better than our Amsterdam experience), and had our first taste of Belgian frites. In the afternoon, we toured De Halve Maan brewery, which I'll detail later, but definitely recommend.

After our brewery tour, we stopped for an unexciting lunch and, SHOCKER, more Belgian beer. We, unfortunately but unsurprisingly, then spent the afternoon on a little shopping spree for warmer clothes. I was disappointed by how commercial Bruges felt on some of the streets, but not gonna lie, H&M came in handy.
Because we had no problem nabbing a res on Sunday night, we assumed we were even safer on a Monday. BAHA wrong-o. We spent two straight ours getting turned away from places! Are Belgians, like the Dutch, known for their abruptness? I'm not sure, but I've never walked into a restaurant only to have someone briskly say "no, we are full" and point back at the door. It happened to us THREE TIMES, until L'Accident de Comptoir finally let us sit.
Day 3 // Tuesday
Aside from its canals, Bruges is a lot like Venice in that, after one full day of exploring, you've seen everything. It's beautiful and worth visiting, but honestly, we were more than ready to head out by mid-day on Monday. As such, we made our way Brussels a little earlier than expected (but not before breakfast at the hotel, of COURSE).
On Tuesday morning, we departed for Brussels… and if we thought we had seen Bruges in a day, we had no idea what was coming for us in Belgium's capital city.
xo,
the romantic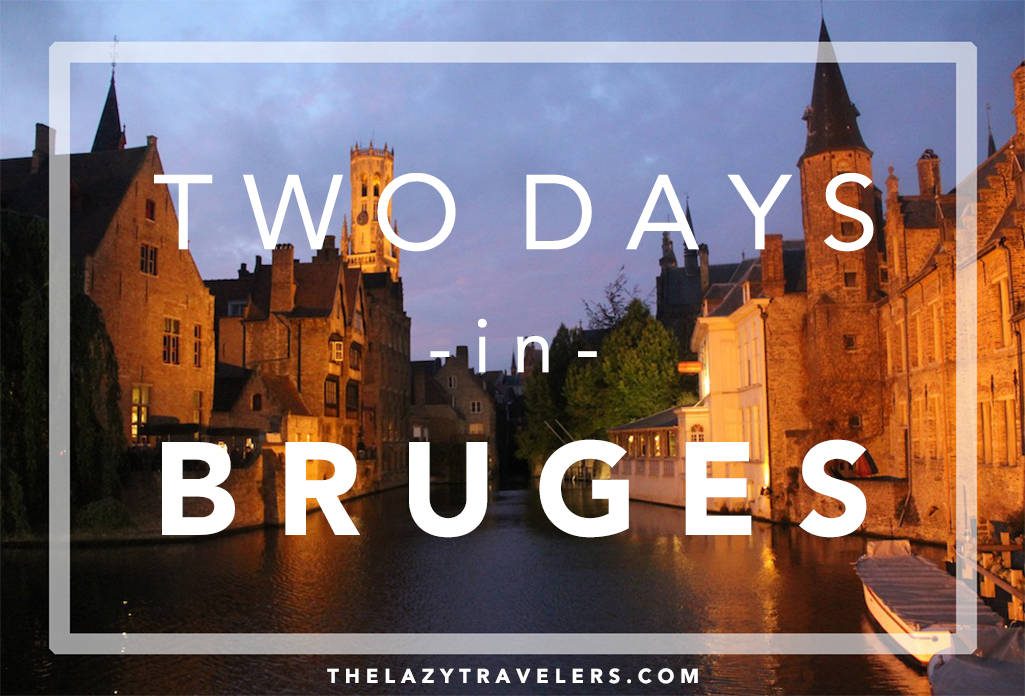 Save
Save
Save
Save
Save
Save
Save
Save
Save
Save
Save
Save