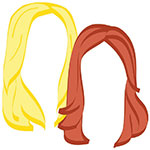 Ahhh, hello again, travelers! The annual turkey binge has come and gone once more, and we're already back in Manhattan… feeling about 30 lbs. heavier, naturally.
Alas, our brains are working about as well as our metabolism, so we bring you:
Thanksgiving in Bucks County: A Photo Essay
As all good weekend roadtrips do, ours kicked off with a ton of traffic in the Lincoln Tunnel…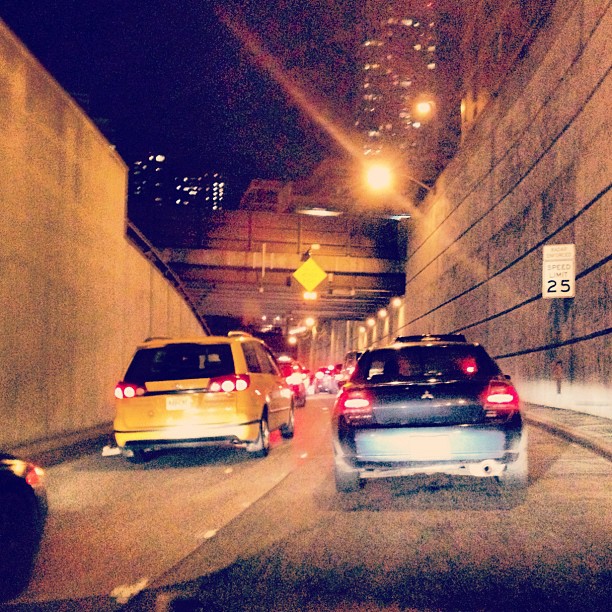 But all was right once we were home, where there was snuggling on the couch pretty much every time we weren't eating.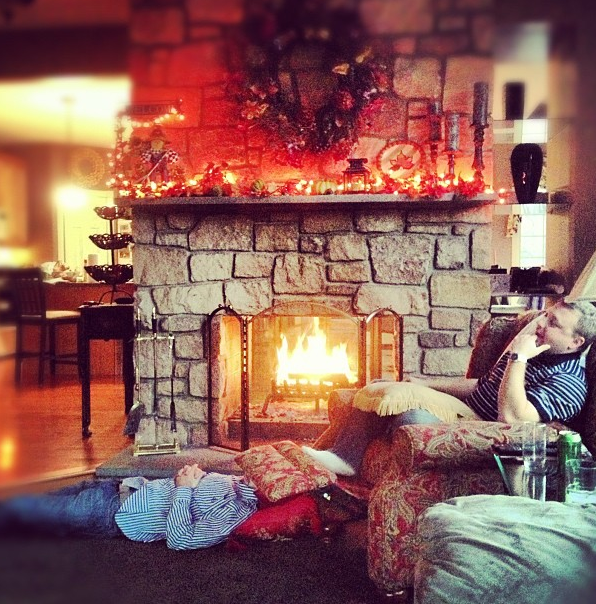 There were sunsets that only Bucks County can offer up.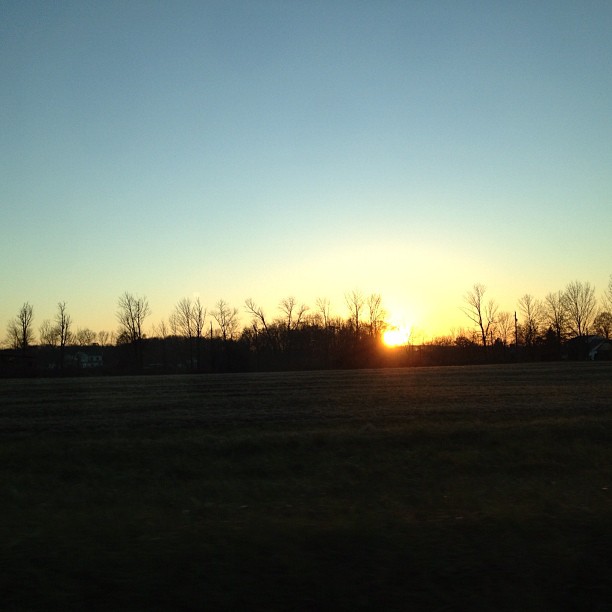 There were pre-Thanksgiving reunions at Revivals (where THIS happened… yeah, you're gonna wanna click that) and post-Thanksgiving dinner outings at the Freight House in Doylestown.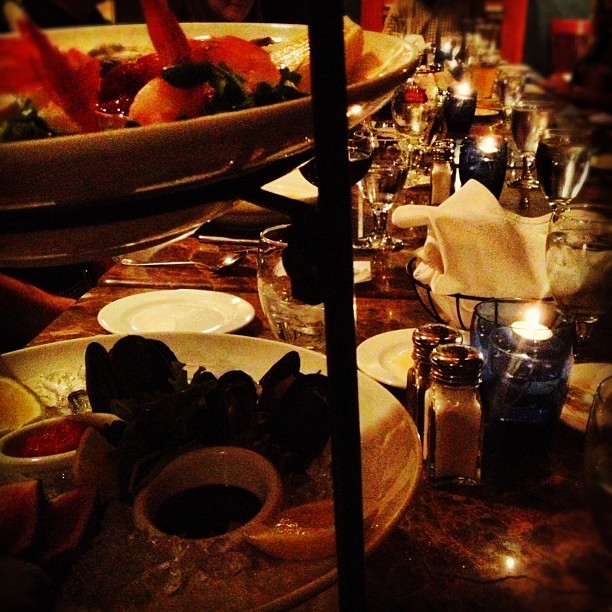 And, at the end of it all, there was the official transition into Christmas, complete with the Christmas lights on display in Peddler's Village.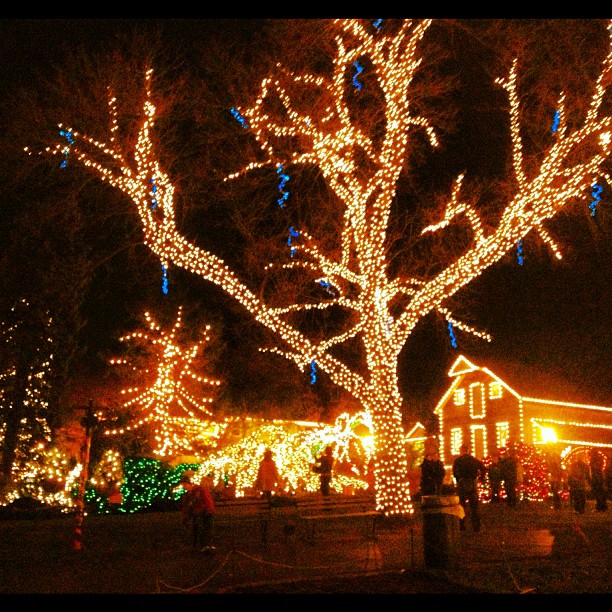 And now? We count down the days to our first trip abroad together as the lazy travelers!
10 DAYS!
xo!
the romantic & the wino
P.S. All photos are courtesy of our Instagram feeds, which you can check out (and follow!) here and here.