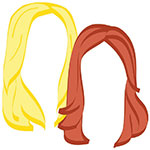 We have a serious case of Monday brain. Mixed with the rain and our usual Monday blues, we are both feeling some major writer's block. But don't fret, we would never leave you hanging. Enjoy a mini-photo diary of our perfect weekend in Bucks County, PA.
There were sunflowers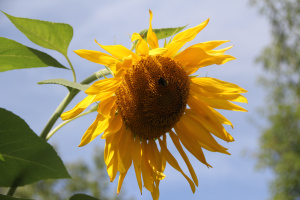 There was kayaking in Lake Nockamixon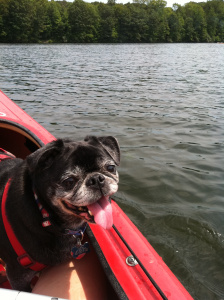 There were oyster shooters at 86 West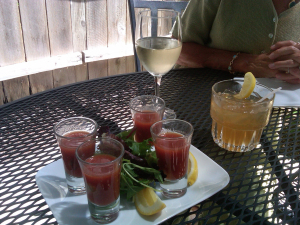 …and roasted beet salads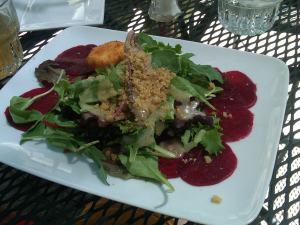 AND FUNNEL CAKE (!!!)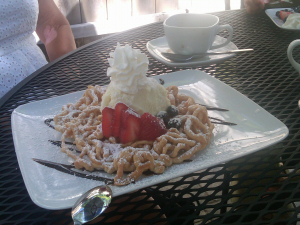 Not seen in photos is our mini-high school reunion with friends and their ADORABLE baby girl, lots of quality family time, birthday celebrations, home-cooking, and (too much) wine in the backyard. Now it's back to the real world, and is it bad that we're already counting down the seconds to our next getaway?
xo,
the romantic & the wino
– all photos are our own