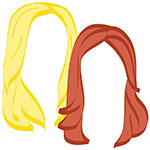 The holidays have come and gone, and we're pretty sure that no one's more mixed up than we are to see this season go. On the one hand… a whole year to wait until Santa returns and we eat all the Christmas cookies guilt-free. Whomp whomp. On the other hand, the end of this month marks the wino's first wedding anniversary AND the expected arrival of the romantic's little lazy baby! Whoop whoop!
In the meantime, while we sort through our emotions, we figure the best way to cope with how fast the festivities came and went is to relive the #1 highlight of our holiday season: #LTfriendsgiving at our VIP Ski Chalet in Val-d'Isère.
As you may recall, we arrived in Geneva, hopped in our snow-friendly SUV thanks to AutoEurope, and made our way to our alpine escape after a mini lunch stop in Annecy. By the time we got to Val-d'Isère, it was dark and snowy, and we inched our way through the town, all on the lookout for our home: Chalet Madrisah.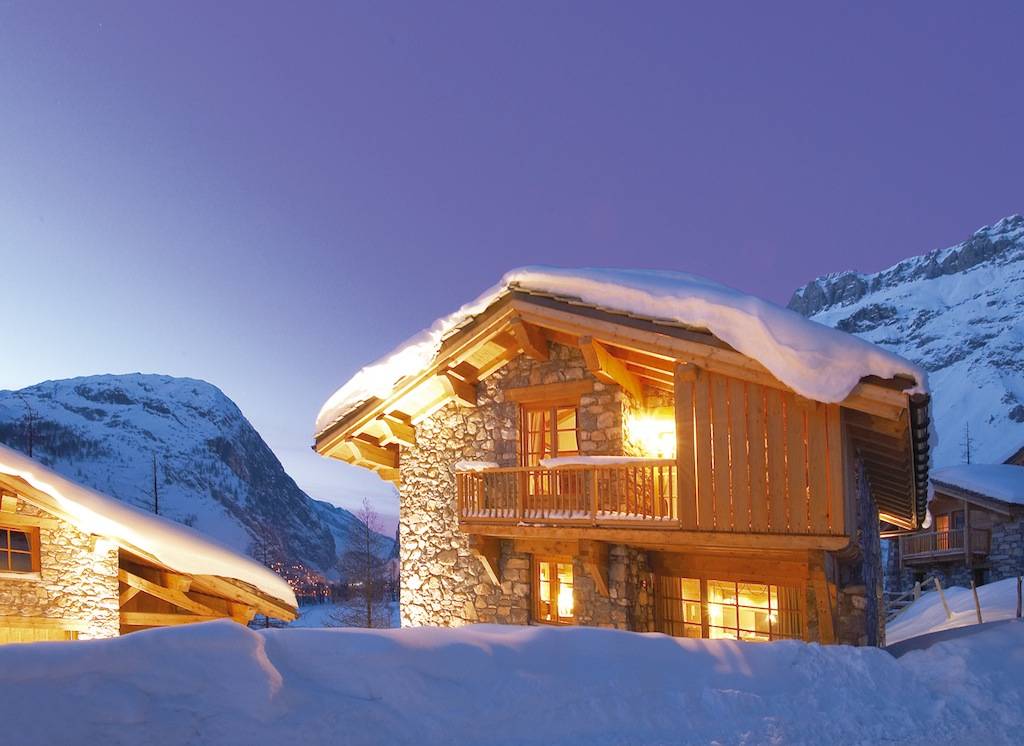 It was love at first sight.
We were greeted at the door by our hosts for the weekend, Charity and Josh, who might just be the two best people we met in 2015, and were told we could kick off our boots and hang them on the BOOT WARMERS in the downstairs ski equipment room. Why don't all houses have boot rooms??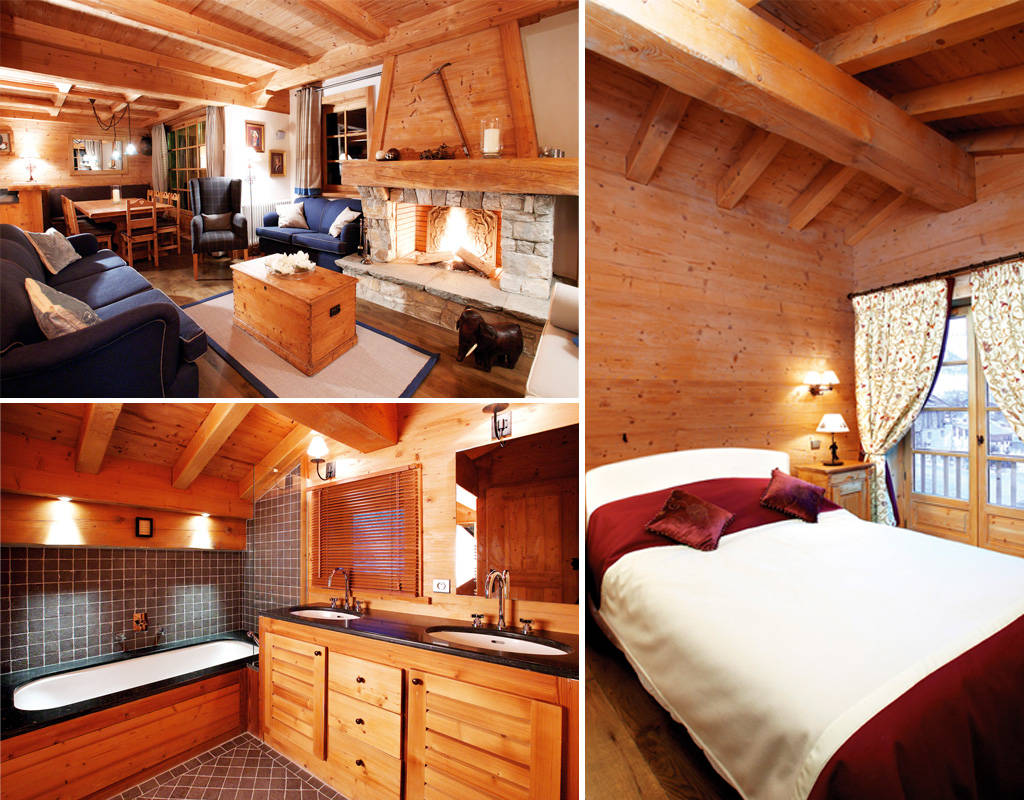 Featuring 4 en-suite bedrooms (we filled three), an open-plan kitchen and lounge with an already-roaring fireplace, a terrace, a balcony and a wet suite with a hot tub and sauna, it wasn't hard to make ourselves feel immediately at home.
Because we were there just before the season officially started, we weren't totally clear on just how self-catered our chalet would be. This means that we came prepared, having stopped at Carrefour en route for wine, cheese and bread to tide us over for the night. Turns out, for once in our lives, we were totally over-prepared! All VIP Ski chalets are fully serviced, and — a slight twist — technically no longer allow guests to use the kitchen facilities themselves. They were willing to accommodate us for friendsgiving, fortunately, but during the rest of our time at the chalet, Charity and Josh made sure we were well-fed and didn't have to lift a finger.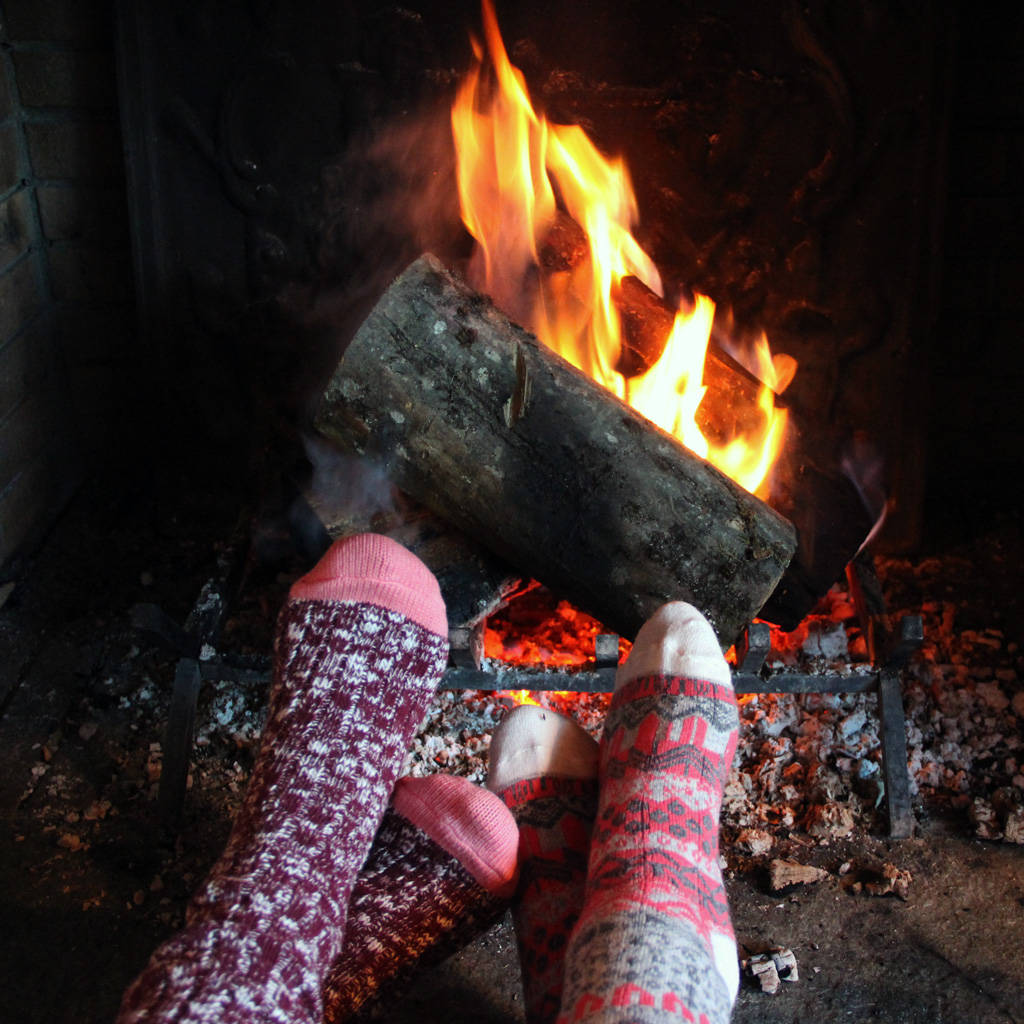 On our first night, we were greeted with a full spread of snacks and sweets, tea and coffee, plus wine, wine and more wine. Charity and Josh were on hand for anything we needed — from topping up wine glasses to stoking the fire to indulging us in our high-LARIOUS jokes. Basically, our first night was spent exactly how we envisioned: cozied up around the fire, catching up and eating/drinking our faces off. Success.
We woke up the next morning, greeted by the smell of freshly brewing coffee, a basket of croissants and Charity and Josh, ready to prepare a full breakfast.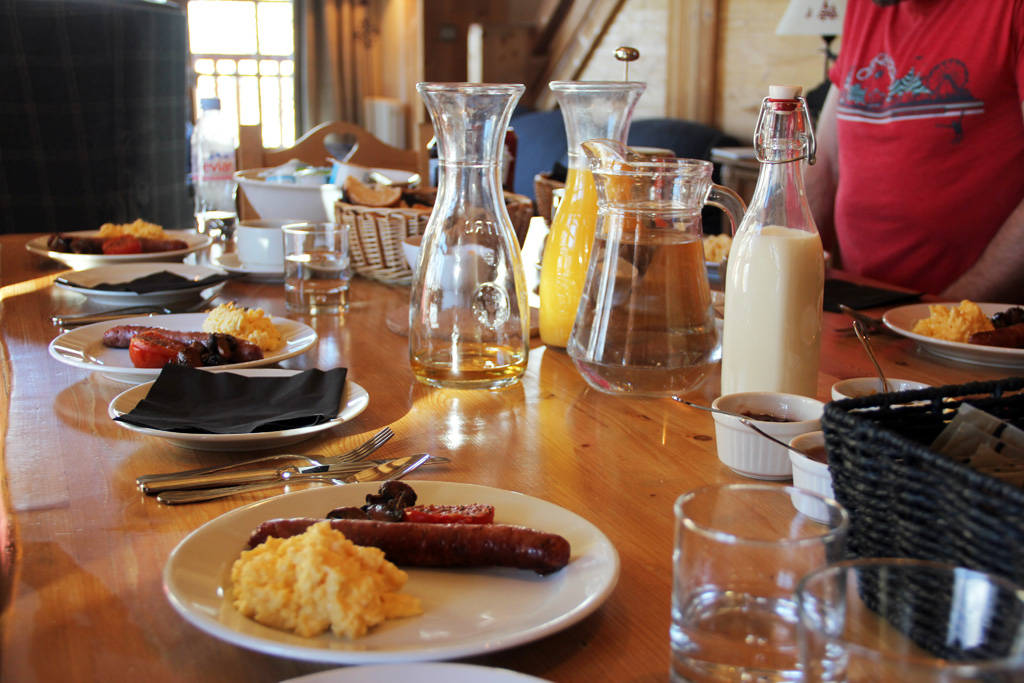 Because we arrived on Thursday (official Thanksgiving, for our non-American friends!), we had decided in advance to celebrate on Friday. This doesn't mean we didn't indulge in plenty of pain au chocolat, though, don't worry. That would have been rude.
Also worth noting? While we started our meal prep, Josh built a BEER IGLOO: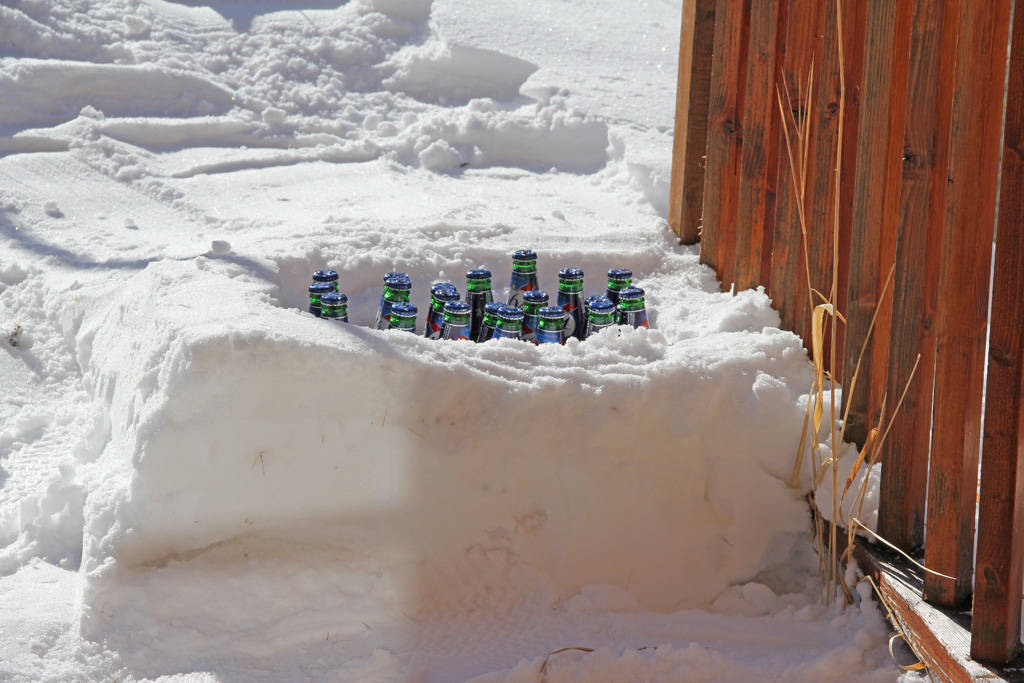 What a time to be alive!
Meanwhile, back in the kitchen, we divvied up our cooking jobs and tried to figure out how to coordinate oven times. Though we've been known to go more than a little overboard with the food in past years, this time, we kept it simple: turkey, stuffing, brussel sprouts, mashed potatoes, gravy, cranberry sauce, pecan pie and pumpkin and nutella brownies. The necessities!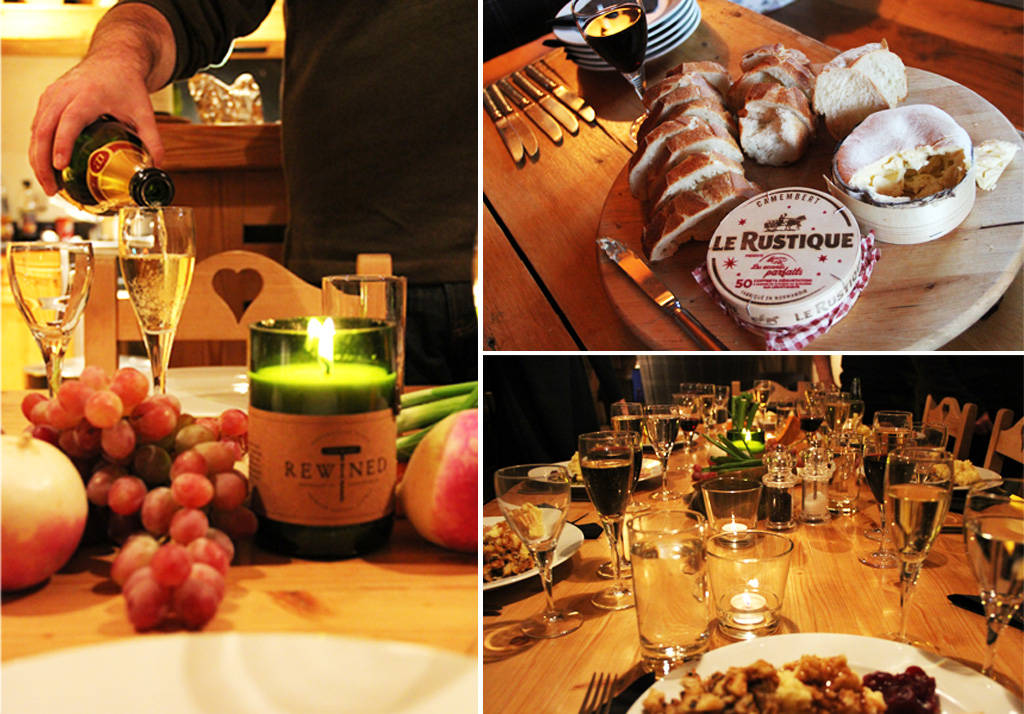 Our fellow traveler Amy, who lives in Geneva, kindly offered to figure out where the hell to get a turkey, since Ashley & Jeff knew firsthand that the continent doesn't really do turkeys (they served turkey breast the year they celebrated in Montigny because the only other option was a 10 kg beast of a bird…).
We're still not totally clear on the details, but we do know a Russian expat drove her across the border from Switzerland to a French farm, and there was brief concern that the bird would still be alive. Fortunately all was fine, and in the end, Hugo le Dinde fulfilled his feathered destiny.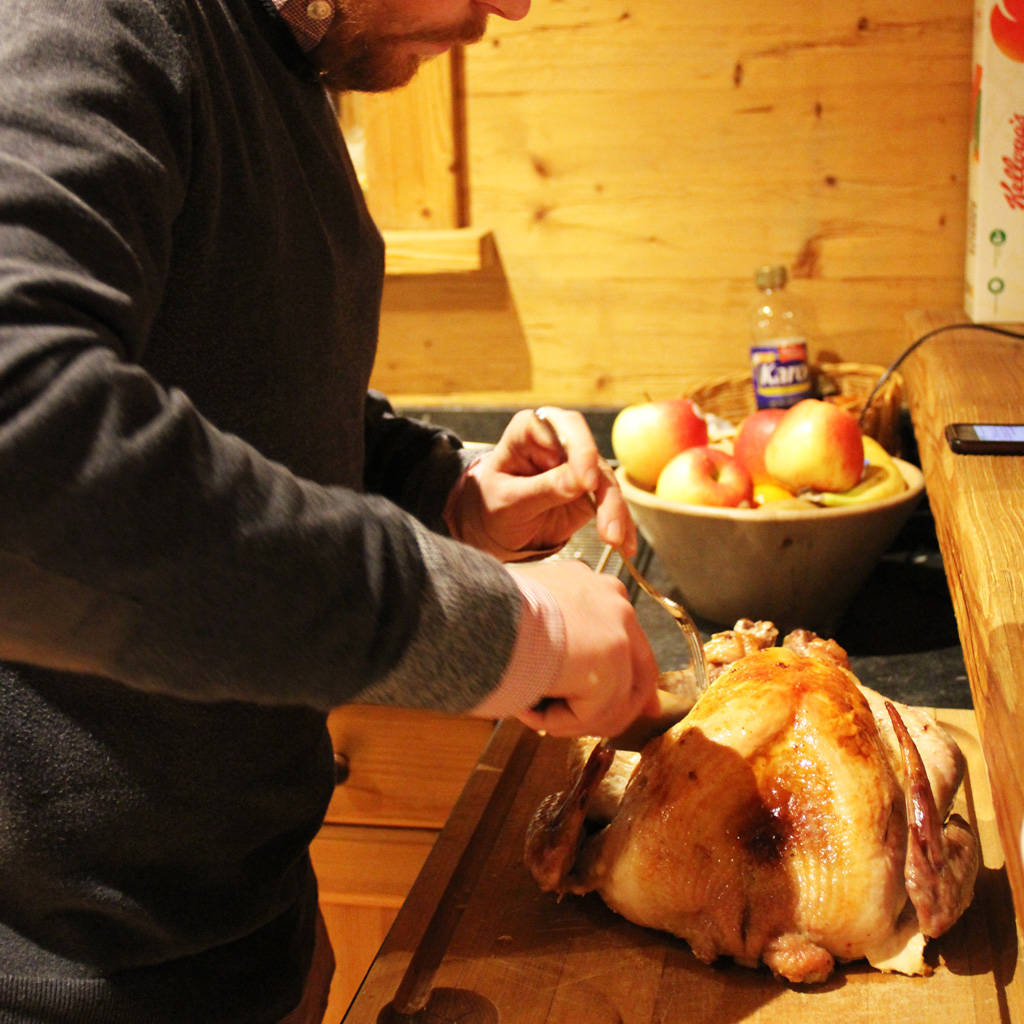 Though Charity and Josh stopped by throughout the day to see if we needed anything (and to oversee our cooking/ensure we didn't burn down our house made of wood), we informed them that they had the night off and would be joining us for our meal. They told us later that they're under strict orders to never tell guests "no," so we're still not entirely sure they wanted to join us, but they put on a good show and we're, like, pretty sure they had fun.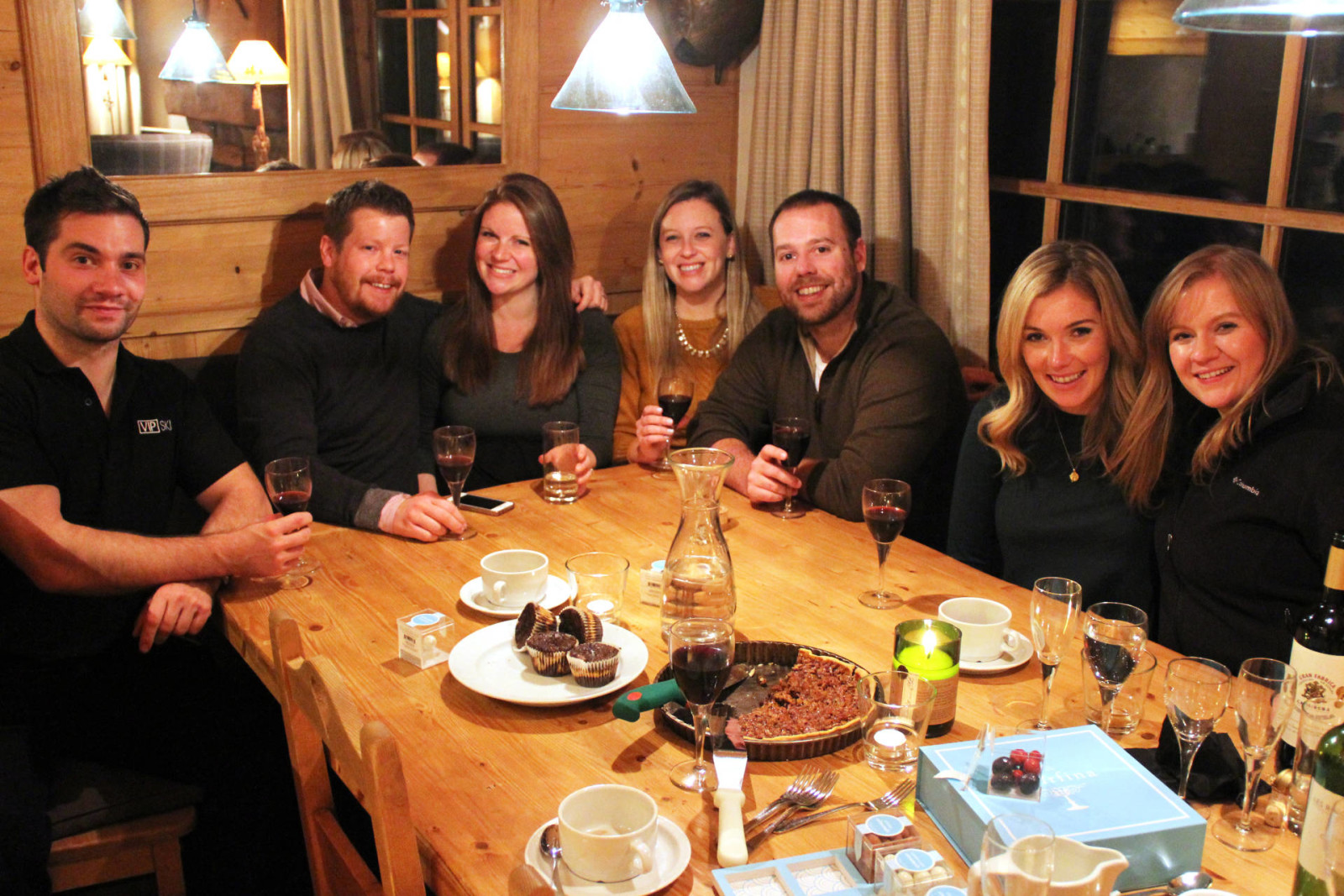 Plus, as is tradition, we sent them off with piles of leftovers to share with their fellow chalet hosts.
You may be wondering how we spent our time in Val-d'Isère when we weren't eating and drinking. Hint: there were very few times we weren't occupied by said food and wine. However, we DID spend Saturday afternoon taking the wino's husband, Sean, for his very first ski experience, and the romantic partook in a little maternity R&R back at the chalet.
Intrigued? Stay tuned for part deux!
xo!
the romantic & the wino
– Thank you to Heaven Publicity and VIP Ski for hosting us, and for Auto Europe for providing us with our car. All opinions are, as always, our own, and additional details on our chalet rental are below:
VIP SKI Val-d'Isère Fact Box
For more information on Val-d'Isère please visit: www.valdisere.com
For more information on VIP SKI please visit: www.vip-chalets.com
Accommodation: Chalet Madrisah is part of a small private hamlet built on the sun-drenched knoll of Le Cret, overlooking Val-d'Isere. The chalet boasts an open fireplace, terrace and a wet suite with hot tub and sauna.
A week's stay in November at Chalet Madrisah is priced from £519pp including all meals and VIP SKI's chalet service. A week's stay including return flights from London Gatwick, all meals and VIP SKI's chalet service is priced from £699.