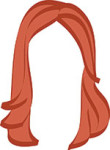 Every year since we got married in 2010, we try and take an anniversary trip to celebrate. In the states, we usually planned our annual vacation for the fall, and just rolled everything into one. Living in London, we're beyond lucky that weekend trips to some amazing destinations are so easy and (relatively) affordable. Think Tuscany, Copenhagen, and somewhat recently, Venice. Ah, yeah… Venice with a toddler? Si.
The thing is, we've been to Venice before. Our first trip was on our honeymoon, so we felt relatively well-versed with what to expect. A few people raised their eyebrows when we mentioned we were taking Margot. The ones who asked if we were taking her buggy downright laughed.
You can laugh, too, it's fine.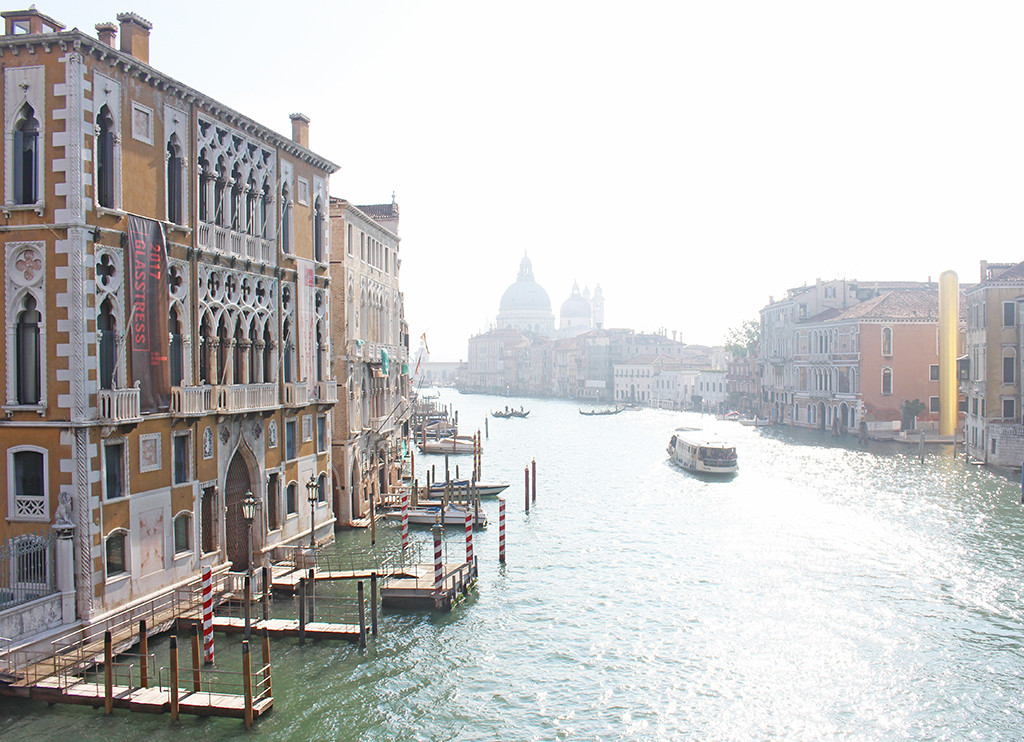 Thanks to a major stockpile of BA avios and SPG points, we were able to nab some pretty stellar flight deals and a room at the Gritti Palace. It is, officially, one of the prettiest hotels we've ever had the pleasure of booking. Plus, they were beyond sweet with Margot, greeting her with a welcome gift and teaching her to say "ciao!" every time they saw her.
Here, Margot is wondering why the eff we keep picking her up, putting her down, and strapping her into her buggy when she tries to jump in the canals.
Yes, there was a lot of fancy footwork involved. We planned to bring the BabyBjorn but… we didn't. The YoYo is SO LIGHT that it honestly felt easier on our backs to get the lifting out of the way quickly, rather than wear her the entire trip. I've also become super reliant on having a buggy on hand — for naps, for hauling our stuff, for everything.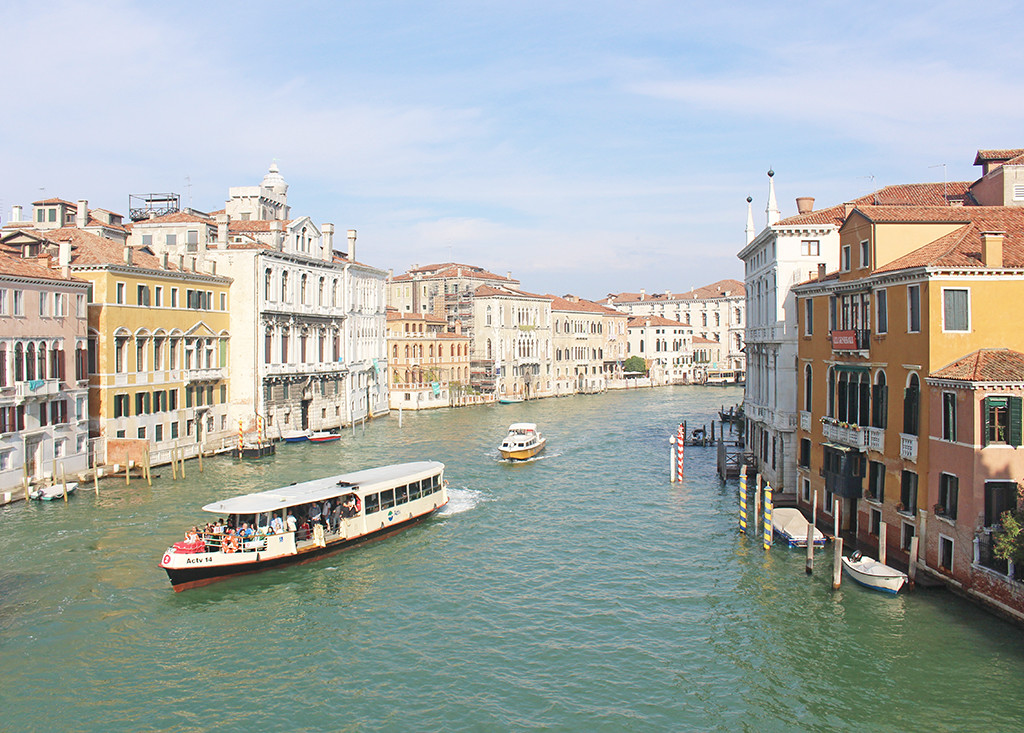 Plan ahead. This is key in Venice, whether you're with a little one or not. Unlike the rest of Italy, Venice's food scene doesn't guarantee you'll easily stumble into your new favorite restaurant. The food is just not as widely good as other cities, and they kind of know it. Pre-trip, we consulted our trusty 36 Hours in Venice, Where Chefs Eat, and about a billion random articles we found whilst googling.
Here are the places we liked best:
Il Refolo, 

Santa Croce, 1459, 30135 Venezia.

// This is in a quiet location, just off a small piazza, with easy staples: pizza and pasta. We chatted across languages with lots of friendly locals and their dogs, and Margot chased multiple cats into the piazza. Normal activities for a Saturday afternoon.
Ristorante La Caravella,

Calle Larga XXII Marzo, 2399, 30100 San Marco, Venezia.

// This is on a very touristy street full of high-end shops, so my hopes were low. It ended up being delicious, and they adored Margot, who adored them all right back. We also sat outside in the garden, which was lovely. For this spot and most dinner places in Venice, I suggest a reservation.
The Restaurant at Palazzina G,

Ramo Grassi, 3247, 30124 Venezia.

// When we were considering our hotel options, we briefly looked at Palazzina G, which is Starwoods' newest Venetian property. The Gritti was too iconic to pass up, but we still wanted to peek at this Phillipe Starck-designed spot. The restaurant was totally empty when we arrived. Pre-kids, this was my biggest red flag. Post-kids, if we've already have heard it's good, then I'm like HELL YES, WE WIN! Lunch here ended up being my favorite meal of the trip. It's not the best for nice weather, because it's a bit dark and cozy, so you feel like you're missing out. But I'd absolutely suggest going here for dinner, or at the very least, a drink.
Suso Gelatoteca, Calle della Bissa, 5453, 30124 San Marco, Venezia. // We got a few recommendations for the best gelateria in Venice. But, without fail, every time we decided it was gelato o'clock, the top recs were a 15-minute walk away. This is nothing in a normal city, but those 15 minutes were filled with approximately 645 bridges and 1,162 steps. I exaggerate, but when you have a buggy, it's pretty much the truth. Instead, we went to Suso. I can't tell you how it compares to the other "bests," but I can tell you that we were very, very happy. We picked another place totally at random our second day, and Suso was miles better.
The Riva Lounge at Gritti Palace. // You absolutely have to stop here for a drink, just to sit canalside and people watch as the gondolas float by. We were lucky to nab a seat right on the Grand Canal, and it's well worth the ask.
We did try to do cicchetti (Venetian tapas) one night at Al Bottegon (Italy, Fondamenta Nani, 992, 30123 Venezia), but the scene was just not gonna work with Margot. Its location right on the canal meant we couldn't exactly let her run free while we juggled multiple plates. But just because we missed out doesn't mean you should!
I honestly cannot say you shouldn't take a little one to Venice, but I fully understand why people wouldn't. We were certainly not the only family with little ones, and we never felt unwelcome because she was with us. Everywhere, including the restaurants and museums, were super kid-friendly. Plus, we shared plenty of knowing smirks with other parents doing the exact same haul at each bridge. And aside from the transportation issues, we had SO much fun running around little cobblestoned streets, stopping for pizza and pasta and gelato along the way.
Plus, it's hella stunning.
xo,
ashley