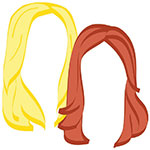 Like most of our #LTeuropa adventure, we split up our stay in Prague between two different types of accommodations. We started in a luxury hotel and ended with an apartment stay. This pretty much makes us experts on where to sleep in Prague, right?
Well, experts or not, we've got you covered — whether you prefer five-star hotels or sticking to budget-friendly room shares. Et voila!
Live like  a queen.
As our beloved city guide, Milos, confirmed — there's no better luxury hotel in Prague than the Four Seasons. Having visited the Four Season Gresham Palace in Budapest at the beginning of our trip, we were chomping at the bit to see their property in Prague. After a one night stay, we can confirm wholeheartedly: Milos was correct.
The Four Seasons Hotel Prague is made up of three historical buildings from the Baroque, Classical, and Renaissance eras, and united by a modern building. We had the chance to stay in two of the four buildings–the Renaissance and the Classic. Both were decorated in time-appropriate decor and artwork.


Another reason we love the Four Seasons Prague? It's situated minutes away from the Charles Bridge, across from Prague Castle, and offers one of the best views of the city. Whether for a meal or simply drinks, we highly recommend snagging one of the outside tables at the hotel restaurant, Cotto Crudo, to enjoy the views.
During our stay, we wandered out on to the deck just in time to see the sun set over the city.

One of the best things about all of the Four Seasons properties is the attention to detail in the lobby and common areas. Most notably: the floral arrangements. We couldn't get enough of the over-sized florals decorating each table.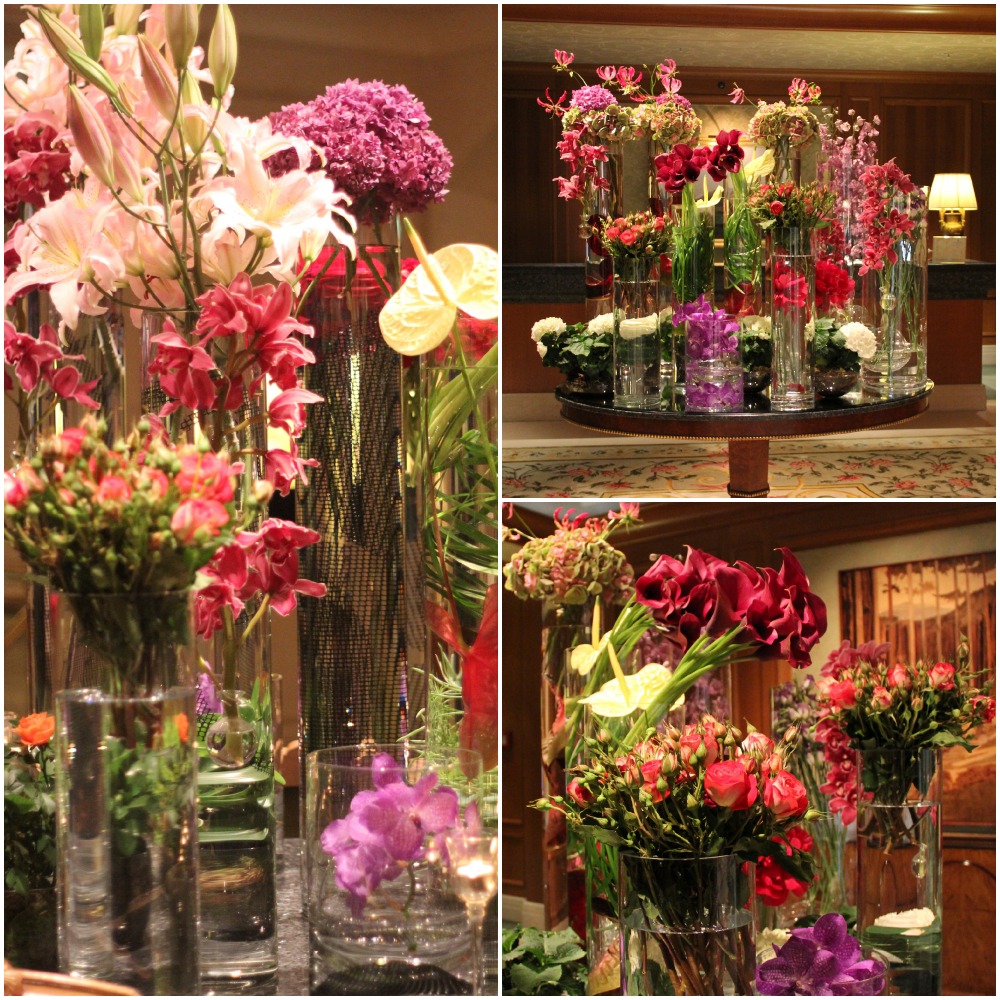 Live like a local.
If you're staying in Prague for longer than a few nights or if hotels just really aren't your thing, try an apartment stay. We've become big fans of renting apartments in the last few years, thanks to sites like FlipKey. We love that you can pick your apartment by price, location, or decor. Naturally, when choosing our Prague apartment, we went with the one inhabited by a former celeb: our man Mozart.
Our one-bedroom apartment was centrally located on a small street in Prague's Old Town. This made it particularly ideal for exploring the city on both sides of the river. Even better, it was equipped with a full kitchen, laundry, and an eat-in dining room, making us feel right at home. Ok, so maybe we ended up bringing home bottles of wine and cheese and laying around on the couches. BUT, if we wanted to cook, we totally could have.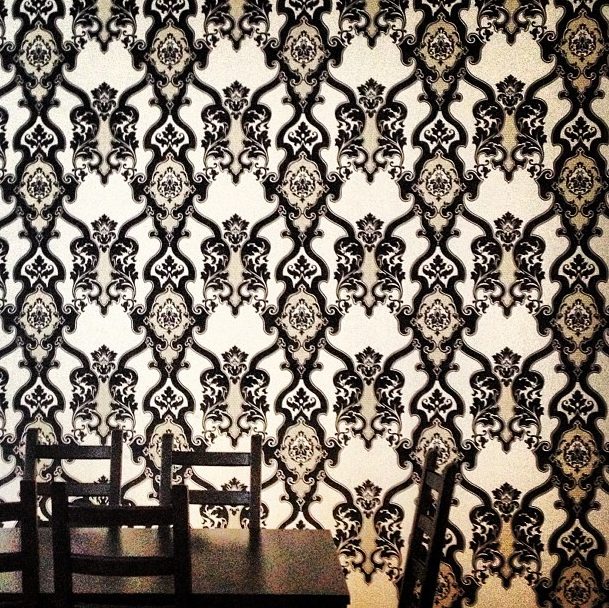 Both of the accommodations we experienced in Prague were incredibly different, from price to atmosphere to experience. If you can't decide between luxury hotels or a more laid-back apartment stay, why not spend one night in each? You can thank us later.
xo!
the romantic & the wino
– Thanks to the Four Seasons Prague & FlipKey for hosting us for our two nights in Prague. The warm welcome to one of our new favorite cities made us so excited to return soon! All opinions are, as always, our own. 
Save
Save